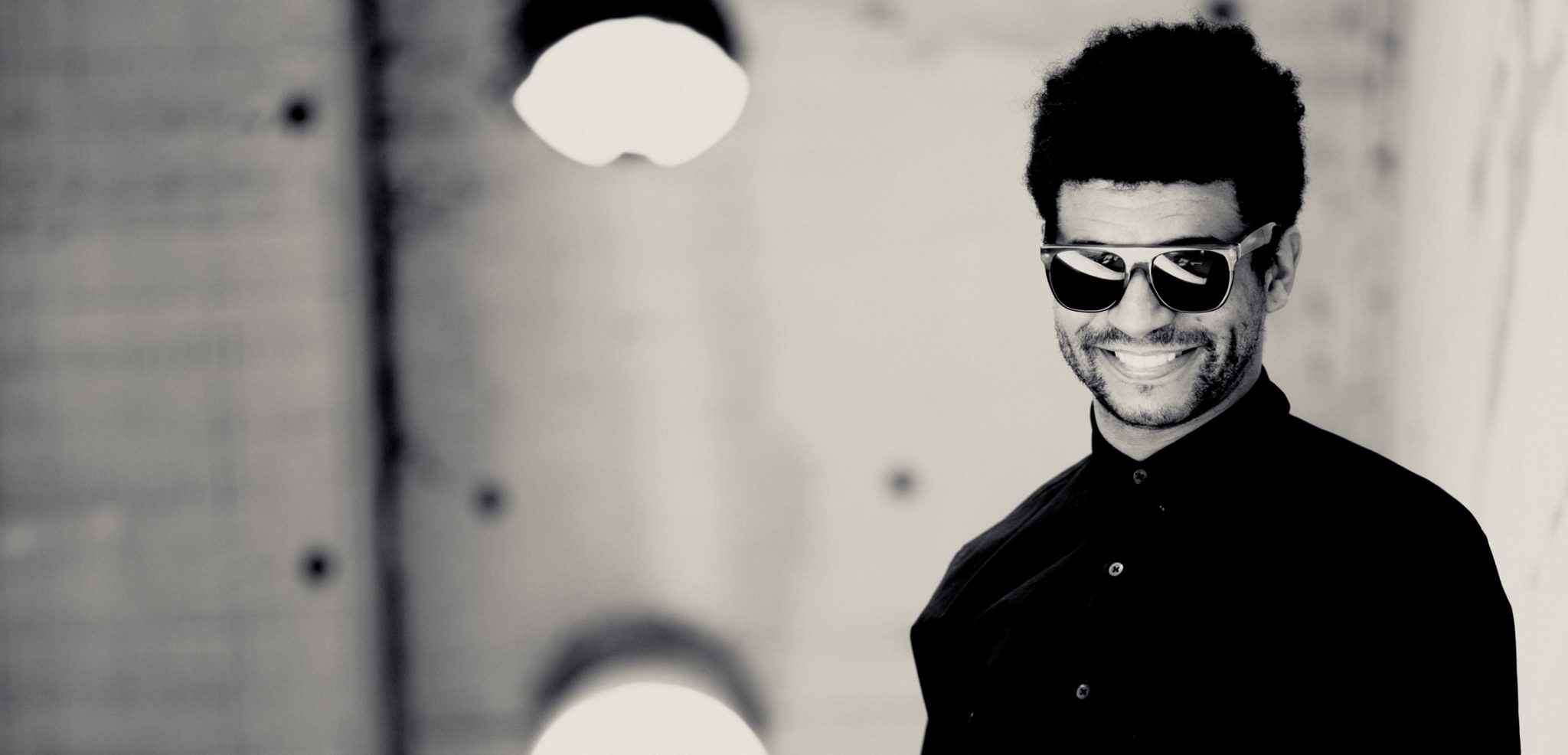 Jamie Jones
- Illicit Behaviour
Kaoz Theory |
14.03.2015
Paradise figurehead and Hot Creations boss Jamie Jones is back with his leading track from another hotly-anticipated EP, this time on house legend Kerri Chandler's Kaoz Theory imprint. 'Illicit Behaviour' is taken from the 'Illicit Behaviour' EP and is forthcoming on the 14th March.
Jamie crafts a deep dubby bassline, running underneath a discordant yet catchy electronic melody – a trademark feature amongst many of his original productions. Skipping claps keep the pace whilst machine-like rattling adds depth, with a robotic, distorted vocal repeating the 'Illicit Behaviour' refrain.
Jamie Jones 'Illicit Behaviour' will be released 14th March via Kaoz Theory.
Tracklist
Jamie Jones - Illicit Behaviour
Jamie Jones - New Skool Acid
Jamie Jones - New Skool Acid (Matthias Tanzmann Remix)
Jamie Jones - New Skool Acid (Stephane Ghenacia Remix)
Jamie Jones - New Skool Acid (Seb Zito Remix)
Share
Jamie Jones
Matthias Tanzmann
Seb Zito
Stephane Ghenacia
- Related
Track
|
07.09.2021
Handy Work
Jamie Jones
Hot Creations