Jey Kurmis
- Dom Perignon EP
Lost Records |
22.06.2015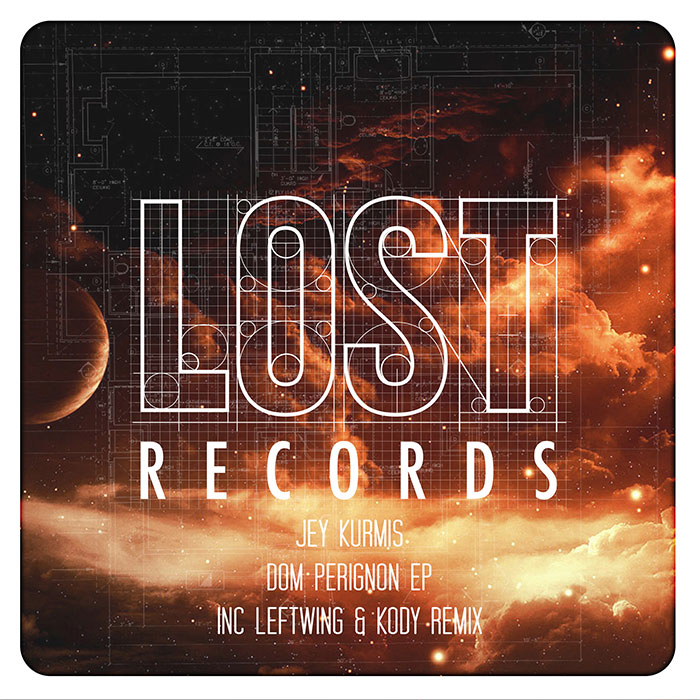 Firmly cementing his place among the best is Leeds based producer "Jey Kurmis", who drops three groovy house cuts on "Lost Records" with the addition of a remix from label founder "Leftwing & Kody".
At only two years old Lost Records has fast cemented itself as one of contemporary house music's most pertinent imprints having played host to heavy hitters such as "Darius Syrossian", "Hector Couto", "MANIK", "Cera Alba" and "Max Chapman". Joining the roster in their next release is British producer "Jey Kurmis", known for his releases on the likes of Resonance Records and Hot Creations, with an energetic remix supplied by the imprint's chiefs "Leftwing & Kody".
First up 'Dom Perignon' is a moody slice of house featuring punchy percussion, shuffling hats and a heady spoken sample before 'Dirty Diamond' delivers an undulating groove as spooky atmospherics and a chopped vox resound throughout. 'Coke Whore' then injects a dose of attitude with its rumbling low end and dynamic effects, until "Leftwing & Kody" tie it all together with a convoluted and thunderous rendition geared for dancefloor bedlam.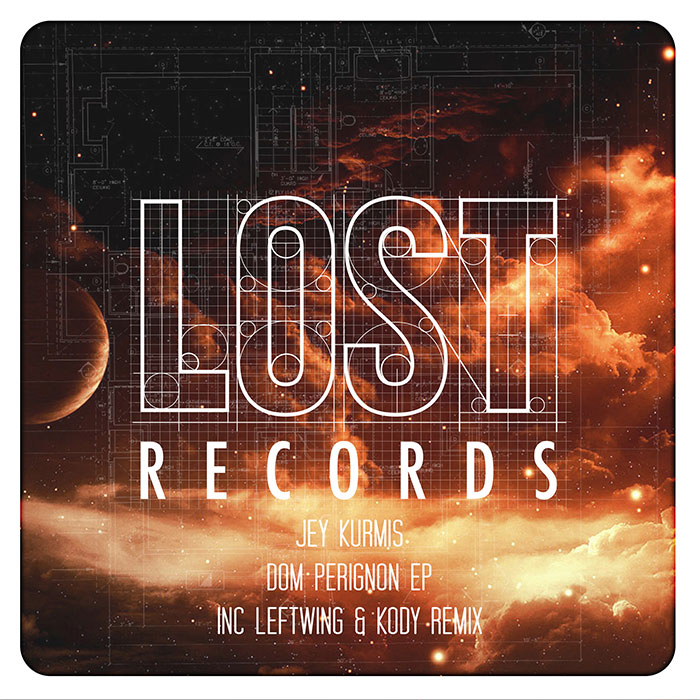 Tracklist
Dom Perignon
Dirty Diamond
Coke Whore
Coke Whore (Leftwing & Kody Remix)
Share
Jey Kurmis
Leftwing & Kody
Lost Records