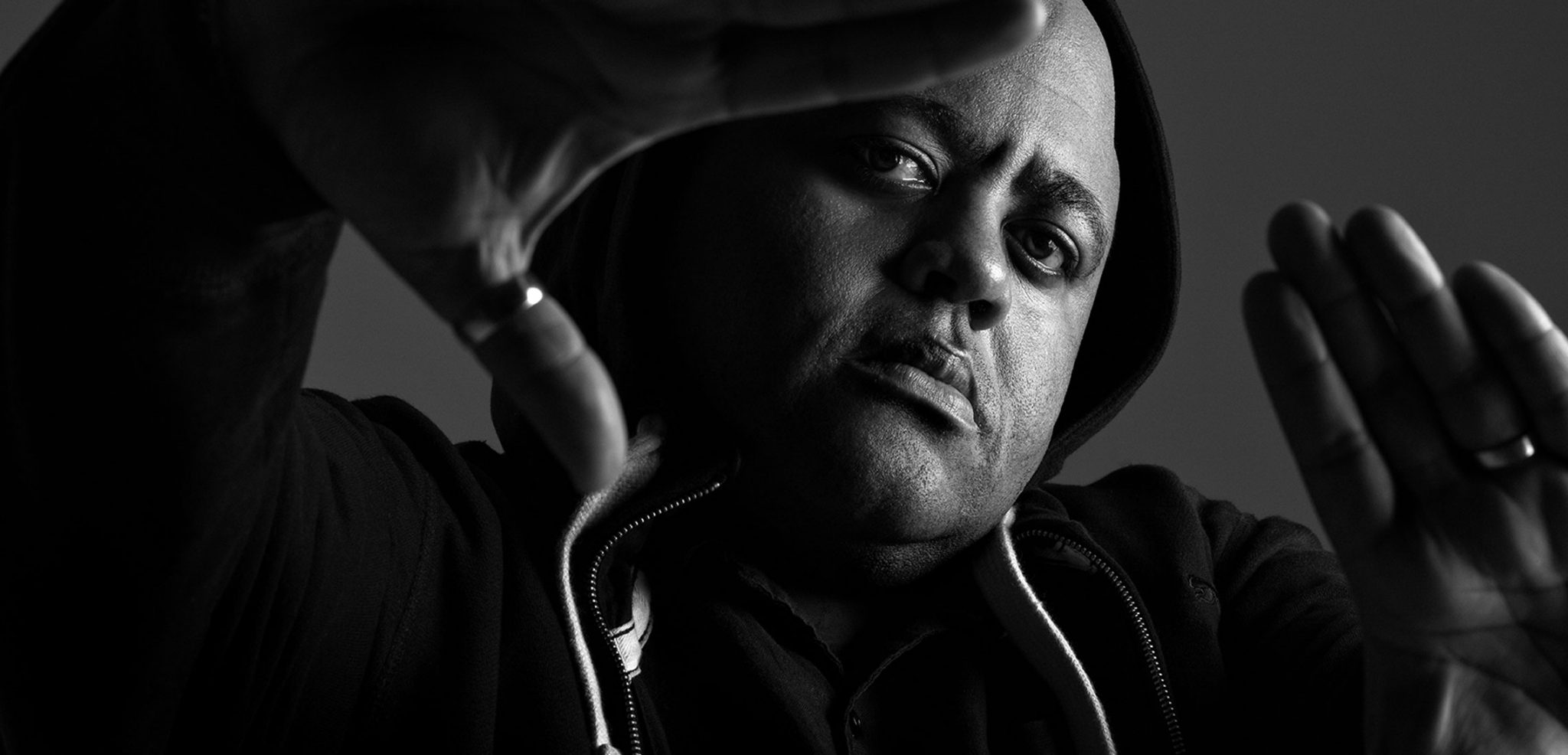 Kevin Knapp
- Bleep Blop EP
Desert Hearts |
06.12.2019
Kevin Knapp drops Bleep Blop EP on Desert Hearts, a glitchy, rhythm-heavy house two-tracker backed up with a pair of slamming remixes from Lubelski & Wyatt Marshall and RYBO.
There are few DJs who have as much passion and dedication to this industry as Kevin Knapp. He's a constant pioneer of the sounds crowds yearn for through his own individual production style and his proclivity for vocal contributions. His stand out vocals first turned heads back in 2012 proclaiming "My Beat Will Control You" with Audiojack and his first Hot Creations cut "The Drums" alongside A&R head Richy Ahmed in 2013 is still owning dance floors to this day.
More recently his track "Drug Birds" on Sola was heavily supported by UK mainstays Hannah Wants and Huxleym while "Your Mind" with Shiba San was released with Repopulate Mars and swept across dancefloors. Kevin has now taken every opportunity to continue his craft, leading him from San Francisco to the capital of Techno: Berlin.
His latest lands on Desert Hearts, Bleep Blop EP comprising two original cuts and two remixes for a truly formidable package. The title track is a glitchy house cut accompanied by Kevin's inimitable spoken-word vocal, while Cut treads a similarly glitch-laden path, but backed up with a sugary sweet vocal from Baby Luck.
Remixes land from Lubelski & Wyatt Marshall who harness and amplify the groove of Bleep Blop, and RYBO who transforms Cute into a tense percussion-heavy, dancefloor workout.
Tracklist
Kevin Knapp - Bleep Blop (Original Mix)
Kevin Knapp - Bleep Blop (Lubelski & Wyatt Marshall Remix)
Kevin Knapp - Cute (Original Mix)
Kevin Knapp - Cute (RYBO Remix)
Share
Kevin Knapp
Lubelski & Wyatt Marshall
RYBO