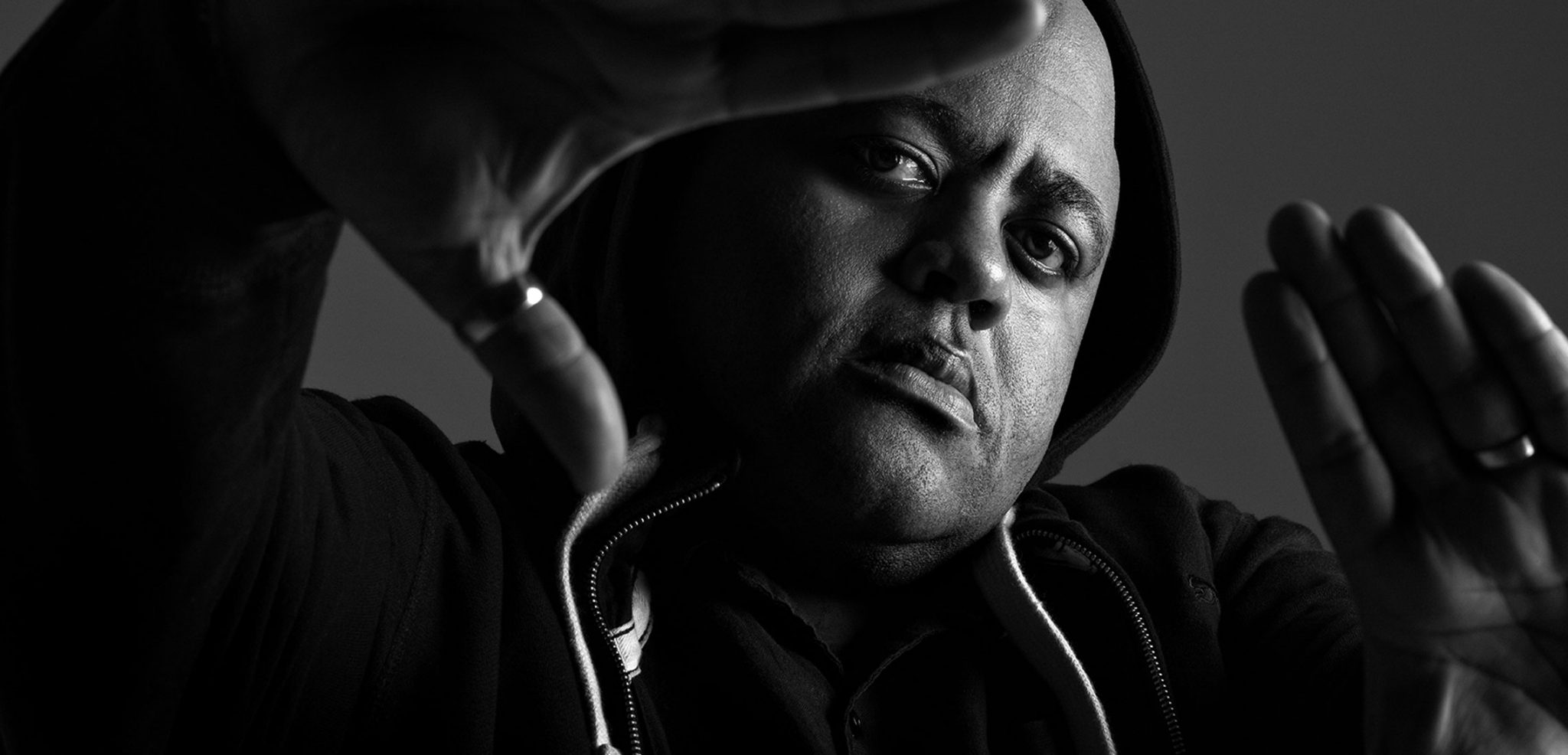 Kevin Knapp
- Say So EP
Plump Records |
11.06.2021
Kevin Knapp is back once again with essential house music and a vital mission. The third release on his own Plump Records is another full favour, club ready house offering that comes with the label's underlying aim of being fat positive, sex positive, queer positive, feminist and anti racist with a focus on centering underrepresented and marginalized voices.
Say So is a bristling cut with chopped up vocals and a fat bassline. Female voices add real attitude as this sleazy track draws you into the heart of the dance floor. RPS then jacks the party with razor sharp hi hats cutting up the slinky drums. Tightly knotted bass brings extra weight and the whole rugged tune is perfectly designed and expertly robust. Pay Off once again kicks like a mule, with a silky groove and cosmic keys exploding up top. It is raw but soulful, hard but big hearted, and is another dancefloor bomb.
With this EP Kevin Knapp continues his fantastic run of releases.
Credited - Jukebox PR
Tracklist
Kevin Knapp - Say So
Kevin Knapp - RPS
Kevin Knapp - Pay Off
Share
- Related
Track
|
13.07.2021
Miss Me
Kevin Knapp
Repopulate Mars
Track
|
30.03.2021
Juicy EP
Hutchtastic
Plump Records
Track
|
04.08.2020
Kick It EP
MANT, Kevin Knapp
Repopulate Mars
- Kevin Knapp Tracks
Track
|
13.07.2021
Miss Me
Kevin Knapp
Repopulate Mars
Track
|
19.05.2021
Say So EP
Kevin Knapp
Plump Records
Track
|
15.02.2017
Find Me
Kevin Knapp
Rebellion
- Plump Records Tracks
Track
|
30.03.2021
Juicy EP
Hutchtastic
Plump Records