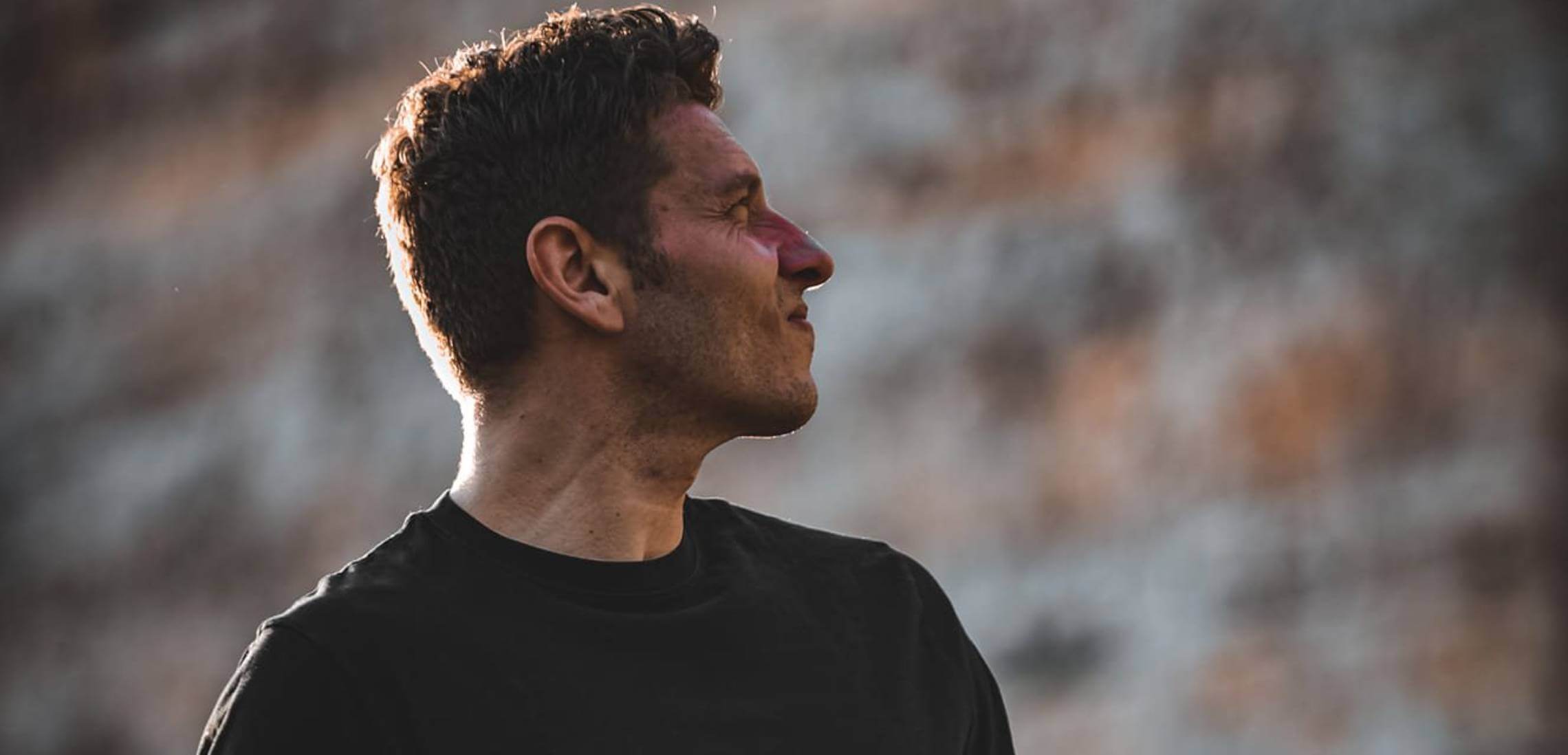 Kotelett
- I Don't Know (Dario D'Attis Remix)
Poker Flat Records |
24.11.2023 Kotelett, half of the dynamic duo Kotelett & Zadak, returns to Poker Flat Recordings with a remix of his solo single "I Don't Know," courtesy of Swiss producer Dario D'Attis.
Following the success of the original earlier this year, the remix injects a new jacking vibe, pushing the vocals to the forefront. D'Attis adds his signature touch, elevating the deep, rolling nature of the track.
The collaboration promises to captivate fans and newcomers alike, showcasing the evolving landscape of electronic music. Tracklist
Kotelett - I Don't Know (Dario D'Attis Remix)
Kotelett - I Don't Know
Share
Dario D'Attis
Kotelett
- Poker Flat Records Tracks
Track
|
23.02.2023
Duplicate
Reset Robot
Poker Flat Records