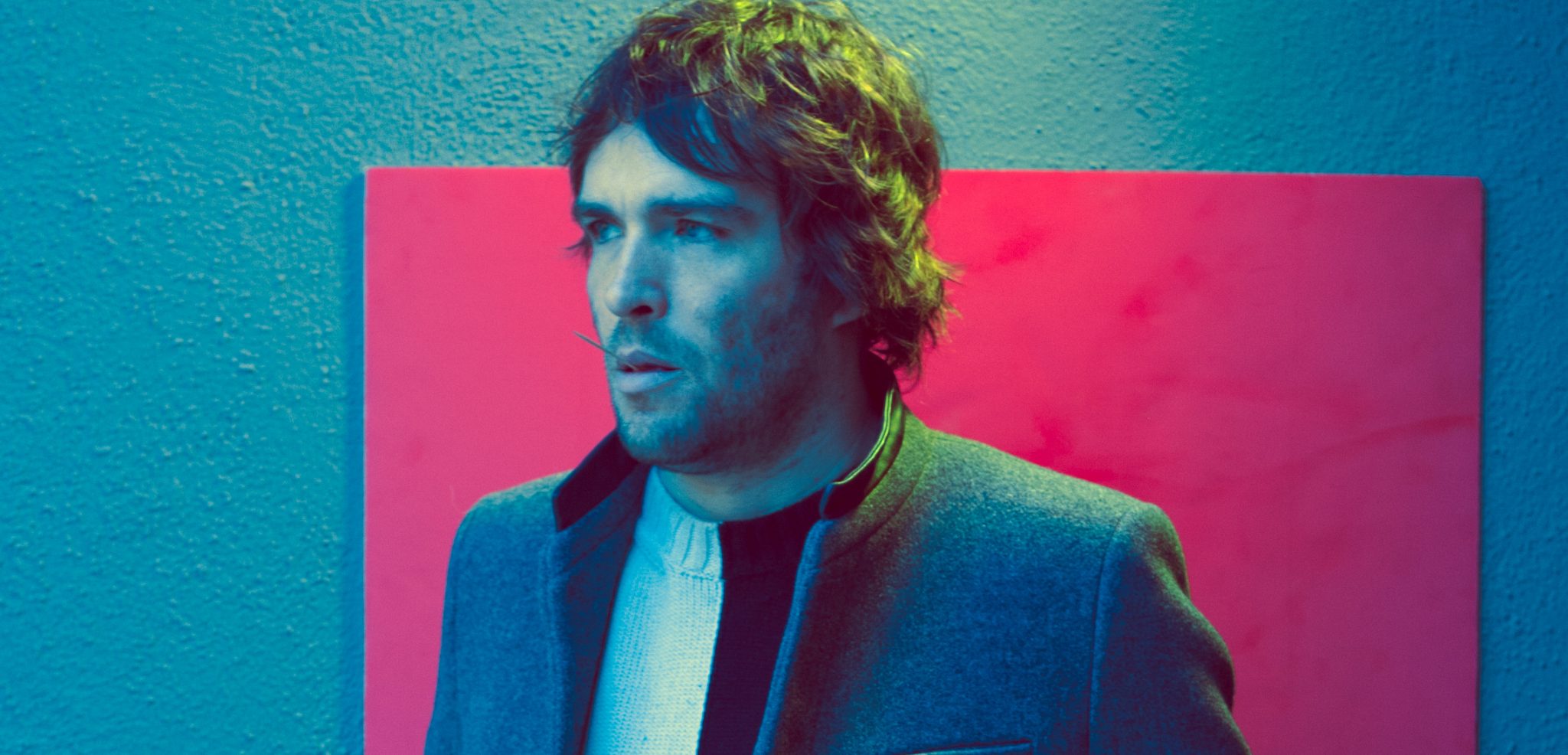 Lee Foss
- The Gift
Emerald City Music |
24.06.2016
Emerald City are currently firing on all cylinders, with Lee Foss following on from co founder Jamie Jones with 'The Gift EP'.
This June, Lee Foss teams up with the talented Camille Safina to bring you one of the hottest tracks of the summer, and its backed by some of the best: Sonny Fodera, Lee Curtiss and Detlef.
"The Gift" contains all the right elements to make this the sound of the summer, with Camille Safina's soft vocals expressing the emotions of Lee Foss. Camille Safina is no stranger to Emerald City with her vocals lighting up Serge Devant's 'Fearing Love"; which was also the labels first release.
"The gift started as a poem for my girlfriend and an instrumental a couple years ago but adding Camille to the equation really brought the song to life. Her voice gave it the magic I was hearing in my head. All the remixes are amazing, I'm super excited about this release". – Lee Foss
Sonny Fodera features first on the remix duties, creating that big room sound which fills and destroys any club.  Visionquest co founder Lee Curtiss, adds his signature groove to this summer weapon. Finally, Detlef, the man of the hour, add's his stripped back take, providing more weaponry to his growing arsenal.
Tracklist
Lee Foss - The Gift feat Camille Safiya
Lee Foss - The Gift feat Camille Safiya (Sonny Fodera Remix)
Lee Foss - The Gift feat Camille Safiya (Lee Curtiss Remix)
Lee Foss - The Gift feat Camille Safiya (Detlef Remix)
Share
Detlef
Emerald City
Lee Curtiss
Lee Foss
Sonny Fodera
- Related
TRACK
|
23.07.2019
Swipe
Lee Foss, SPNCR & Lee Curtiss
Repopulate Mars
- Emerald City Music Tracks