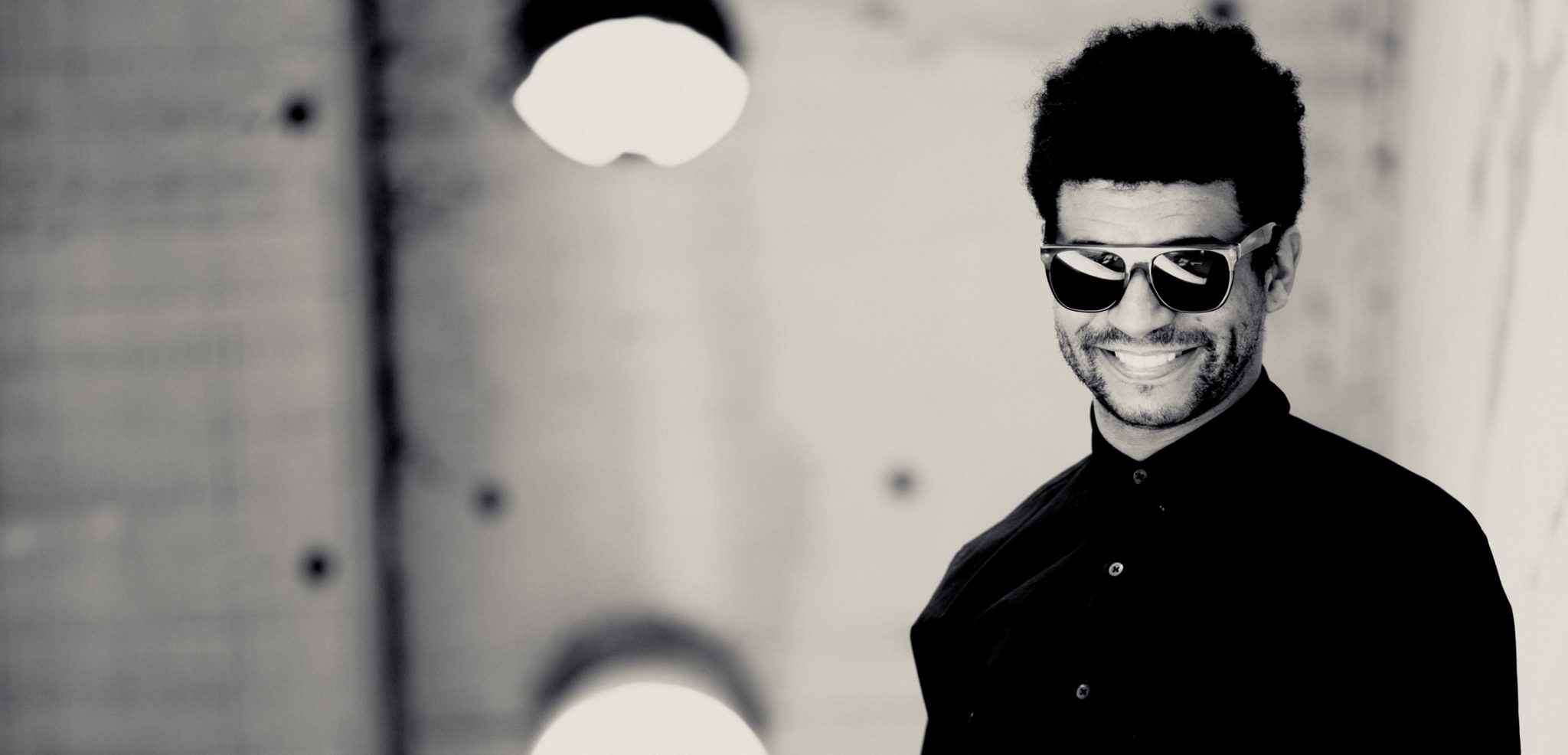 Jamie Jones
- Land of The Giants EP
Emerald City Music |
N.A
Emerald City next outing is from the label boss man him self, Mr Jamie Jones. Teaming up with Hero Twins on 'Land of The Giants'. The two track EP features the title track and a b side 'The Shoplifter'. Jones follows up from his 'Illicit Behaviour' which was released on 'Kaoz Theory' Kerri Chandler's label.
Leading track 'Land Of The Giants' flows into rich orchestral elements, followed up by prominent electronic wobbles before switching the pace – implementing a complex instrumental structure from the get go. Collaborating with Hero Twins (Timothy D Jones – brother to Jamie – and Tarhan Ozkan) for the release, they introduce faint, haunting vocals, paired with a low rolling and distorted bassline to create an underground masterpiece.
In contrast to the title release, 'The Shoplifter' focuses solely on the electronic layers weaving throughout the record. The stripped back instrumental resonates a thumping bassline in turn with reverberating bleeps and a murmuring female vocal hook. The breakdown lends it's ear to fierce, punchy orchestral chords before signing things off with echoing percussion – transcending Jamie's 'Lands Of The Giants' EP as one of his most experimental workings yet.
2016 has been a great year for Jamie Jones so far, with a number of releases and remixes being hitting the waves and its great to see Jones release so much great music.
Tracklist
Jamie Jones - Land of The Giants
Jamie Jones - The Shoplifter
Share
Emerald City Music
Jamie Jones
- Related
Track
|
07.09.2021
Handy Work
Jamie Jones
Hot Creations
Track
|
18.11.2020
Electric Mama
Jamie Jones & Harvy Valencia
Hottrax
Track
|
20.08.2020
Pepper Shake
Jamie Jones & Nicole Moudaber
Hot Creations
- Emerald City Music Tracks