Locklead
- After Hours EP (incl. Sakro Remix)
Heavy House Society |
21.07.2020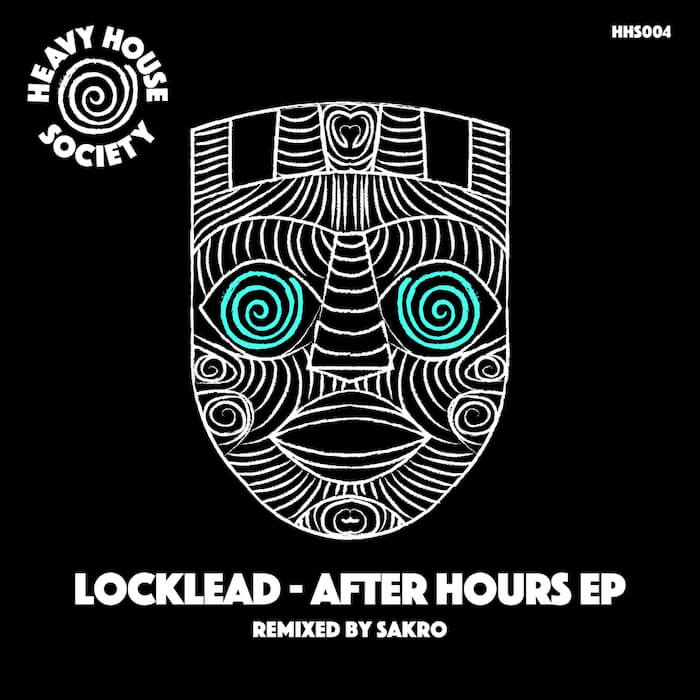 Heavy House Society keeps up the pressure with another hugely effective EP, this time from the esteemed Locklead with a standout remix by Sakro.
Dutchman Locklead has been making waves with his rock solid grooves for years. He has released them on the likes of Hot Haus, Pleasure Zone and Unknown to the Unknown and they always mix up raw drum programming with plenty of machine soul.
Opener 030 barrels along on warm, rubbery but punchy kicks with lush pads and trippy little synth effects, as a spoken word vocal layers in extra drive. Farikitek is more stripped back and minimal, with a high tech scene of funk in the kinetic drums and sci-fi sounds that weave in and out of the groove. Ontitled is then a masterclass in drum programming, with warped bass and closely stacked kicks rumbling along beneath a sleazy vocal. It's street wise, hardcore house music designed to blow up the club.
Last of all is a remix from Sakro, the long time champion of slick minimal house on labels like Pleasure Zone, Half Baked and Vatos Locos. Here he ups the ante, speeds up the drums and makes Ontitled into a perfectly slippery and infectious late night house groove that brims with character.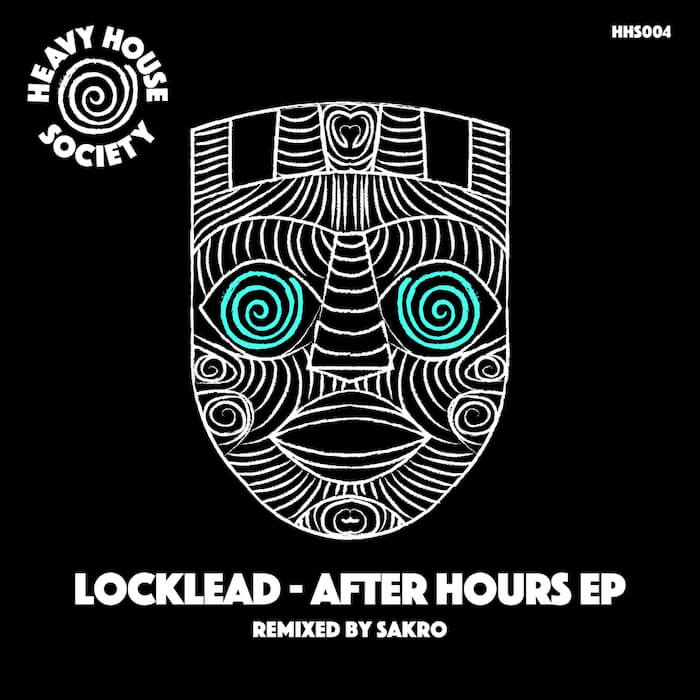 Tracklist
Locklead - 030 (Original Mix)
Locklead - Farikitek (Original Mix)
Locklead - Ontitled (Original Mix)
Locklead - Ontitled (Sakro Temperal Remix)
Share
Heavy House Society
Locklead
Sakro Temperal
- Heavy House Society Tracks
Track
|
10.03.2020
B21 EP
Kareem Cali & LaRosa
Heavy House Society
Track
|
26.10.2019
Hollow EP
Barem
Heavy House Society