Loco Dice
- Definitions (Nic Fanciulli Remix)
Saved |
26.03.2013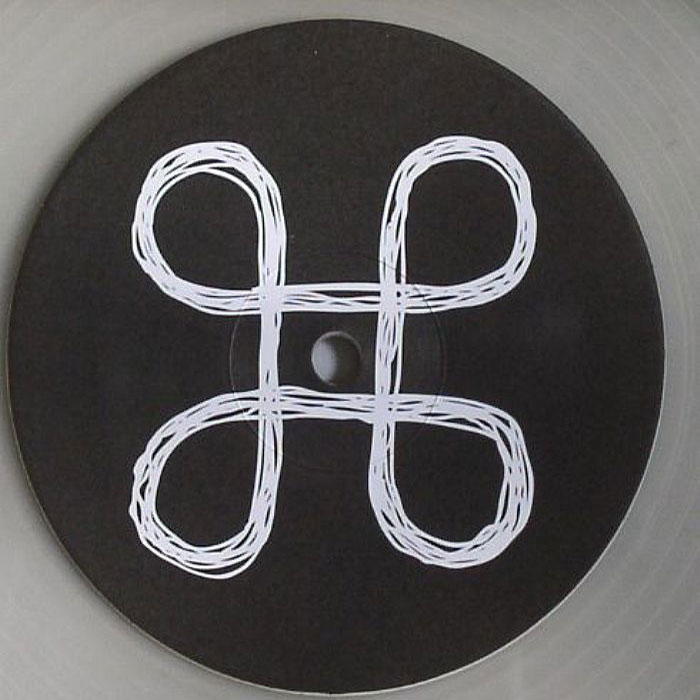 Such a classic under ground anthem played by many. "Nic Fanciulli" gives "Desolat" founder "Loco Dice's" track a real seeing to! Named "Defintions" this track severed its purpose back in 2010, Destructive!
"The Lost Mixes" gets the title to EP having witnessed both these tracks going wild without a formal release until 2012. With that thumping kick drum and huge breakdown, Nic showed off his ability to provide something a little bit more minimal.
Has to be one of our personal favourites at UpFrontBeats, holds so many memory's for providing good times. "We Eat, We Sleep, We Make Money"!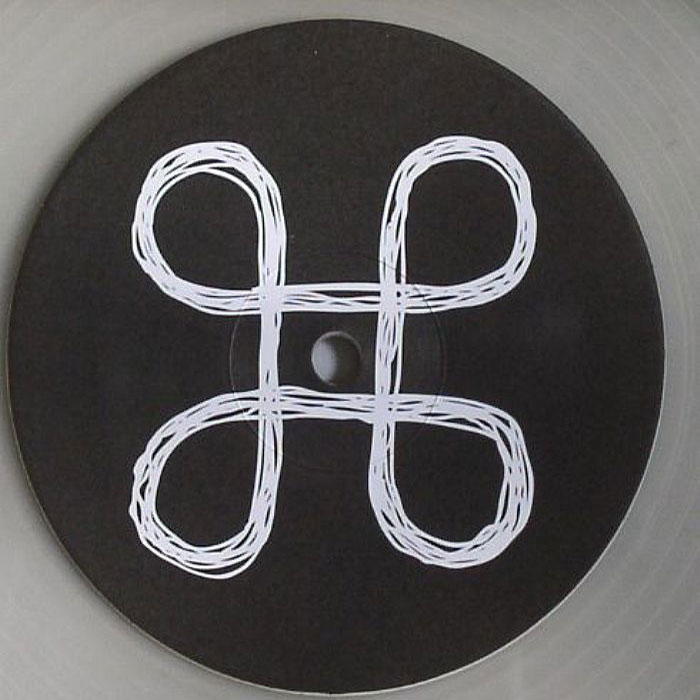 Tracklist
Loco Dice - Definitions (Nic Fanciulli Remix)
Share
Loco Dice
Nic Fanciulli
Saved Records
- Related
TRACK
|
12.05.2020
Focus EP
Nic Fanciulli
Rekids
TRACK
|
08.10.2019
SAVED 15
Various Artists
Saved Records