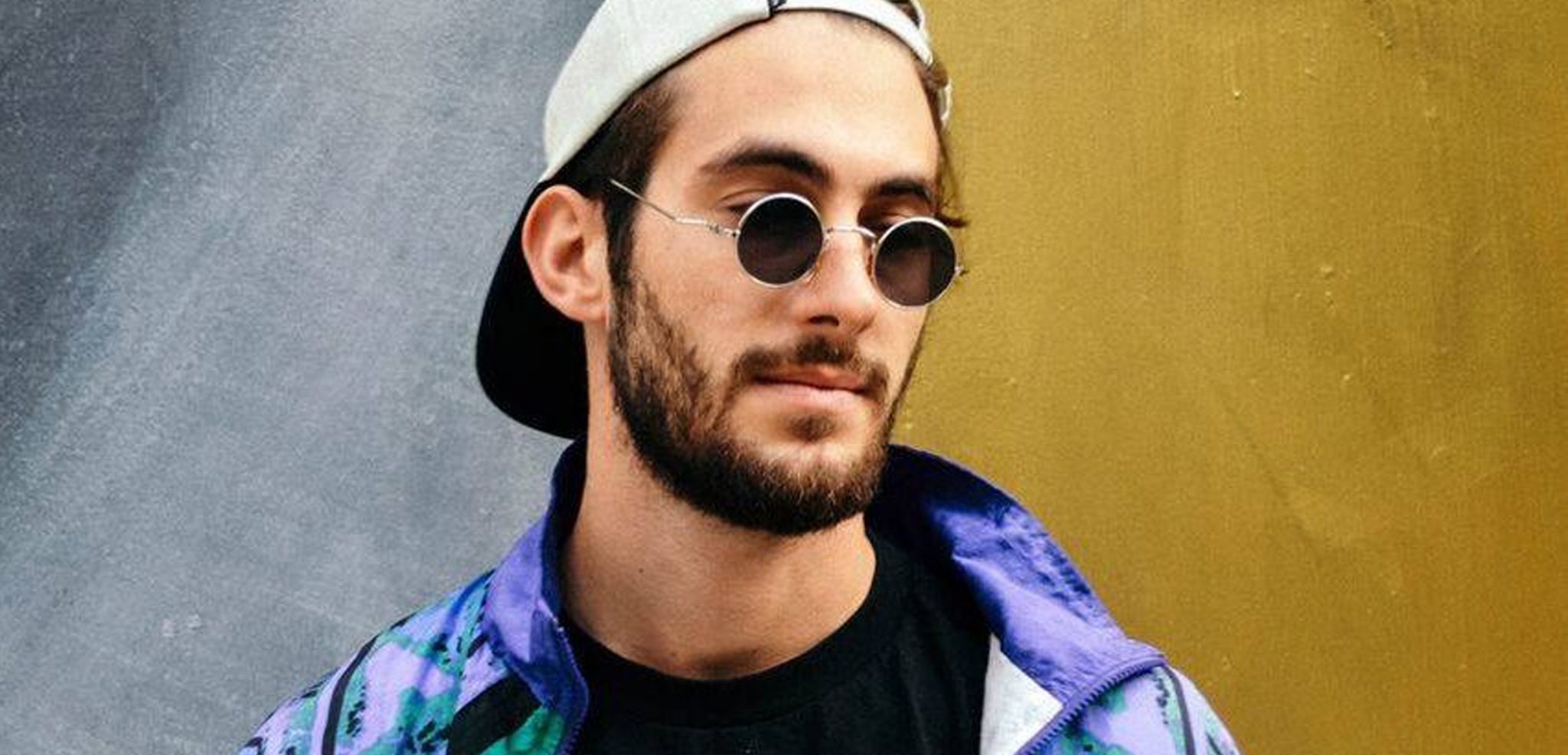 Lubelski
- Dip Into A Dream (incl. David Pher Remix)
Gruuv |
19.04.2019
American talent Lubelski returns to Gruuv this April to deliver 'Dip Into A Dream', whilst fellow label regular David Pher joins on remix duties.
Having made his production debut in early 2016, California's Lubelski has emerged as a key artist within the US' recent West Coast electronic music resurgence over the past few years. A self-proclaimed audiophile, utilising analog gear and vinyl sampling within his work, his recent releases on the likes of Desert Hearts, Lapsus and his own Percomaniacs imprint have found favour amongst a host of key names, most notably the likes of Jamie Jones, Groove Armada and Gene Farris.
Following a recent outing on Percomaniacs as part of their latest V/A offering, here we see a return to Audiojack's Gruuv imprint having released his 'Revolution' EP on the label last year, accompanied by Berlin's David Pher on remix duties.
Title cut 'Dip Into A Dream' opens proceedings as the LA based artist goes to work combining slick organic percussion patterns with fellow LA talent SOHMI's infectious vocal hooks and sun soaked melodies, whilst 'The More I Know, The Less I Know' reveals soaring 303 lines and warped vox interjections. David Pher's interpretation of title track 'Dip Into A Dream' rounds out the release as the ever-impressing German strips back the production to lay the focus on SOHMI's vocals, whilst introducing regimented drum arrangements and slick, bumping bass hits throughout.
Tracklist
Lubelski - Dip Into A Dream feat. SOHMI
Lubelski - The More I Know, The Less I Know
Lubelski - Dip Into A Dream feat. SOHMI (David Pher Remix)
Share
- Related
Track
|
14.09.2021
Asylum
Lubelski
Dirtybird
- Lubelski Tracks
Track
|
14.09.2021
Asylum
Lubelski
Dirtybird