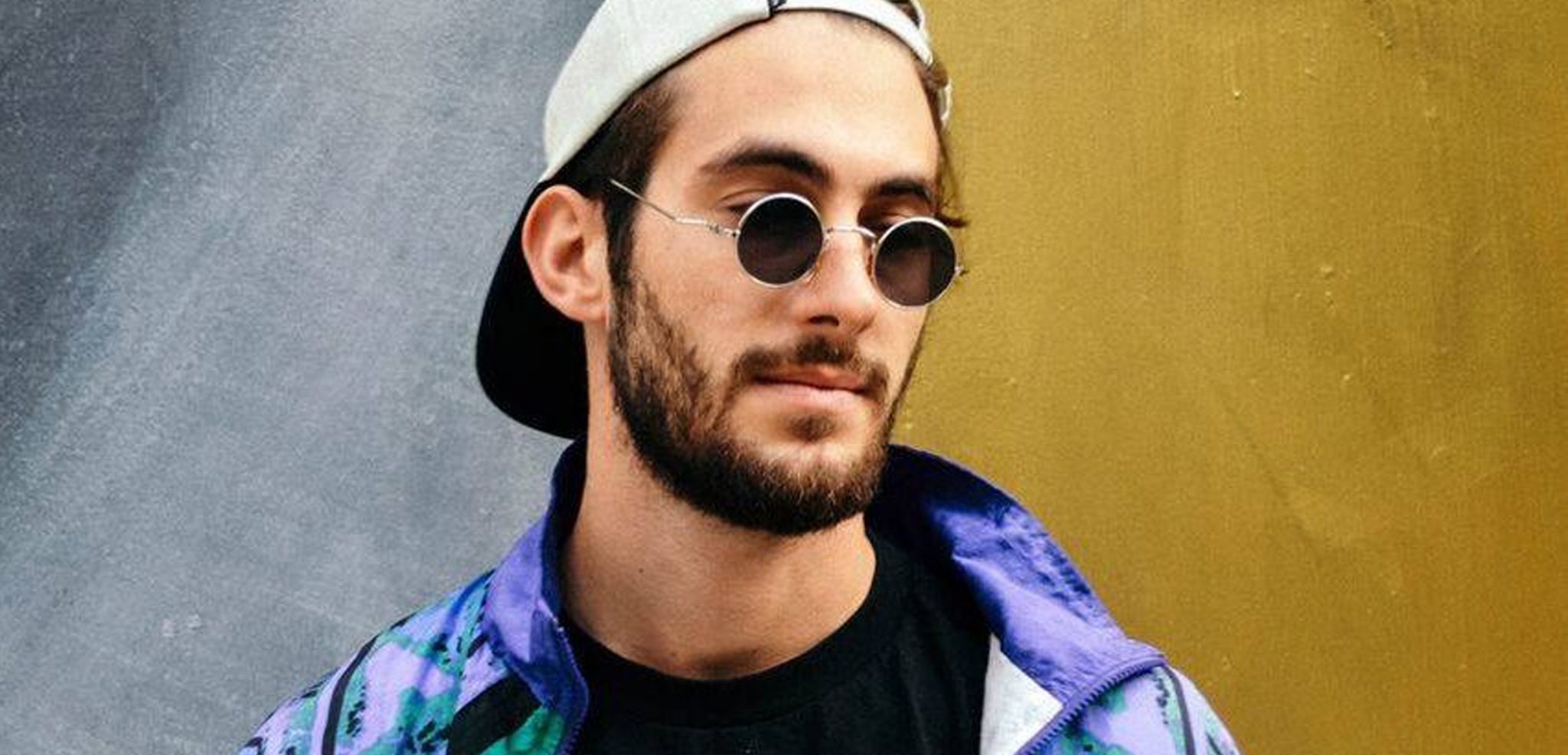 Lubelski
- Revolution EP
Gruuv |
04.05.2018
Audiojack's Gruuv label welcomes California's Lubelski to its roster this May with his 'Revolution' EP, backed with a remix from Dogmatik's Alex Arnout.
LUBELSKI: "This EP is about self-revelation. Whether it's about changing your ways through Revolution, romanticizing opportunities in Phantasy, or finding solace in Inner Groove, the release symbolizes a means of contentment or peace through House music."
'Inner Groove' opens with snaking subs, modulating synths, skippy vocal cuts uttering the track title and choppy square wave bass hits before title-cut 'Revolution' opts for slow slung drums, pulsating subs, spiraling atmospheric sweeps and an infectious, repetitive vocal chant throughout.
'Phantasy' is the third and final original from Lubelski and this time round laying focus on an organic drum groove and soaring diva vocals. Dogmatik head honcho Alex Arnout then closes the package with his robust and hypnotic take on 'Inner Groove', employing airy pads and fluttering percussion alongside reworked snippets of the original's bumpy bass and vocal lines.
Tracklist
Lubelski - Inner Groove
Lubelski - Revolution
Lubelski - Phantasy
Lubelski - Inner Groove (Alex Arnout Remix)
Share
- Related
Track
|
14.09.2021
Asylum
Lubelski
Dirtybird
- Lubelski Tracks
Track
|
14.09.2021
Asylum
Lubelski
Dirtybird