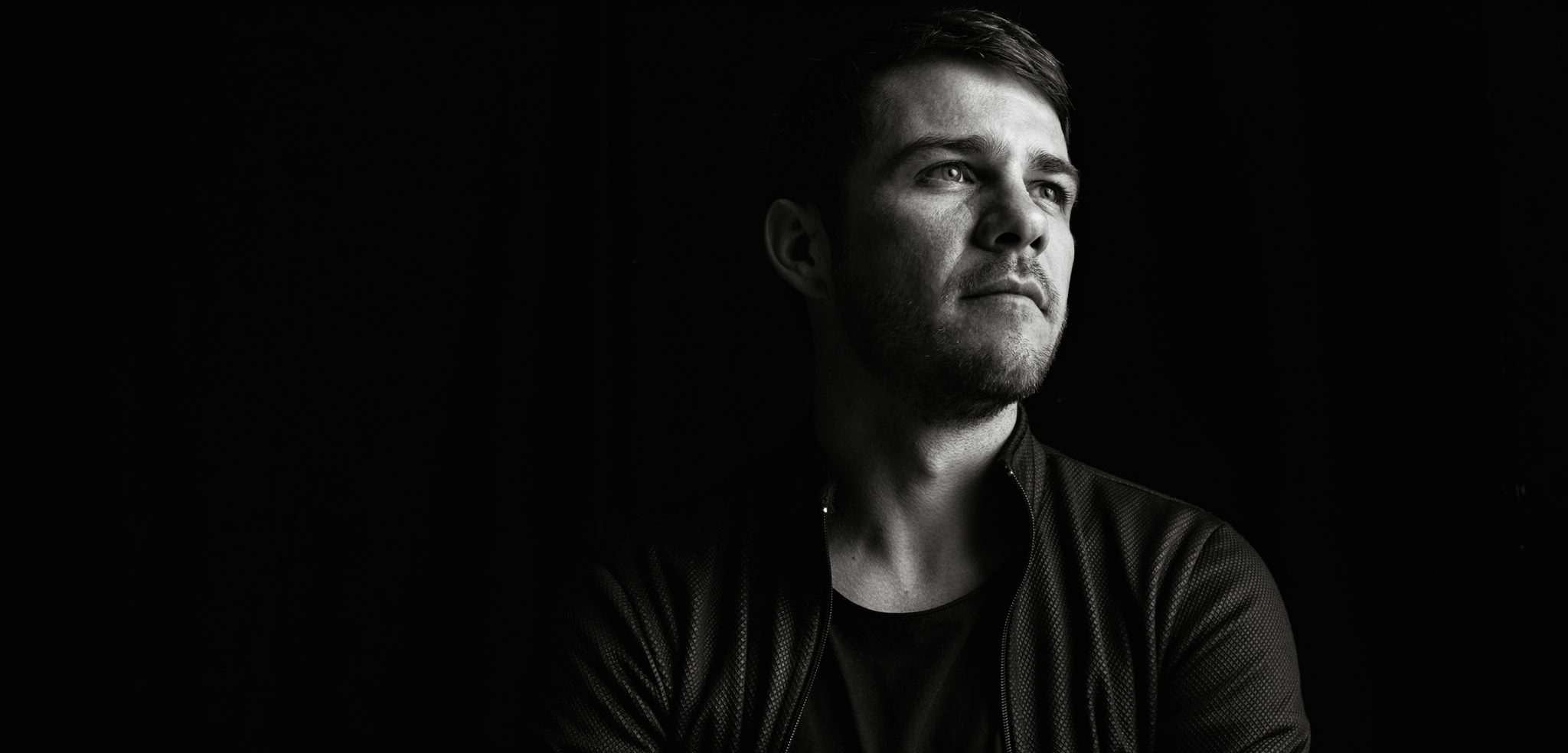 Matador
- Ructions Remix EP 2
Rukus |
05.09.2016
The Matador roadshow forges ahead this summer with prime time performances on larger stages backed by a wave of music that's impossible to surmount. With at least 4 projects from his debut artist album Ructions appearing in the Beatport top 100 techno chart, the impact of his sound and calibre of headline artists lending their skills makes the launch of the new Rukus label one of the most successful this year. It's no surprise that Beatport have crowned him Artist of the Week in August.
As the crazy summer touring season slowly draws to a close, then Matador unleashes no less than another 5 new remixes that showcase the diversity of sounds that comprise the new global underground. Four of these create a 2nd Ructions remix EP and the 5th is an exclusive addition to a compilation of all 11 that will contain an additional bonus mix of the set by Matador himself. Each remix has been carefully chosen and collectively they present a show of force that speaks volume about Matador's place in the heart of each artist and the scene as a whole. It's safe to say, the Rukus label project has well and truly launched!
The remixers themselves need no introduction to fans of big room underground techno: Brazilian born ANNA, is one of the most exciting female DJ producers to have stepped up a level in 2016. Surrounded by a family deeply rooted in music, from a young age she developed a raw passion and understanding for music that shines through in all her productions. Paco Osuna dominates the real techno universe with herculean performances and a purist approach to flying the flag for the scene. UK hero Patrick Topping has gone from strength to strength since that huge summer of success in 2014. It's safe to safe that he's probably one of the most loved artists in the crossover space between house and techno among DJs. The dynamic pairing of Pig & Dan have been influential in enabling the explosion of techno from the niche to a global platform over the last decade. Finally wAFF has carved a place for himself as the go to producer and DJ on the global underground scene with a reputation for leading the party from the front right to the very end. So it's fitting that he wraps up this creative package.
Tracklist
Matador - Stanleys (Anna Remix)
Matador - Back To Bass (Paco Osuna Remix)
Matador - Inceptions (Patrick Topping Remix)
Matador - Remember (Pig & Dan Remix)
Matador - Rizzle (wAFF remix)
Share
ANNA
Matador
Paco Osuna
Patrick Topping
Pig & Dan
Rukus
Waff
- Related
TRACK
|
04.12.2019
Frisk
Patrick Topping & Kevin Saunderson
KMS Records
TRACK
|
25.11.2019
Panwa EP
wAFF
Solid Grooves Records