Matteo Floris
- Supervisors EP
Svogue Muziq |
28.03.2016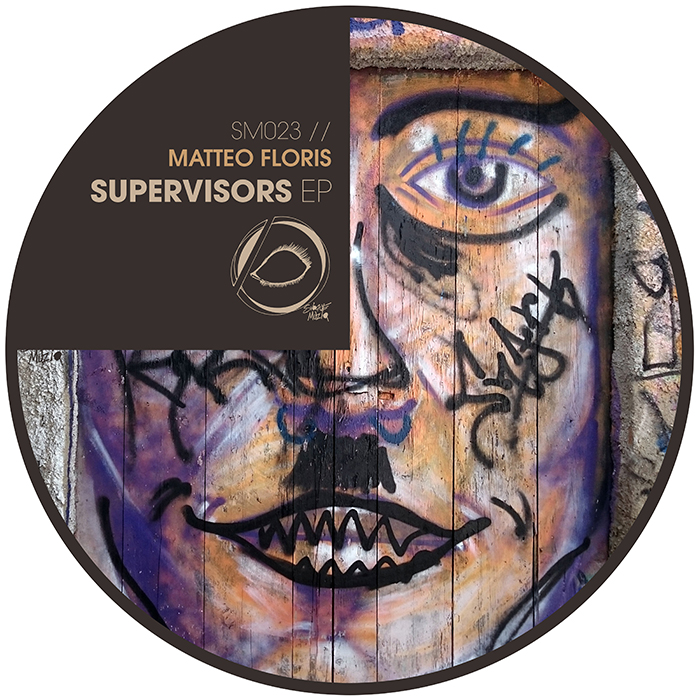 Svogue Muziq label is back with its first 2016 release and is a hot one. "Supervisors" EP comes courtesy of Barcelona-based italian DJ & producer Matteo Floris who's also the label A&R and co-owner.This 3tracker EP shows off Matteo's funk and breaks influences coming from his bboying dancer side and his passion for hip hop culture roots.
'Aus Check' opens the release and is a pure groovy house jam 100% dancefloor dedicated. Displays Matteo's skills at vocal sampling and rhythm building, two involving breakdowns mixed between a chunky drums line and a fat bass.
'Supervisors' is a collaboration with the Chicago native Kid Enigma (Rafael Perez) well known for his top note lyrics and already with releases on Dj Sneak's I'm A House Gangster and other wicked labels.
This joint is a drums rocker, sexy and heavy at the same time. Here again some vocal sampling before the main lyric drops with the moog bass and the trip starts, all combined with hot pitched sounds and fxs.
'Soul Shaker' is the simplest track of the EP and maybe the strongest one. Grouping all main elements from the other two tunes (sampling, bass, refined synth sounds) shows more pressure and tension on the breakdowns releasing all the power when the bassline drops together with that raw and solid groove.
Matteo's profile is rising of late, with is last works, great feedbacks from top djs and his forthcoming stuff on: Material Series, Elrow Music, Low Steppa's label Simma Red, Daylight Robbery Records, Sam Divine's label D-Vine Sounds + others tba soon.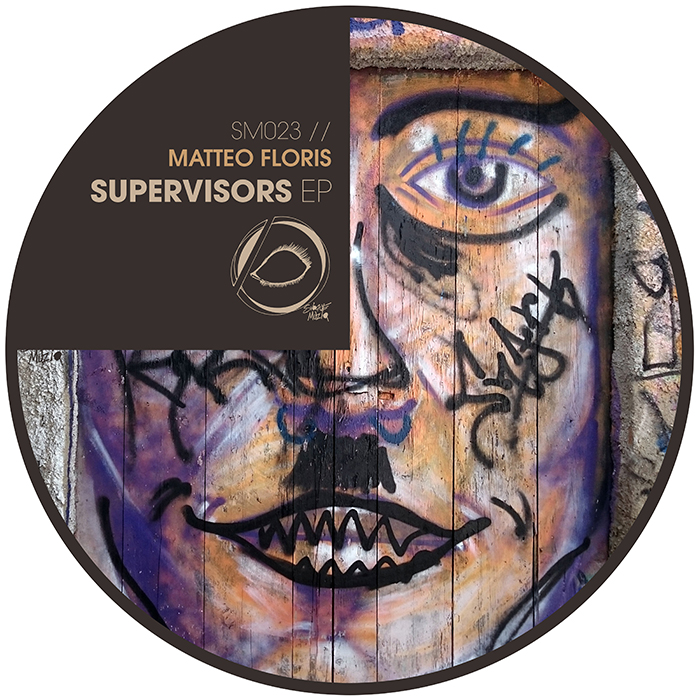 Tracklist
Matteo Floris - Aus Check (Original Mix)
Matteo Floris feat. Kid Enigma - Supervisors (Original Mix)
Matteo Floris - Soul Shaker (Original Mix)
Share
Kid Enigma
Matteo Floris
Svogue Muziq