Nick Curly
- Amnezia EP
8Bit Records |
24.04.2017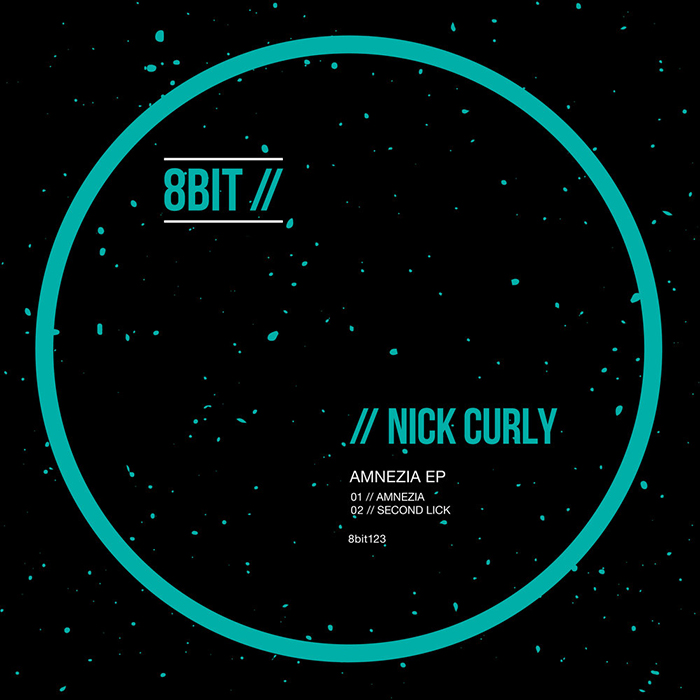 Nick Curly is back with the first of many exciting new releases for 2017. Entitled Amnezia, it comes on 8Bit, his most long running label, packs a real punch and once again finds him expanding his tech house horizons to fomenting a new an impressive take on techno.
By now, Curly has a refined signature sound that keeps people dancing all over the world. His productions continue to come on esteemed labels like Truesoul, Drumcode and Hot Since 82's Knee Deep in Sound, and he remains an in-demand remixer as well as busy DJ who plays everywhere from Ministry of Sound to TimeWarp Mannheim to Warung Beach Club. Also keeping busy with his own events series Trust, this German tastemaker has never been busier.
The standout title track is a robust affair with tightly coiled drums, slick and funk inducing hi hats and lots of building tension to a masterful release. It is the sort of locked-on groove that keeps floors pumping for days.
The excellent 'Second Lick' is less physical and direct and instead goers deeper. It is riddled with emotive synth lines and has train track drums and percs that you simply cannot ignore. With rich and rubbery sub bass propping up the whole thing, this one is sure to make a mark.
This is another landmark release from Nick Curly that is sure to be the sound of the spring and summer to come.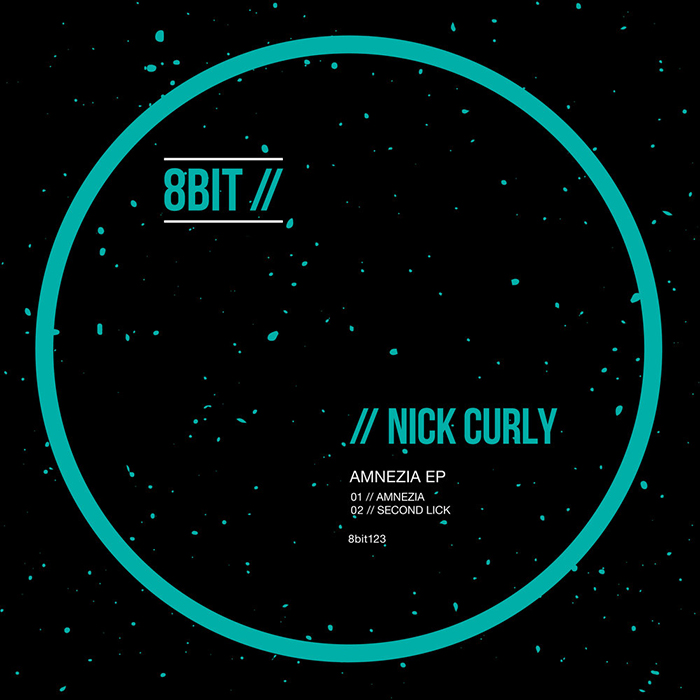 Tracklist
Nick Curly - Amnezia
Nick Curly - Second Lick
Share
- Related
TRACK
|
18.01.2018
Gravity EP
Franky Rizardo
8bit Records