OC & Verde
- Maasai EP
Knee Deep In Sound |
29.07.2016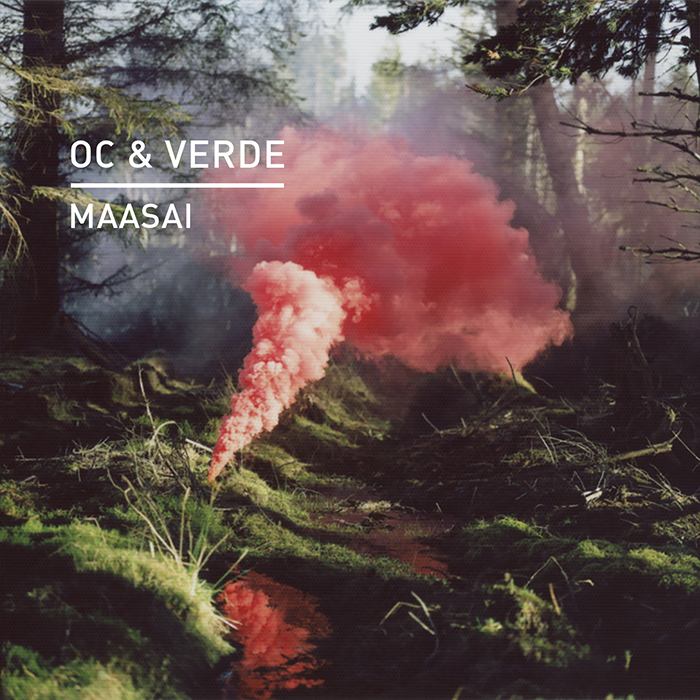 UK producers OC & Verde have been on an upwards trajectory since their single 'That's Right' received support from Steve Lawler, Miguel Campbell and Christoph – here though we see their new release on Hot Since 82's renowned label Knee Deep In Sound as a welcome addition to the impressive catalogue.
The UK duo open with 'Maasai' – a shadowy, hypnotic number featuring a weighty bass line and subtle, undulating percussion – then rounding off the EP is 'Iboga', powerfully combining a blend of soulful vocal licks and echoing bass murmurs.
OC & Verde's 'Maasai' EP is out on Knee Deep In Sound 29th July 2016.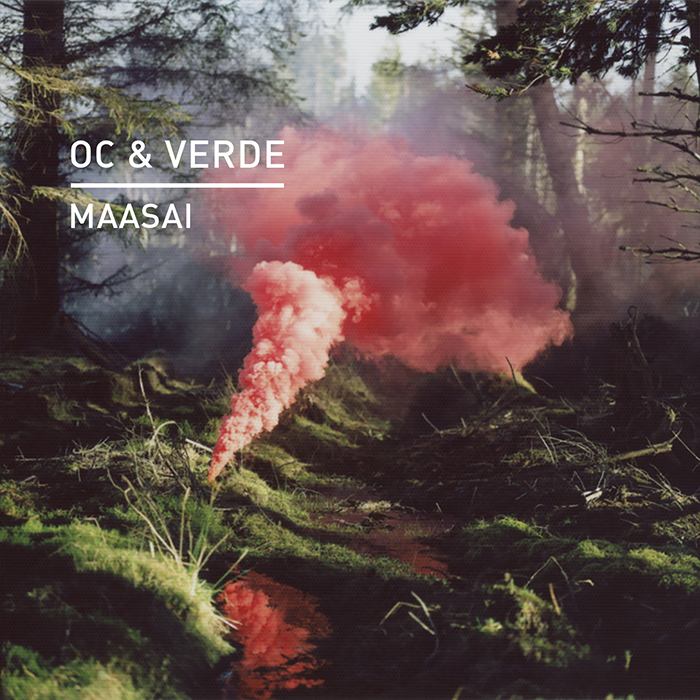 Tracklist
OC & Verde - Maasai
OC & Verde - Iboga
Share
Knee Deep In Sound
OC & Verde
- Related
TRACK
|
06.04.2018
Hex
OC & Verde
Filth On Acid
TRACK
|
27.06.2017
Twisty EP
Anja Schneider
Knee Deep In Sound
- Knee Deep In Sound Tracks