Paco Wegmann
- Intergalactic EP
Hottrax |
06.04.2018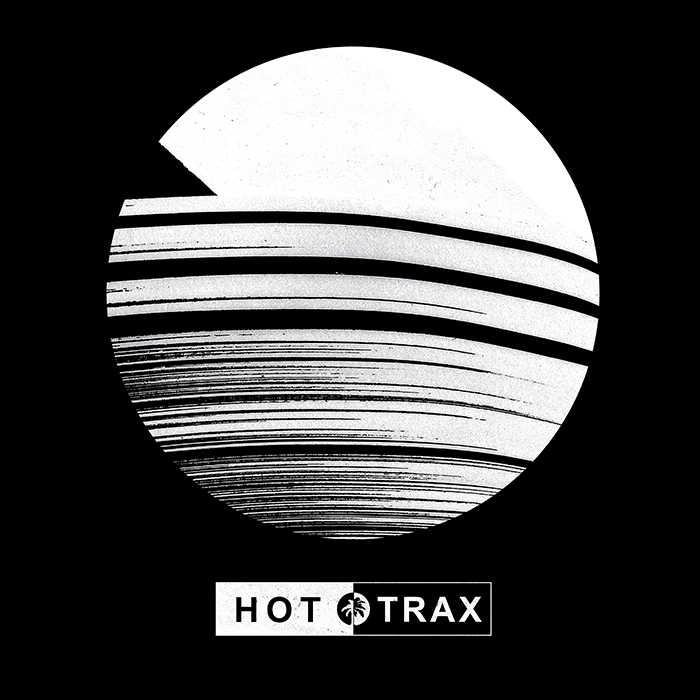 This April sees Roush and VIVa artist Paco Wegmann join Hottrax, featuring three percussive house tracks with Kevin Knapp on vocals and a remix from Valence founder Ambivalent.
In recent years Wegmann has collaborated with Spaniard Javi Bora, working together on VIVa MUSiC and Jesse Perez's Mr. Nice Guy Records, not to mention as a trio with Hector Moralez on Roush. Fast becoming a staple in Jamie Jones' sets, Romania's Wegmann now joins Hot Creations sublabel Hottrax, following on from releases by Vibe Killers, Kevin Knapp and Mark Jenkyns.
Whipping snares open 'Intergalactic' as a torrent of murky tones join Kevin Knapp's prominent vocals, paving the way for a bombardment of organic percussion and a rumbling bassline in 'Yakuza'. Rolling drums then combine with whirring synths in 'Space Traveller', before the Ambivalent remix of 'Intergalactic' gives the drums more power whilst chopping up the original's vocals to generate an infectious vibe from start to finish.
Paco Wegmann 'Intergalactic EP' drops via Hottrax on 6th April 2018.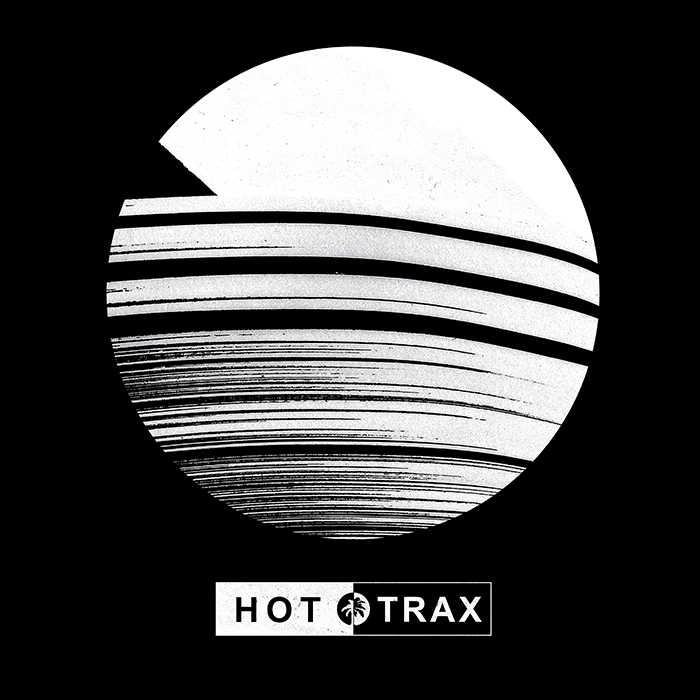 Tracklist
Paco Wegmann - Intergalactic feat. Kevin Knapp
Paco Wegmann - Yakuza
Paco Wegmann - Space Traveller
Paco Wegmann - Intergalactic feat. Kevin Knapp (Ambivalent Remix)
Share
Hottrax
Kevin Knapp
Paco Wegmann
- Related
TRACK
|
25.08.2020
Blaster
Reelow & Paco Wegmann
Desolat
TRACK
|
07.08.2020
Conscious
Federico Ambrosi
Hottrax
TRACK
|
04.08.2020
Kick It EP
MANT, Kevin Knapp
Repopulate Mars
TRACK
|
03.07.2020
Drummer Loco
Mat.Joe, Kevin Knapp and Maximono
Dirtybird