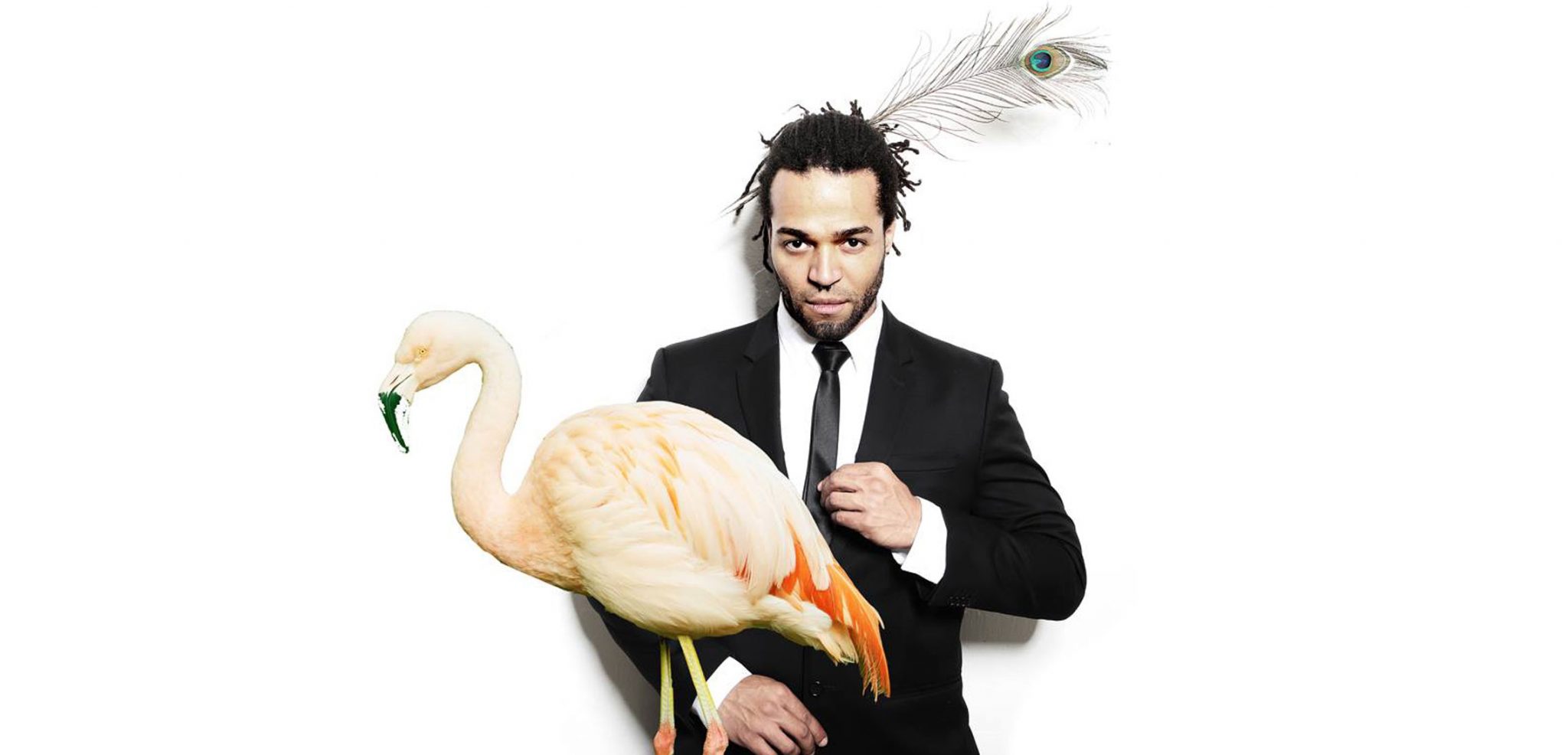 Ray Okpara
- Satin Curtain EP (ft. Darius Syrossian & Kevin Yost Remixes)
Mobilee Records |
27.01.2017
A new Mobilee Records era has begun, Ray Okpara is opening this years release schedule with Satin Curtain. Includes two huge remixes from Do Not Sleeps Darius Syrossian and Kevin Yost.
The rhythmically charged EP is built upon addictive, loop-driven beats. Okpara does not disappoint on this one, all the tracks are dance floor ready.
Remix support comes in the form of Darius Syrossian and Kevin Yost. Darius had a massive year in 2016 with his Do Not Sleep events across the globe and strong releases last year including his debut on Leena Music. Kevin Yost´s signature sound provided two of the strongest releases on sister label Lenna. So it was about time both jump on board the Mobilee train.
Tracklist
Ray Okpara - Satin Curtain
Ray Okpara - Satin Curtain (Darius Syrossian Remix)
Ray Okpara - Satin Curtain (Kevin Yost Remix)
Ray Okpara - Love Fool
Ray Okpara - Take 4
Share
Darius Syrossian
Kevin Yost
Mobilee Records
Ray Okpara