Ruben Mandolini
- Ass For Me
NoExcuse Records |
19.07.2019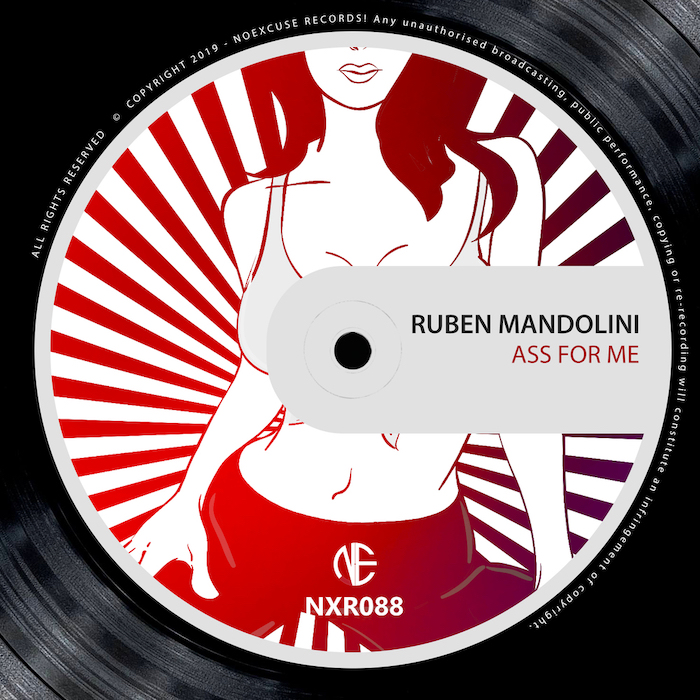 We are thrilled to welcome Ruben Mandolini to NoExcuse Records with his massive single 'Ass For Me'.
The track is a pumping groover that's full of energy. Featuring breakbeats, vocal chops and a powerful bassline. This track is a big club weapon, and one that we're sure will cause a lot of damage on the dance-floor!
As well as the main mix, the instrumental mix is included in the package too.
Ruben Mandolini 'Ass For Me', proudly presented by NoExcuse Records.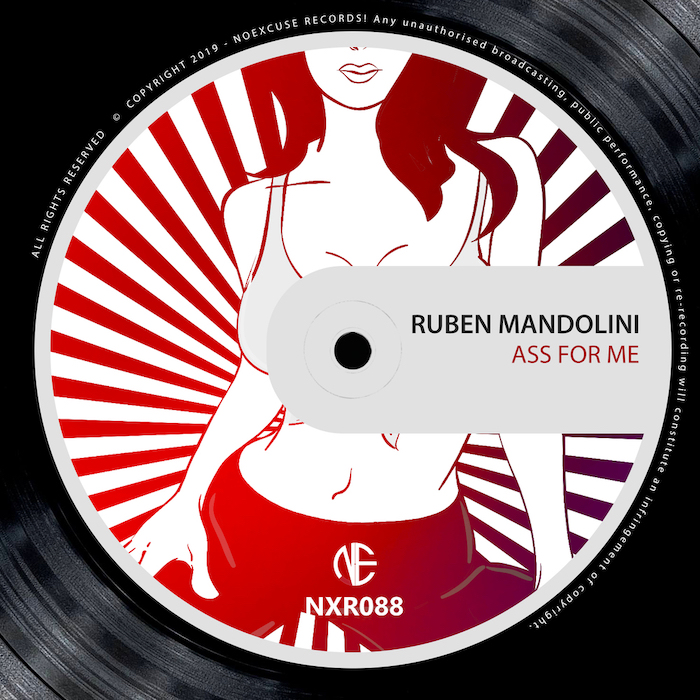 Tracklist
Ruben Mandolini - Ass For Me
Share
NoExcuse Records
Ruben Mandolini
- Related
TRACK
|
22.05.2018
Romantica
Ruben Mandolini
Lapsus Music
TRACK
|
13.12.2015
BPM Sample
Various Artists
Lost Records
- NoExcuse Records Tracks