Steve Lawler
- Call Of The Cuckoo EP
Leftroom |
02.03.2015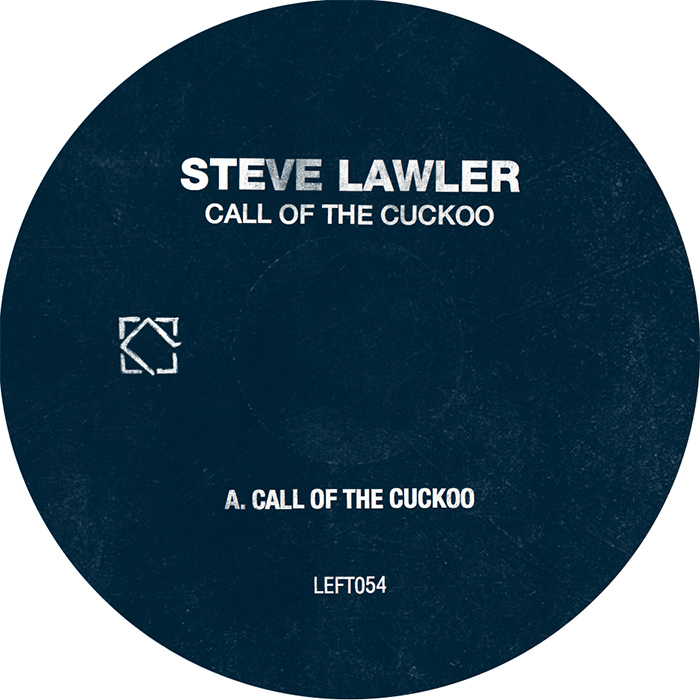 Viva Music boss man Steve Lawler has not a put a foot wrong in the last few months, with a hugely successful release on Jamie Jones and Lee Foss's Hot Creations label 'House Record'. Matt Tolfrey's Left Room records have quickly snapped up Lawler's next release 'Call Of The Cuckoo' and its hits the airwaves in March.
'Call Of The Cuckoo EP' is a two track EP with two originals that do not disappoint 'Call Of The Cuckoo' and 'Can't Stop'. With Steve being at the top of his game for such a long time, its nice to see him shying away from his original tribal Viva music sound.
Title cut 'Call Of The Cuckoo' opens up the two tracker and in typical Steve Lawler fashion we're treated to an amalgamation of rugged bass tones, penetrative, unfolding drum programming and cleverly chopped vocals. The end result is a powerful dance floor cut as you'd expect from such a seasoned producer.
On the flip side Lawler offers up 'Can't Stop', which lays its focus on a heavily swung drum groove, chuggy bass sequences and wandering arpeggio licks to round things off on a raw, up-tempo tip.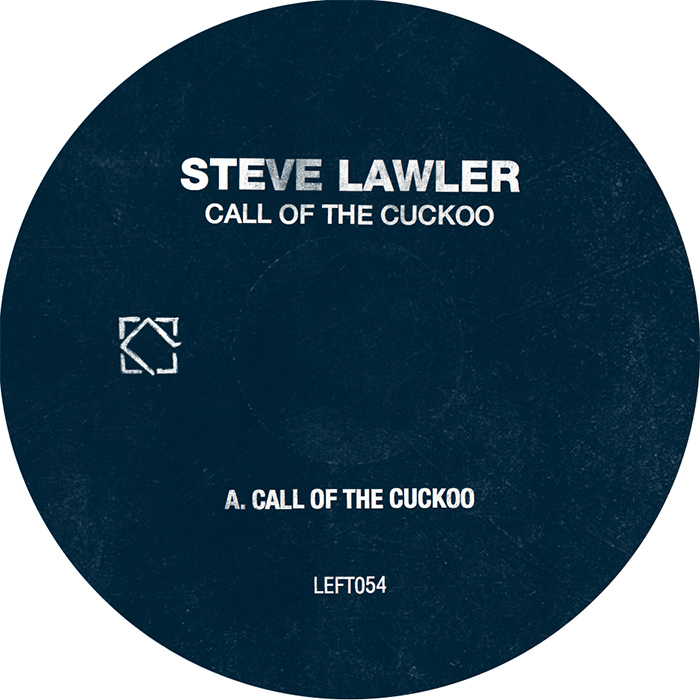 Tracklist
Steve Lawler - Call Of The Cuckoo
Steve Lawler - Can't Stop
Share
Hot Creations
Jamie Jones
Leftroom
Leftroom Records
Matt Tolfrey
Steve Lawler
- Related
TRACK
|
18.11.2020
Electric Mama
Jamie Jones & Harvy Valencia
Hottrax
TRACK
|
18.09.2020
Tease
Prok | Fitch
Hot Creations
TRACK
|
20.08.2020
Pepper Shake
Jamie Jones & Nicole Moudaber
Hot Creations
- Steve Lawler Tracks
TRACK
|
11.08.2017
Feet EP
Steve Lawler
Kaluki Musik
TRACK
|
17.08.2015
Secret Society
Steve Lawler, Detlef & Denney
VIVa MUSIC
- Leftroom Tracks
TRACK
|
09.08.2019
Fantasy
Matt Tolfrey feat. Shaun J. Wright
Leftroom Records