System2
- Everybody's Freakin' EP
VIVa MUSIC |
15.06.2015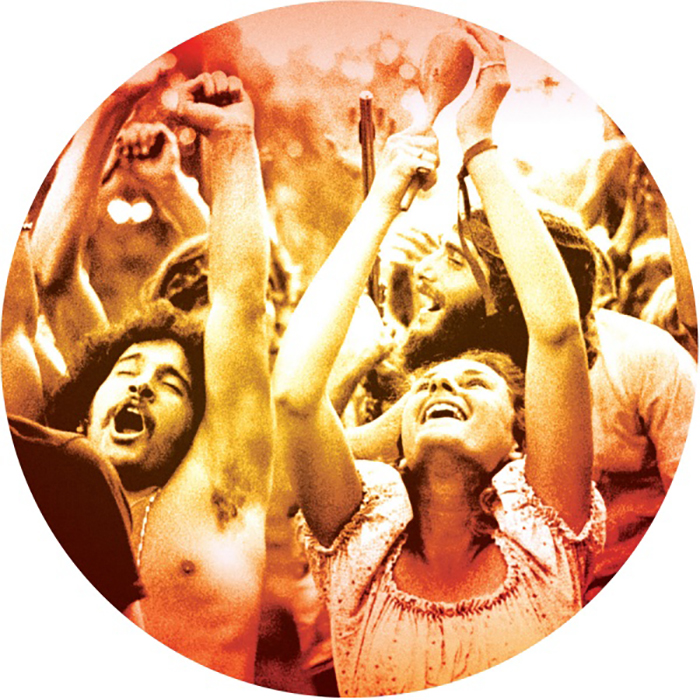 System2 have been releasing some solid techno/house tracks for a while now, and this EP has been in the pipe line for a while now. Thanks to Steve Lawler dropping the title track 'Everybody's Freakin' last summer at his Viva Warriors party at Sankeys. The EP is filled to the brim, with 6 tracks in total.
Signed exclusively to Lawler's VIVa MUSIC, thanks to strong support from the likes of Loco Dice, Hot Since 82, Dubfire, Jamie Jones, Shonky, Richy Ahmed, Shaun Reeves, Patrick Topping and Adam Shelton among others. This shows from their solid releasing on labels Get Physical, Nervous, PIAS and Cécille Records.
Title track 'Everybody's Freakin'' sets the tone for the EP, closely followed by the gritty bass and catchy snares of 'We're Here'. The intensity drops with 'Waiting For It' and 'Hypnotic Carpet', but both still deliver a whirring groove. The package is completed with the two digital extras 'Home Time' and 'Keep Going'.
"We've been waiting a long time for this production to be released and we are so hyped for it now. The tracks have come from some inspirations like the Karlovak series by Mr Tophat and Art Alfie. We've maintained our System2 sound with a twist in some tracks, going for a more hypnotic feel in some of the music. We can't wait for it to be shared with the world". – System2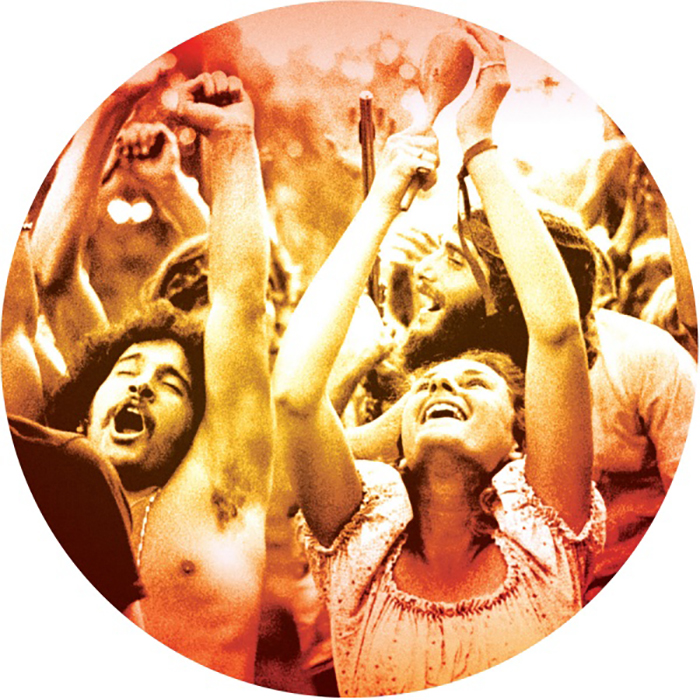 Tracklist
System2 - Everybody's Freakin'
System2 - We're Here
System2 - Waiting For It
System2 - Hypnotic Carpet
System2 - Home Time
System2 - Keep Going
Share
Get Physical
Hot Since 82
Loco Dice
Patrick Topping
Richy Ahmed
Steve Lawler
System2
Viva Music
- VIVa MUSIC Tracks
TRACK
|
01.05.2018
Promethea EP
Francisco Allendes & Pablo Inzunza
VIVa Music
TRACK
|
13.03.2017
Climax EP
Hector Couto
VIVa Music