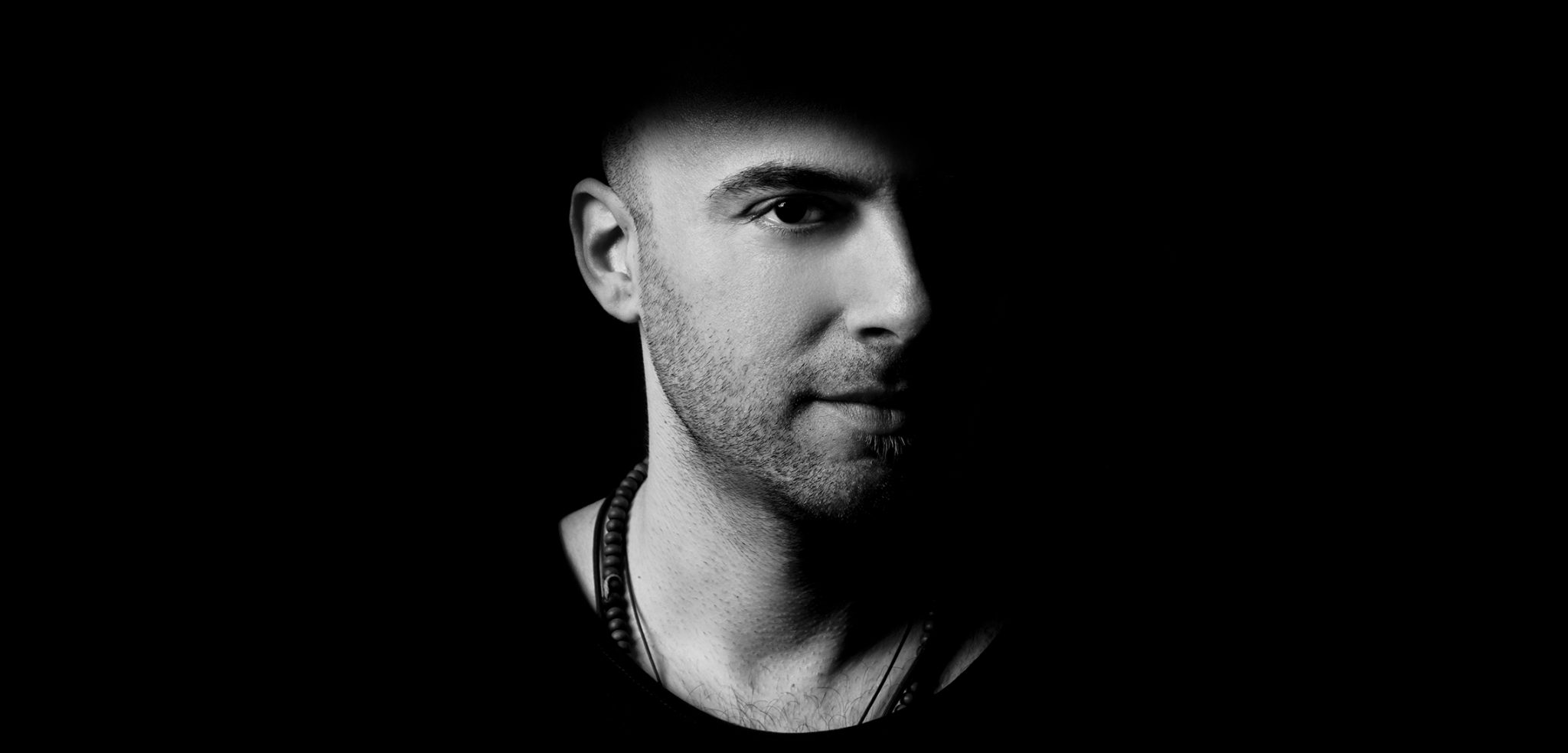 Uner
- From The Other Side
Culprit |
30.09.2016
Culprit's 65th release sees two exciting additions to the imprint's artist family: one of the stars of the new generation of Spanish producers, Uner, and the German house legend Steve Bug.
Over the last six years, Uner has joined the elite ranks of producers with big releases for the likes of Diynamic, Cadenza, Visionquest and others. Following the footsteps of Edu Imbernon on the LA-based label, the Catalonia-born Uner delivers a skillful three-track EP of vibrant electronic house.
'From The Other Side' EP is a synthesis of Uner's strong club grooves and a more expansive melodic feel, seemingly inspired by California's wide open spaces. 'In a Different Plane' is the soundtrack to a drive through the desert at dusk. 'Dancemotive's' melodic sweep is balanced by a subtle acid feel; 'Lights From the Other Side' is Uner's patented propulsive groove that swells to an euphoric crescendo.
Steve Bug and his respected Poker Flat label were a major source of inspiration for Culprit and its founders, Droog. This release sees his debut on the label, and he brings his famous modern take on acid house to the rework, delivering a stripped down yet powerful track that builds tension throughout.
Tracklist
Uner - Dancemotive
Uner - Lights from the Other Side
Uner - In a Different Plane
Uner - Dancemotive (Steve Bug remix)
Share
- Related
TRACK
|
16.12.2019
Fill It EP
Arkady Antsyrev
Sublease
TRACK
|
25.06.2018
Springlane EP
Martin Eyerer & Markus Homm
Culprit
TRACK
|
05.04.2018
Din EP
Inxec & Droog
Culprit
- Uner Tracks
TRACK
|
19.04.2016
System Tuner
Martin Eyerer
My Favorite Robot Records