Various Artists
- I Live in Barcelona (LP)
No.19 Music |
12.12.2015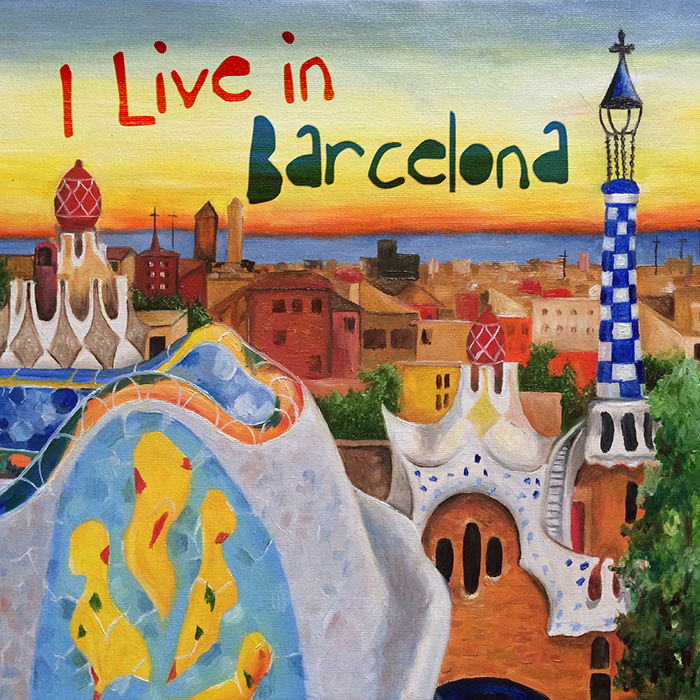 After the success of previous instalments from his native Toronto, then London, global dance music tastemaker Jonny White now offers up a third edition of his 'I Live In' series. Inspired by his current home in north west Spain, this fantastic compilation is a real eye opener, pulling together exclusive tracks from no fewer than 16 essential electronic music talents, all of whom live in sunny Barcelona.
White himself, as well as being the founder of No.19 Music, is now the sole force behind the widely acclaimed act, Art Department. Having turned out two albums, a fabric mix CD and countless essential tracks and sets around the world, he now puts all his years of A&R nous into this tantalising new release.
It is Jonny White who kicks things off in terrific fashion, offering up his first recording under his own name in half a decade. Beautifully spacious, with a dubby, industrial feel, 'Bodies' sees White truly going back to his roots. With subtle drum programming and a dark vocal riff that repeats the title, this is hypnotic, body shaking house music of the highest order. DC10 regular and Minus and Cadenza associate Davide Squillace then serves up the hard hitting 'Social Glue' with its killer kicks and turbulent synths all making for a high pressure groove.
After that there are rubbery minimal techno cuts from Carlo Lio, expertly hypnotic and cerebral deep house rollers from live performance maestro Guti in association with Morgan and then woozy, cosmically tinged offerings from Audiofly that carry you deep into the night. Mexican Desolat associate Hector impresses with his stripped back and slick tech cut 'LFK' and No.19 Music family member Maher Daniel offers the synapse-firing, prickly textures and synthetic drums of 'Nights Into Mornings.'
The second half of this excellent compilation carries on coming up with the goods thanks to long time Barcelona resident Funk D'Void who turns trippy and seductive on his patient and slow burning 'It Could Have Never Happened.' The likes of System of Survival, Robbie Akbal, Harvard Bass, Dance Spirit and Christian Burkhardt & Andre Buljat offer everything from bass heavy peak time cuts to infectious and loopy rollers that are certain to drive dancefloors wild. Ahead of her debut single on the label, Jade offers up the mesmerising 'Edged' before the selection is closed out by Fosky & Teeloo who come up trumps with two spacious, steamy and heady deep house cuts that bring things back down perfectly.
This is not only a fantastic selection of music, but is also masterfully sequenced so that it plays out like a club set. Once again then, No.19 has put together an essential team that brims with talent.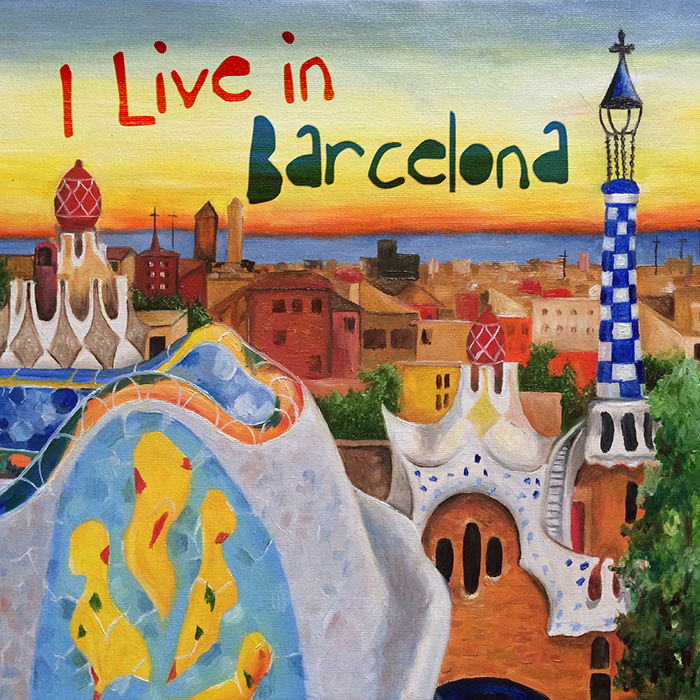 Tracklist
Jonny White - Bodies
Davide Squilace - Social Glue
Carlo Lio - Red Sky
Guti & Morgan - Creepy
Audiofly - Come Walk In the Rain
Hector - LFK
Maher Daniel - Nights Into Mornings
Funk D'void - It could Have Never Happened
System of Survival ft Bianca & Brandy Eve - Whisper Fallow
Harvard bass - Action Jackson
Robbie Akbal Ft Muk.ti - You and Your Friends
Dance spirit - Satori
Christian Burkhardt & Andre Buljat - Move
Jade - Edged
Fosky - Night Train
Teeloo - Serpents
Share
Andre Buljat
Audiofly
Bianca
Brandy Eve
Carlo Lio
Christian Burkhardt
Dance spirit
Davide Squilace
Fosky
Funk D'void
Guti
Harvard bass
Hector
Jade
Jonny White
Maher Daniel
Morgan
Muk.ti
No.19 Music
Robbie Akbal
System of Survival
Teeloo
Various Artists
- Related
TRACK
|
29.09.2020
Mousewalk EP
Christian Burkhardt & Daniel Roth
Saturn Drive
TRACK
|
13.05.2020
Broken EP
G Flame
No.19 Music