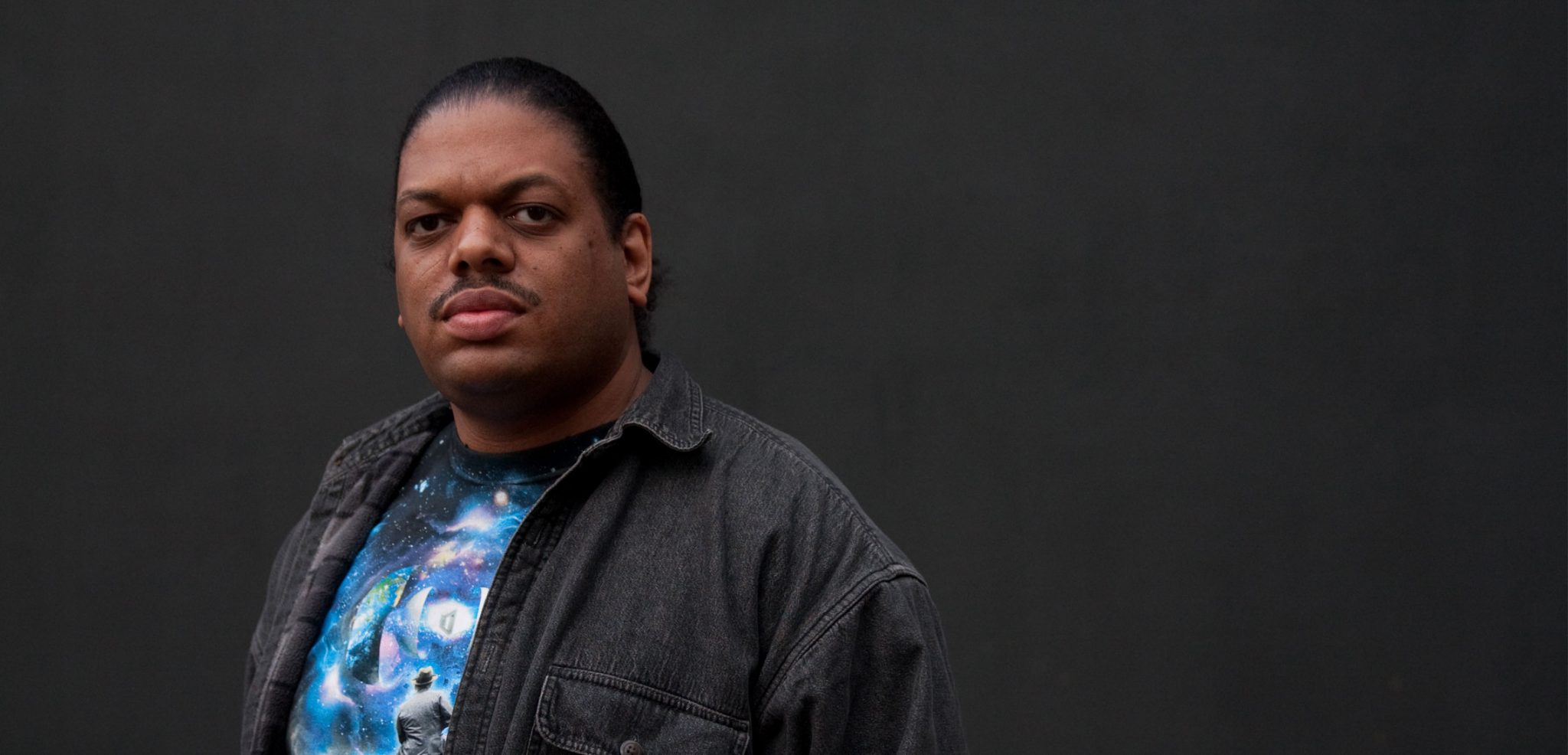 Various Artists
- MadTech 2015
MadTech |
11.12.2015
Kerri Chandler's MadTech Records rounds off the year with 'MadTech 2015' a retrospective compilation looking back over the year and accompanied by five exclusive new compositions.
Reflecting on the past year MadTech Records has once again take huge strides with ever on-point material from hotly tipped producers like Applebottom, Kalyde, Cera Alba and No Artificial Colours. Here we see the label glance over this years achievements with 'MadTech 2015' collating many of the labels hit records throughout the year while providing a string of exclusive new cuts for the package.
Up first on the exclusives is Apollo 84's 'Snookies' and the UK artist delivers a percussive led groove accompanied by stuttering vocal murmurs, shuffling snare rolls, warbling bass tones and tension building string samples. Di Chiara Brother's 'Message' follows and Italian sibling duo offer up a funk infused slice of house with a rhythmic New Jersey swing, organic bass licks and heavily processed vocal chops.
Up next is Nightshift with 'Do Not Be Alarmed', bringing a rave tinged edge to things with menacing bass leads, frenzied synth blips and murmuring vocal lines hidden in the depths of the record. Raffa FL's 'Chantelle' strips things back a bit with low-slung drums tucked behind an ever-blooming bass line with a touch of acid. Last up to round off the exclusive content from the comp, Demarzo reworks Apollo 84's 'Snookies', stamping his unique hypnotic style on the original number.
The 'MadTech 2015' compilation is out on MadTech Records 27th November (Beatport Exclusive) and 11th December (General) 2015.
Tracklist
Bontan - Activated
Alexis Raphael - Chicken
Apollo 84 - Snookies
Di Chiara Brothers - Message
Nightshift - Do Not Be Alarmed
Artifact - Who Knew Her (Dale Howard Remix)
Raffa FL - Chantelle
Leftwing & Kody, Cera Alba - Rupture
Kalyde - Switch
Yousef - Skyward
Max Chapman - Inside
Montel - Horizons
No Artificial Colours - Pisco Sour
Apollo 84 - Snookies (DeMarzo Remix)
Human Life & Jackson Englund - Coming Down
Share
Alexis Raphael
Apollo 84
Artifact
Bontan
Cera Alba
Di Chiara Brothers
Human Life
Jackson Englund
Kalyde
Leftwing & Kody
Madtech
Max Chapman
Montel
Nightshift
No Artificial Colours
Raffa FL
Various Artists
Yousef
- Related
TRACK
|
07.04.2021
Black Chan EP
Di Chiara Brothers
Revival New York
TRACK
|
14.05.2020
Back Again
Somersault & It Bends
Madtech
TRACK
|
28.04.2020
Make A Move
Max Chapman & ThreeSix
Toolroom Records