Various Artists
- Two Hidden Years
Hidden Vibes |
25.10.2017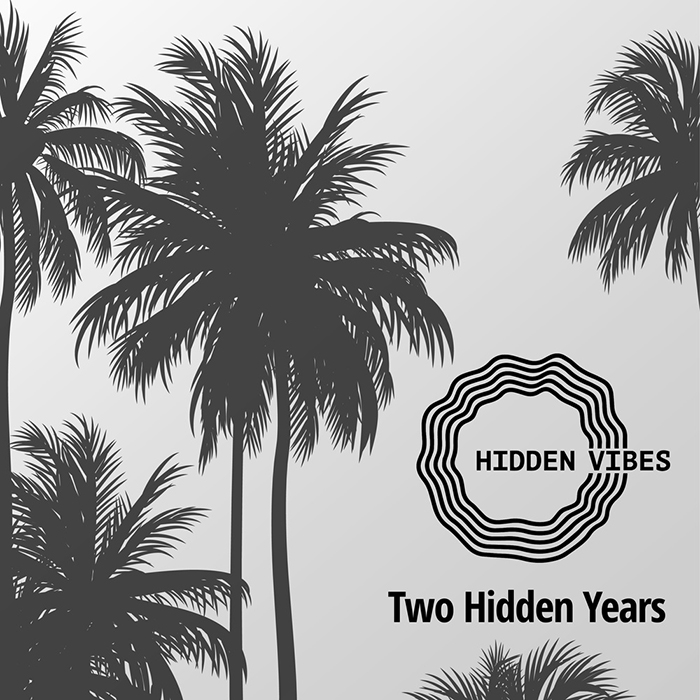 Hidden Vibes started its wandering two years ago. Based in Moscow and formed by music like-minded people – FREE.D, Spieltape, Roma Moss and Mik Kartl. Since then the family has been crafting the releases with all its passion.
First EPs such as Thinking Fast & Slow by FREE.D with remixes from Powel and Mario Aureo entered Beatport Top 100 (Deep House and Tech House) and remained there almost for a month. "We had no plans to get so high from the first releases and actually it played a tricky thing with us. After this success we had already overwhelmed expectations for all our next releases" – comments FREE.D. "On the other side the level was set and all the team has to fit in". Shortly after Liberate Your Mind by FREE.D in Rhadow remix reached the same level in sales and that was time to decide what the sound Hidden Vibes was willing to share with the world: to concentrate on its success style or to experiment more.
As far as the family considered that first 3 releases is just not enough for forming the sound concept it released the next chart breaker in a different genre combining underground sound with vocal support in a kind of Defected style – Leaving Traces by Roma Moss featuring hOLY – which breaks all previous EPs sales records and stream numbers. The original version was included in official Ibiza 2017 compilation by Deepalma Records. Remix came from Zoo Brazil so that overall this EP was another rocket start in absolutely new genre for the young label team. Digital Pope EP by FREE.D and Mik Kartl came a month later and followed this new sound concept. Supported by Montel remix it shook dance floors this Summer. It turns out that the first label anniversary release – number 10 – brought the label back to Beatport Top 100 Tech House chart with the Dub Tool version of Ali by the talented Spieltape, charted by Jamie Jones himself. The moment the whole family was heavily celebrated.
Jungle Riot EP by Mik Kartl came out in September with remix support from Jackspot and Milos Pesovic as well as other new releases which are being prepared by the family recently. At the end of the day Hidden Vibes is now in the moment of its journey where no obligations and formats are pushing this family to any limits. And this is what the label calls "free form curve" – the content, the music, the vibes with only one rule – it should have the hidden power. Hidden music power is Hidden Vibes.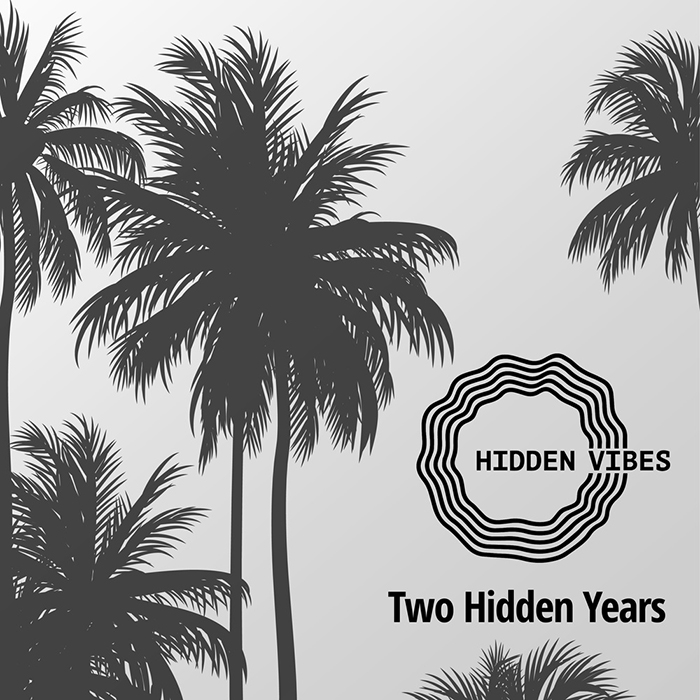 Tracklist
FREE.D - Thinking Fast & Slow (Powel Remix)
Roma Moss feat. Holy - Leaving Traces (Zoo Brazil Remix)
FREE.D - Thinking Fast & Slow (Original Mix)
Mik Kartl - Tunnels (Helmut Dubnitzky Remix)
FREE.D feat. Roubs - Liberate Your Mind (Rhadow Remix)
FREE.D & Mik Kartl - Digital Pope (Original Mix)
FREE.D feat. Roubs - Liberate Your Mind (Original Mix)
Spieltape - Ali (Original Mix)
Mik Kartl - Jungle Riot (Jackspot Remix)
FREE.D - Thinking Fast & Slow (Mario Aureo Remix)
Mik Kartl - Jungle Riot (Original Mix)
Spieltape - Ali (Dachshund Remix)
Roma Moss & Gregory Alexander - Spaceman (Mik Kartl Remix)
Share
Dachshund
FREE.D
Gregory Alexander
Helmut Dubnitzky
Hidden Vibes
Holy
Jackspot
Mario Aureo
Mik Kartl
Powel
Roma Moss
Roubs
Spieltape
Various Artists
Zoo Brazil