Vibe Killers, Sven Tasnadi
- Ghetto Traxx VA 3
Detroitnitz |
11.06.2020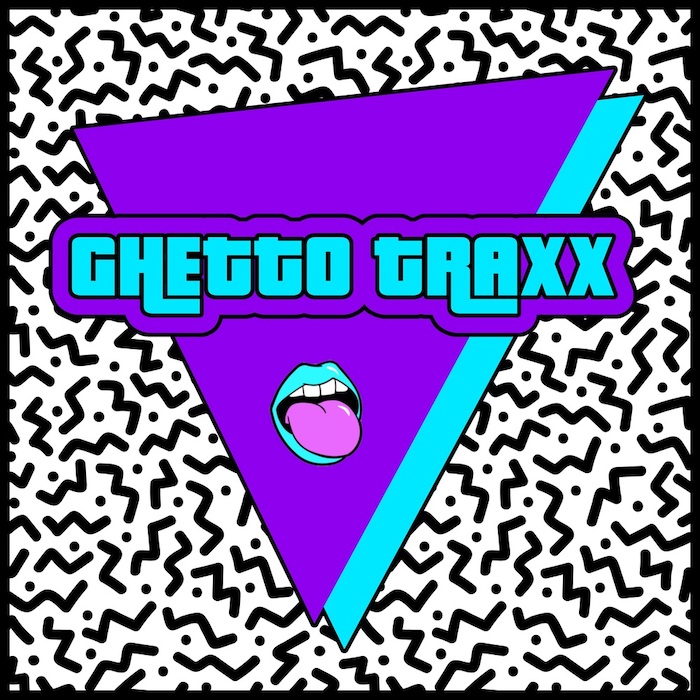 Vibe Killers and Sven Tasnadi take care of one track each on this new banger on the already vital Detroitnitz label.
It is the Vibe Killers who goes first with Higher, a sleek and frictionless techno roller with dubbed out drums. Chords build up and grow through the mix to add real tension, and vocal cries add a fine finishing touch to this entrancing classic.
German maestro Sven Tasnadi then takes care of the flip with Something, a deep house track that brims with soul thanks to a choice vocal sample. The gospel feel of the whole thing ensures it will have the club in raptures.
"If you support any of these on an upcoming stream please do let us know so we can highlight on socials of the label and artist".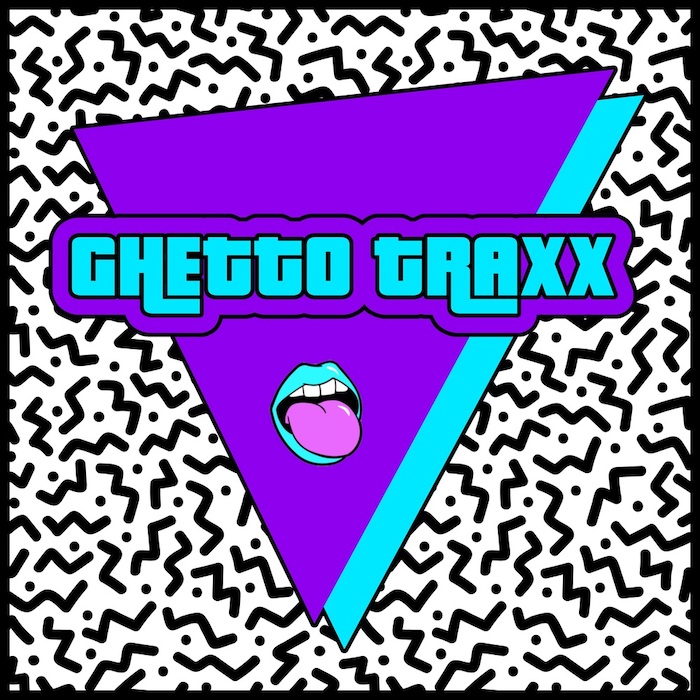 Tracklist
Vibe Killers - Higher
Sven Tasnadi - Something
Share
Detroitnitz
Sven Tasnadi
Vibe Killers