Waze & Odyssey
- Ways Of The Underground EP
W&O Street Tracks |
23.02.2015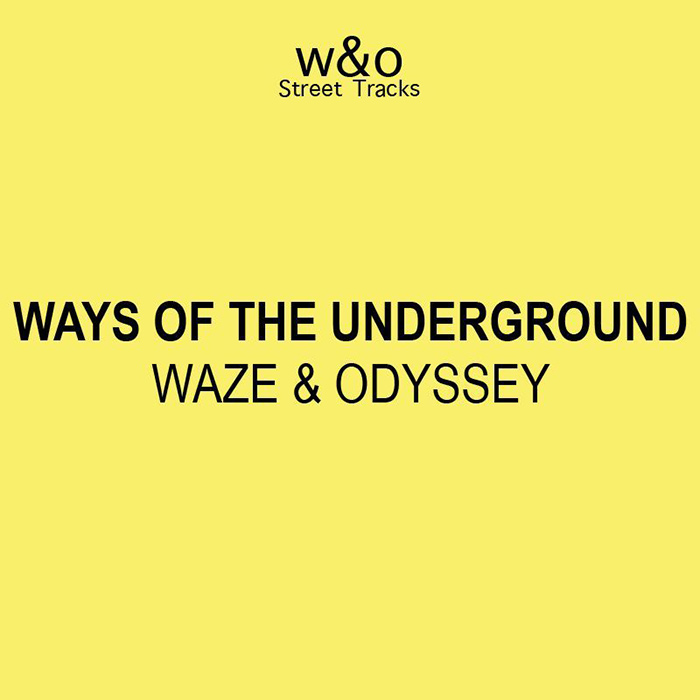 Waze & Odyssey getting geared up for their release 'Ways Of The Underground EP' on their very on W&O Street Tracks. Believe us when we say that these tracks are 2 tracks that are preped and ready for the club. Set to blow the clubs away at the end of February.
The lads follow on where they left off in 2014, with their 'W&O Volume 1' doing well in the underground scene. With huge support from the Radio 1 guys Annie Mac, Pete Tong, Skream, B Traits, Moxie and more.
Title-track 'Way Of The Underground' is sublimely crafted over stripped back drums and tough stabs while the resonating vox proclaiming "it's the ways of the underground" dominates to dish up a punchy groove-laden opener. The skipping beat of 'Feel On Fire' dances through warped bass, whirring atmospherics and a ghostly vocal to deliver a kinetic final provision on this dynamic two-track EP.
The EP is also set for a remix packaged form Let's Play House head honcho Jacques Renault and Pallette legend John Tejada in April, so watch out for that one..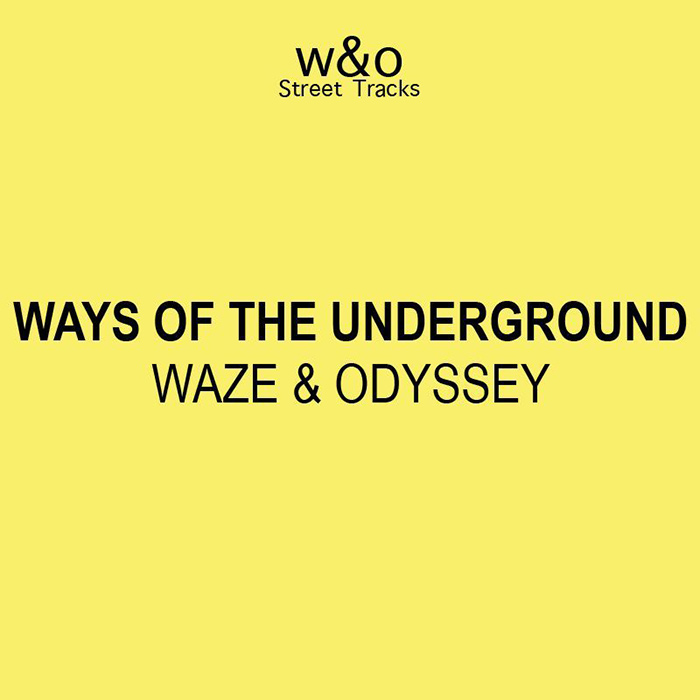 Tracklist
Waze & Odyssey - Ways Of The Underground
Waze & Odyssey - Feel On Fire
Share
Annie Mac
Jacques Renault
John Tejada
Pete Tong
Skream
W&O Street Tracks
Waze & Odyssey
- Related
TRACK
|
05.05.2020
EMF EP
Skream & Tom Demac
Hot Creations
TRACK
|
07.05.2019
Otto's Chant
Skream & Michael Bibi
Solid Grooves Records
- W&O Street Tracks Tracks
TRACK
|
17.11.2015
Deejay Astral
Deejay Astral aka Palace
W&O Street Tracks
TRACK
|
23.09.2015
WO013
Various Artists
W&O Street Tracks
- Waze & Odyssey Mixes
MIX
|
09.08.2014
Rinse FM
Waze & Odyssey
Rinse FM