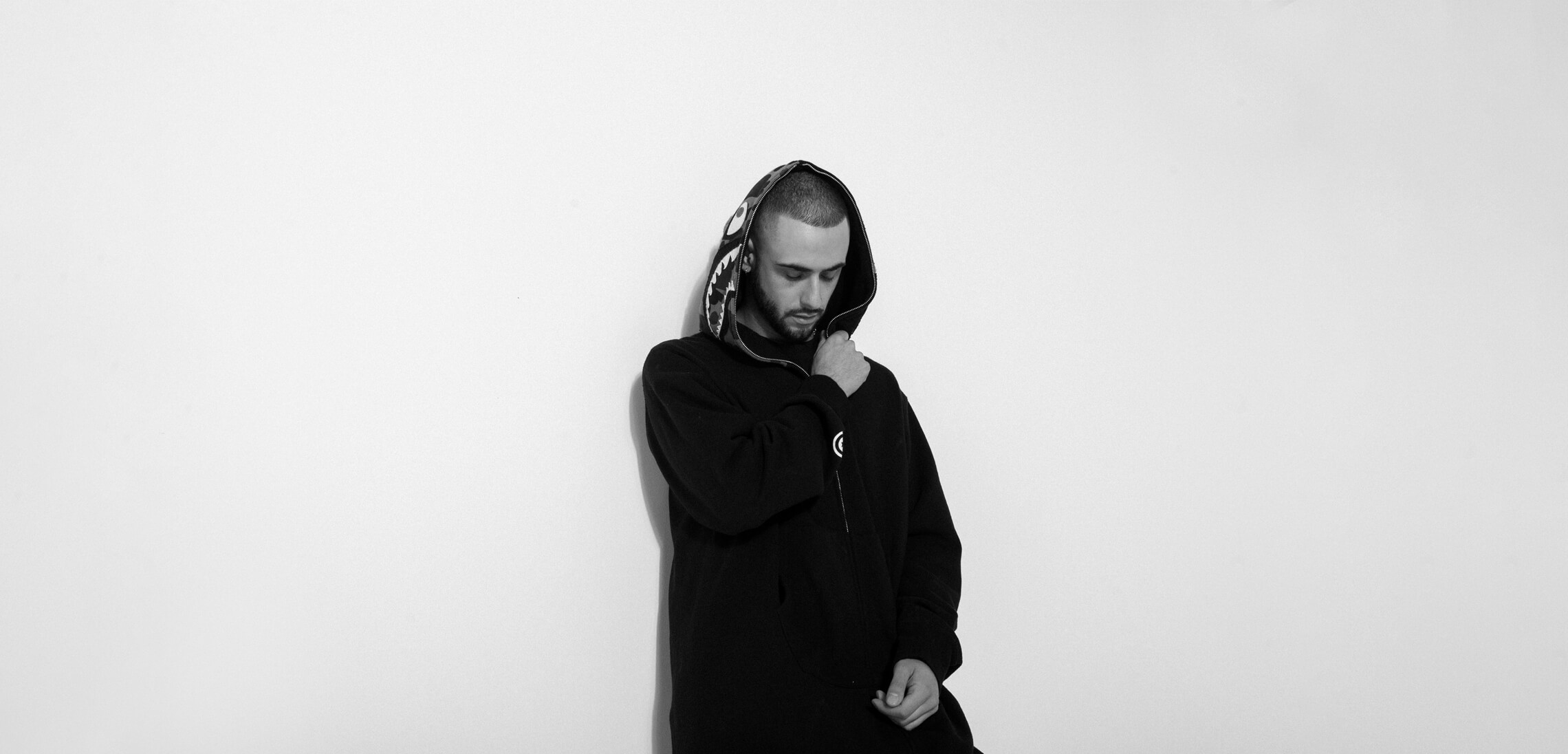 AJ Christou
- Cute & Freaky EP
Frame Music |
06.11.2020
New London-based imprint Frame Music launches via AJ Christou's slick 'Cute & Freaky' EP, backed by a remix from Moscow Records' Archie Hamilton.
A new project from one of the capital's newest and hotly-tipped events concepts, London collective FRAME launch their new in-house imprint this November, Frame Music, with the project set to expand on their own love and vision for integrating the darker, more stripped back sides of house, minimal and techno. Having welcomed artists such as James Dexter, Burnski and Dimmish to their events across the city in 2020, including making their debut at world- renowned institution fabric, attention is now firmly shifted towards the launch of their new label project this Autumn, kicking things off via Celesta Recordings boss AJ Christou as the bubbling talent delivers his 'Cute & Freaky' EP – accompanied by Moscow label head Archie Hamilton on remix duties.
Title cut 'Cute & Freaky' opens the EP in classy fashion as rich chords and skipping hats go to work atop of a snaking and groove-heavy bassline, whilst Archie Hamilton's remix ups the energy and introduces a trademark combination of punchy organic percussion arrangements and sweeping melodies alongside woozy vocals throughout. To close, 'Learning Curve' offers up a lively heads-down, hands-up affair as driving low-ends, escalating electronics and off- kilter sonics combine to deliver a dynamic peak time offering, delivering an impressive debut offering from the London-based outfit in the process.
AJ Christou 'Cute & Freaky EP' drops via Frame Music on 6th November 2020.
Credited - Dispersion PR
Tracklist
AJ Christou - Cute & Freaky
AJ Christou - Cute & Freaky (Archie Hamilton Remix)
AJ Christou - Learning Curve
Share
AJ Christou
Archie Hamilton
Frame Music
- Related
TRACK
|
10.09.2021
Horizon EP
Archie Hamilton
Moss Co