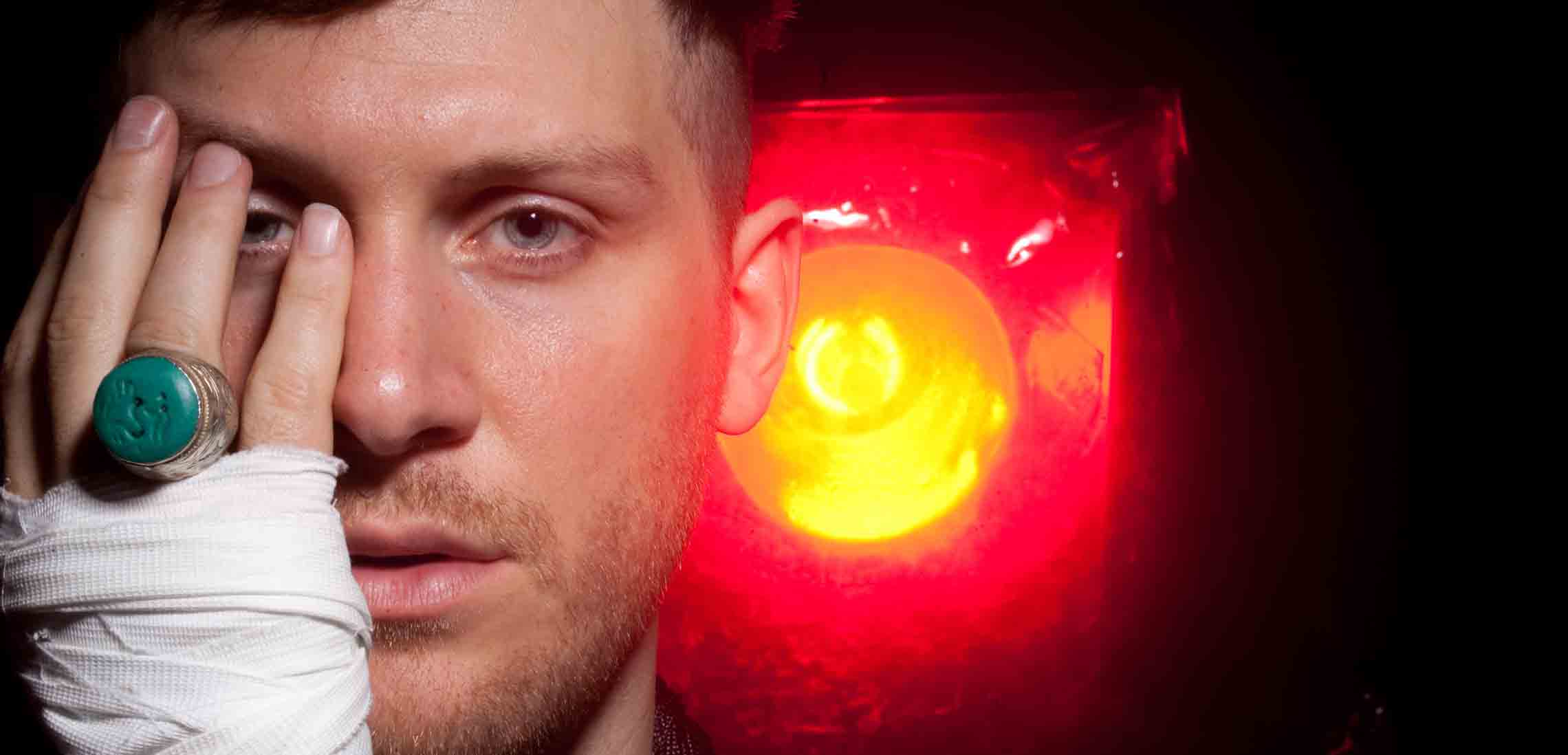 Ali Love
- Perfect Picture EP
Crosstown Rebels |
24.11.2014
Leading vocalist for the super group Hot Natured and partner in crime with Luca Cazal. Ali Love see's his second single 'Perfect Picture' from his third solo album 'P.U.M.P.' which Mixmag described as 'his best work to date'. 'Perfect Picture' is set for a release on Crosstown Rebels at the end of November
'Perfect Picture' was defiantly one of the pick of the bunch from the album. With Ali Love's instinctive vocals paving the way and being backed up with remixes from the likes of Luca Cazal, Skream and Route 94.
BBC Radio 1 and Rinse FM Skream re-works the track into a bass driven frenzy. Turning Ali Love's vocals into a haunting level and giving the track more of darker edge.
Luca Cazal, Ali's long term partner and friend, was a no brainer when it came to remixing one of the tracks from Ali's album. Luca really knows how to bring out the best in his voice which he does to devastating effect on 'Perfect Picture'
One of the artists of the moment Route 94's is not disappointing at the moment. Following his huge release on Leftroom Records, Route 94 gives the track a huge rising build up and drops it in to a low end hypnotic groove.
Tracklist
Ali Love - Perfect Picture
Ali Love - Perfect Picture (Skream Remix)
Ali Love - Perfect Picture (Luca Cazal vs. Dubka Remix)
Ali Love - Perfect Picture (Route 94 Remix)
Share
Ali Love
Crosstown Rebels
Dubka
Luca C
Route 94
Skream
- Related
TRACK
|
04.06.2021
Trees
Skream
IFEEL
TRACK
|
09.04.2021
Divergent EP
Junior Sanchez
Crosstown Rebels
- Crosstown Rebels Tracks