Basti Grub & Davide Squillace
- Fading Memories EP
Aprapta Music |
07.08.2020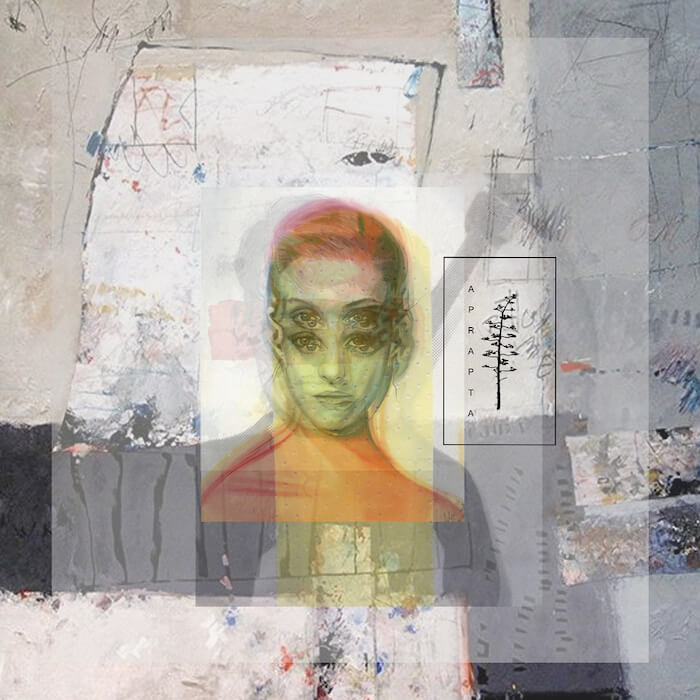 German production powerhouse and Aprapta Music owner Basti Grub, and Italian This And That man Davide Squillace are a pair of vital underground talents who now link to great effect on the label. They serve up two scintillating tunes that really cast a spell after years of serving up essential tunes on various taste making labels.
Fading Memories feat. Patrick Kitchens & Phil Oxera is an emotional one with dark synths and whip snapping stabs, all powered along by deep, rugged kick drums. The pained vocals up top add real menace and the whole thing really draws you in. Hypnosis on the flip is even more intense and tightly woven, with drums, synths and voices all weaving around each other to tie your mind in knots.
This is a fine coming together of two great talents.
"If you support any of these on an upcoming stream please do let us know so we can highlight on socials of the label and artist"
Credited - Jukebox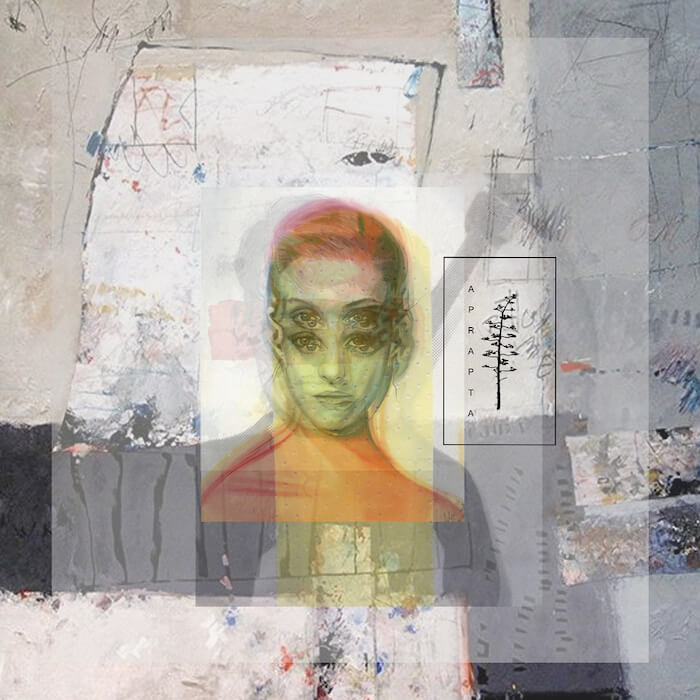 Tracklist
Basti Grub & Davide Squillace - Fading Memories feat. Patrick Kitchens & Phil Oxera
Basti Grub & Davide Squillace - Hypnosis
Share
Aprapta Music
Basti Grub
Davide Squillace
- Related
Track
|
02.09.2021
Drive Good
Davide Squillace & Nolan ft. Jaw
Rebellion
Track
|
21.09.2020
Dogmatik
Silent Revolt feat. Ari Carlini
Eyedyllic Music
Track
|
25.02.2020
Destiny
Basti Grub
Crosstown Rebels
Track
|
28.01.2019
Darling
Basti Grub
Hot Creations
- Basti Grub & Davide Squillace Tracks