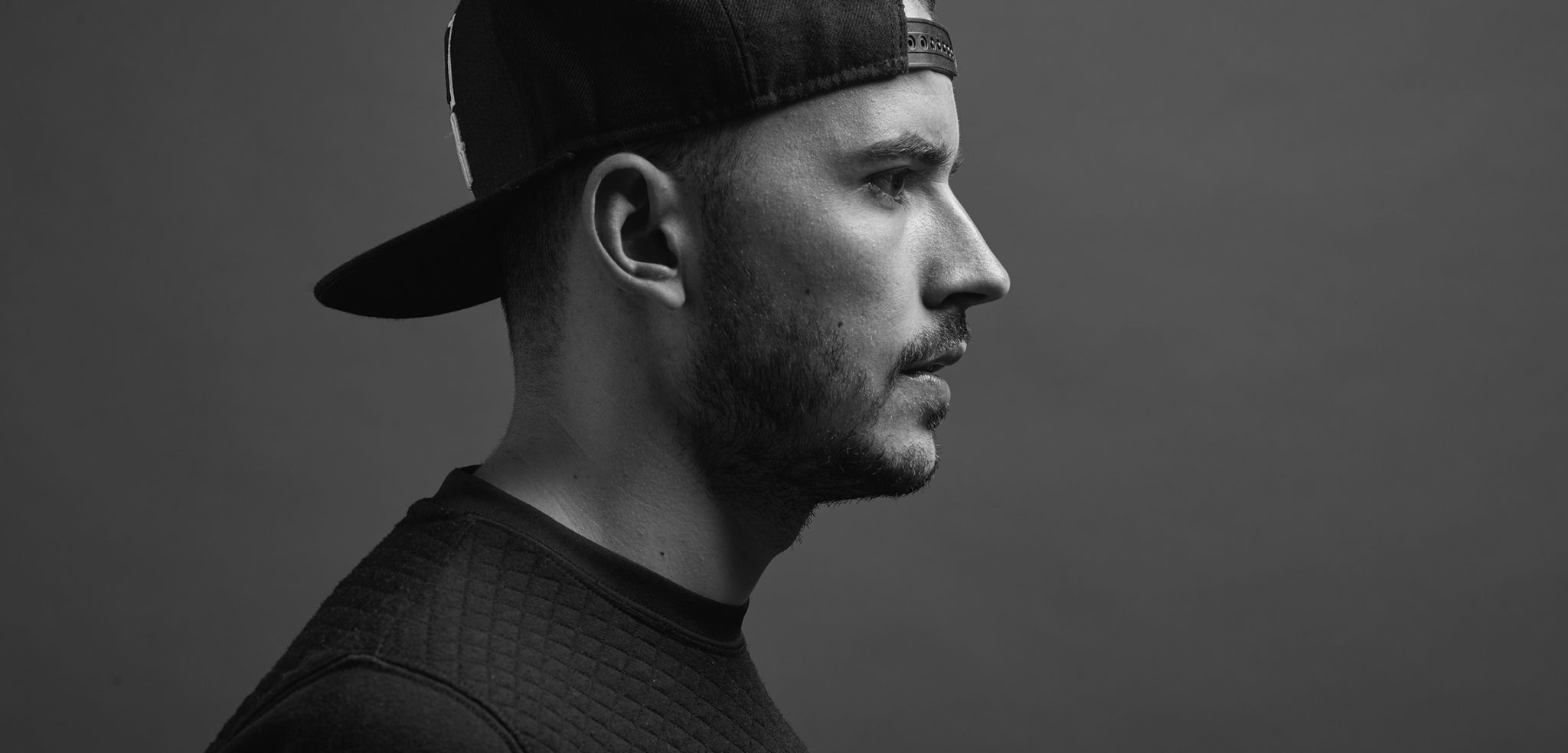 Cuartero
- Rapuh EP
Edible |
26.04.2019
With previous releases on Desolat, Hot Creations and Rukus, the Malaga born DJ/producer, Cuartero, delivers two exemplary tracks for Eats Everything's Edible imprint.
Eccentric and intricate house grooves are on display on lead track, 'Rapuh'. A ton of funk is injected into this bouncy party starter, with Cuartero twisting some melons with some clever play on the vocal samples.
On 'Mo Chi Chi', we are treated to more quality Chicago house inspired tackle; bumpin' rhythms and squelching bottom end in a relentless jack-a-thon. Functional, groovy as hell, and head and shoulders above the rest of the pack, Cuartero is one to watch for sure over the coming months!
Cuartero's 'Rapuh' EP is available 26th April 2019 on Edible.
Tracklist
Cuartero - Rapuh
Cuartero - Mo Chi Chi
Share
- Related
TRACK
|
13.05.2020
What Luv
Cuartero
Hot Creations
TRACK
|
21.10.2019
Balaba
Cuartero
Hottrax
TRACK
|
09.08.2019
Micromaya
Cuartero
Play It Say It