Di Chiara Brothers
- Backing in Back
Lapsus Music |
24.02.2017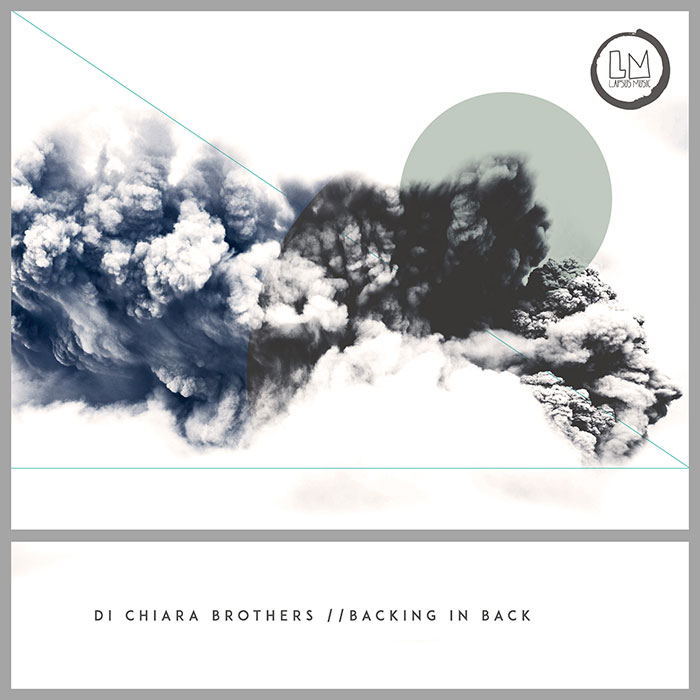 Supernova's always on point Lapsus Music label is back with another banging house EP, this time from the Di Chiara Brothers. These Italians have been making beats for ten years now on labels like AVOTRE, Elrow and others, and they count DJs such as Mathias Kaden and Hector Couto as fans.
First up is Backing in Back, six slamming minutes of grinding house with rock solid kicks, chattery claps and ravey vocals that will really get you up and going. It's loopy and raw and full of energy. Then comes Make It, a more fluid and rocking house track that will make you move your rump. Vocal stabs and rumbling drums and bass really bring a solid groove and then finally Treacker is another hard hitter with stiff drums, crisp metal hits and loopy drums sucking you in over and over.
This is another dynamite EP that will make a big impact with DJs and dancers.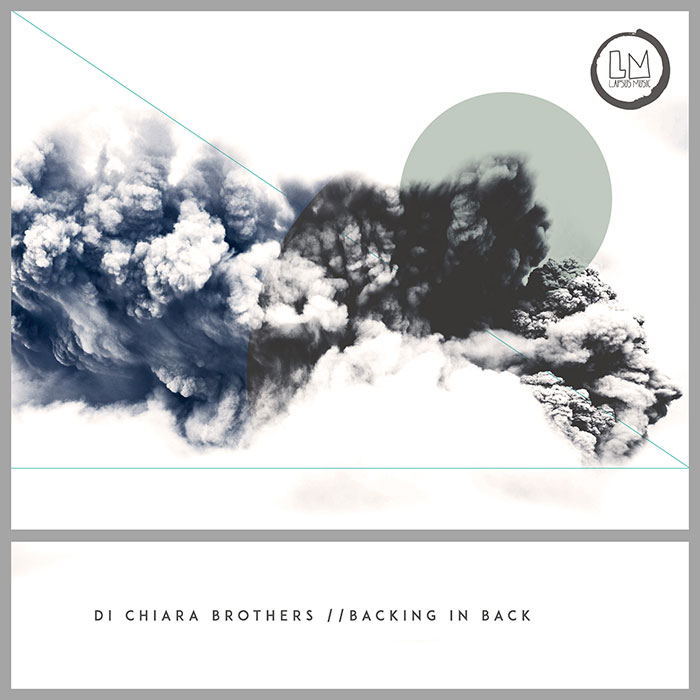 Tracklist
Di Chiara Brothers - Backing in Back
Di Chiara Brothers - Make It
Di Chiara Brothers - Treacker
Share
Di Chiara Brothers
Lapsus Music
- Related
TRACK
|
07.04.2021
Black Chan EP
Di Chiara Brothers
Revival New York
TRACK
|
22.05.2018
Romantica
Ruben Mandolini
Lapsus Music
TRACK
|
18.07.2017
Hoodlum EP
Rich Wakley
Lapsus Music
- Di Chiara Brothers Tracks
TRACK
|
07.04.2021
Black Chan EP
Di Chiara Brothers
Revival New York
TRACK
|
07.12.2016
Ear Candy
Di Chiara Brothers, Rich Wakley
Smiley Fingers
TRACK
|
03.10.2016
Work It EP
South Royston
Sense Traxx
TRACK
|
12.09.2016
Rawside EP
Di Chiara Brothers
Roush
- Lapsus Music Tracks
TRACK
|
22.05.2018
Romantica
Ruben Mandolini
Lapsus Music
TRACK
|
18.07.2017
Hoodlum EP
Rich Wakley
Lapsus Music