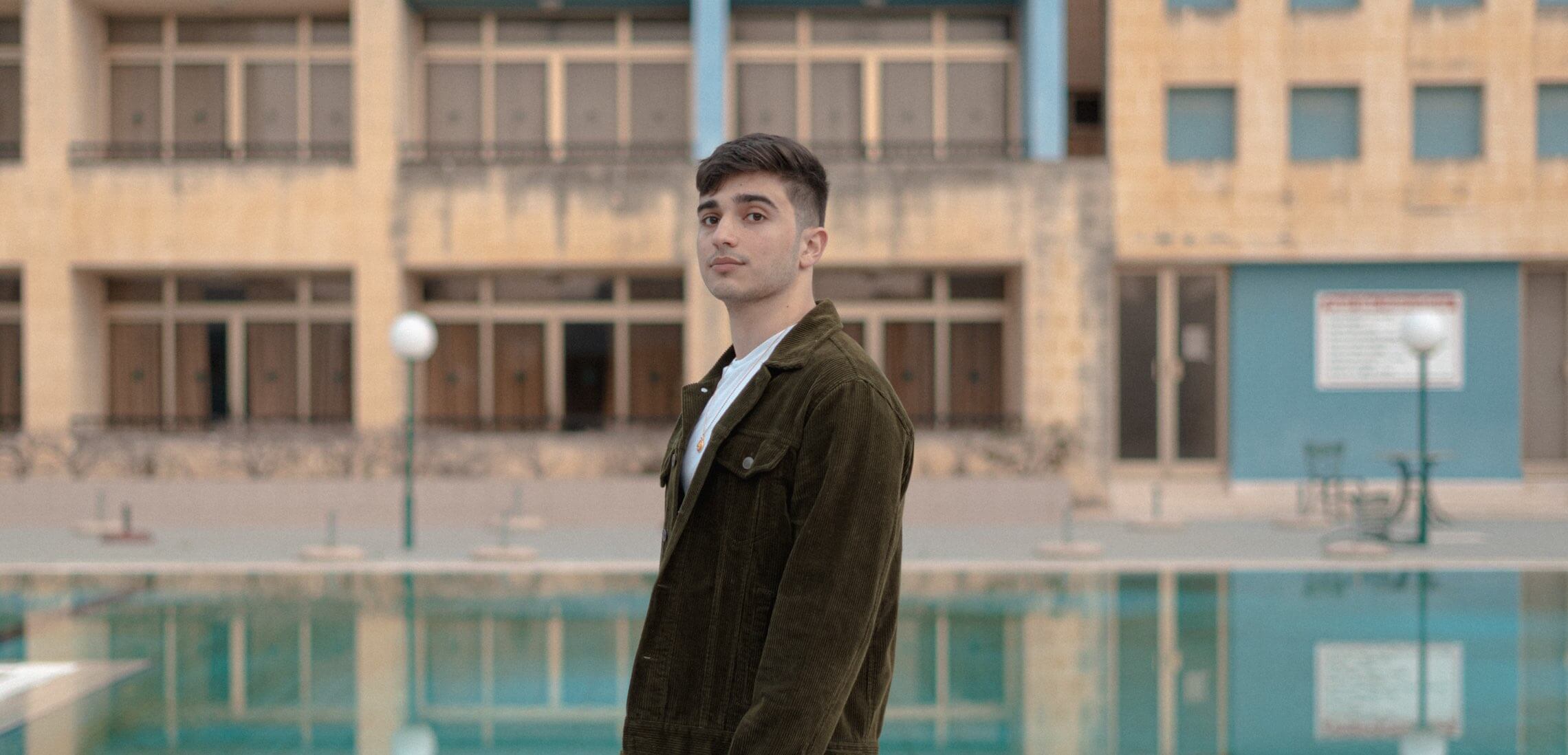 Edd
- Neon Tokyo EP
Trick |
16.04.2021
Malta's Edd debuts on Patrick Topping's Trick this April with the vibrant 'Neon Tokyo EP'.
Driving forward with a barrage of emerging talent on his label, Trick boss Patrick Topping recruits Edd for his first release on the label. Resident at the District events in Malta, Edd has previously released music on Apparel Music, Glasgow Underground, and Happiness Therapy.
Title cut 'Neon Tokyo' sees the Maltese DJ/producer bring colourful energy from the get-go, with tantalising build-ups leading towards a reveal of catchy yet hypnotic vocoder vox halfway through the track. Following on is 'Juggernaut Sound', which combines orchestral hits and glitched out FX to create a pumping, no-holds-barred house bomb.
Closing track 'Rona Lisa' put wonky bass and stiff percussion through a series of constantly evolving sections and unruly, exciting arrangements for an unexpected yet welcomed journey. A testament to the A&R prowess of Topping, 'Neon Tokyo EP' marks a notable release from a new talent on the scene.
Tracklist
Edd - Neon Tokyo
Edd - Juggernaut Sound
Edd - Rona Lisa
Share