Edu Imbernon & Droog
- Spectral EP
Culprit |
27.07.2015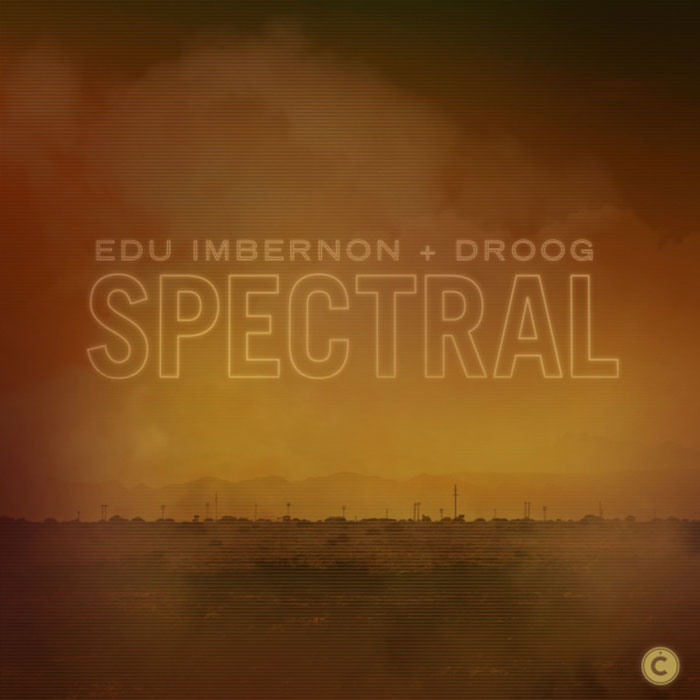 Six years after the Culprit saga began with its first release, the label's originators, Droog, finally make their full label debut. To prove themselves as producers, the Los Angeles collective have made a point of earning their stripes away from the label of their creation. The path has taken them to Crosstown Rebels, Supernature, Get Physical and Last Night on Earth, among others. Now, they have come home.
The trans-Atlantic collaboration had its start at Culprit's in-house studio in Los Angeles and came to fruition in Edu's Valencia recording space, yielding two originals rooted in melody and strong dancefloor sensibility. The title track is a slow but purposeful burn, with layers of swelling melody and subtle distortion that culminates in the patented Imbernon breakdown. 'Smokefalls' is the more menacing and propulsive counterpart, with a nod to the mid 90's era prog.
The pair of remixers represent two of the label's most significant recent coups. Ruede Hagelstein has long been near the top of Culprit's wish list. The German producer is coming off his debut album on Watergate Records and here delivers a tightly constructed electronic/tribal workout that expertly builds tension. wAFF is part of Hot Creation's English inner circle and on his remix manages to strike a great balance between his peaktime style and Culprit's love for deep melody.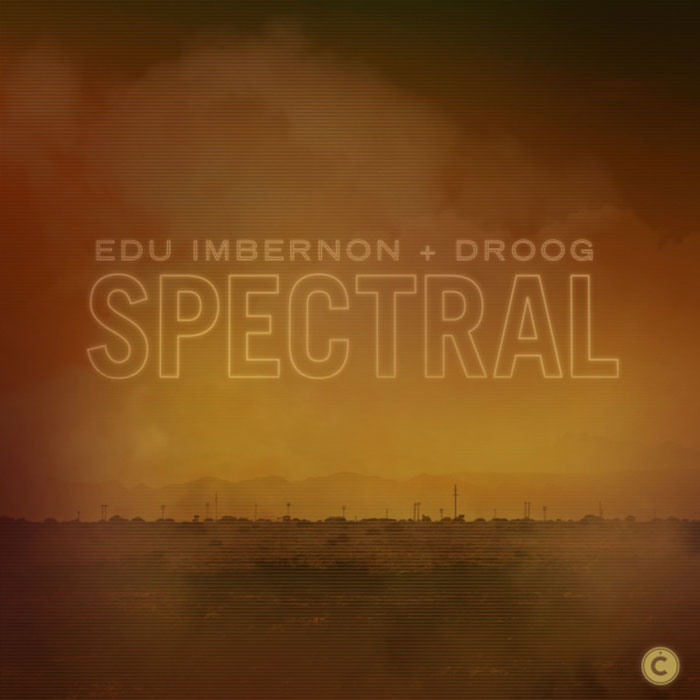 Tracklist
Edu Imbernon & Droog - Spectral
Edu Imbernon & Droog - Smokefalls
Edu Imbernon & Droog - Spectral (Ruede Hagelstein's Remix)
Edu Imbernon & Droog - Spectral (wAFF Remix)
Share
Droog
Edu Imbernon
Ruede Hagelstein
Waff
- Related
TRACK
|
14.02.2020
Crenshaw
Inxec & Droog
Culprit
TRACK
|
25.11.2019
Panwa EP
wAFF
Solid Grooves Records