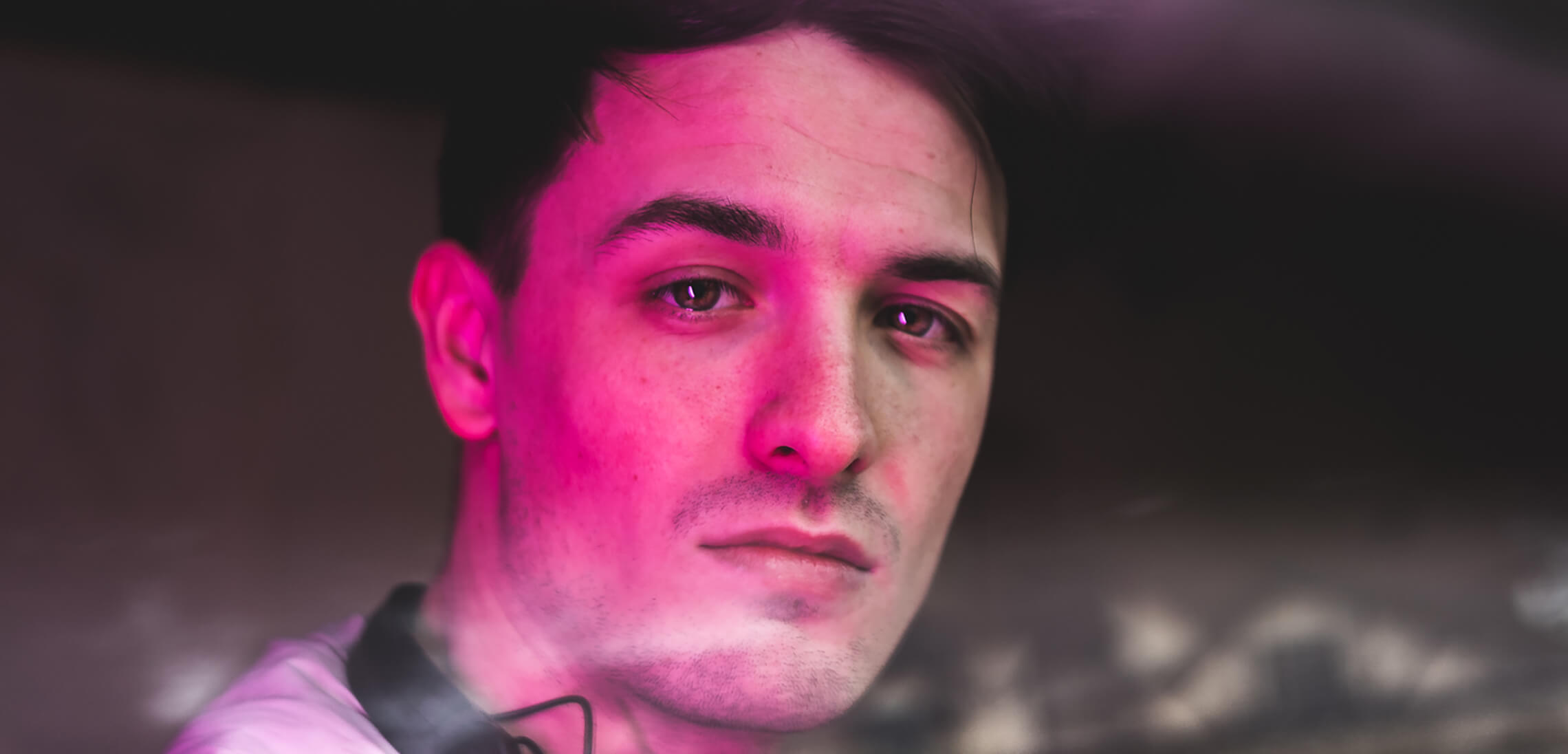 Ewan McVicar
- Street Rave EP
Trick |
01.05.2020
Patrick Topping's Trick imprint introduces Ewan McVicar with the three-track 'Street Rave EP' this May.
With releases on Posthuman's Balkan Vinyl and Weapons of Desire as part of acid duo Granary 12, McVicar has already been cultivating an underground following but it's his solo debut for Trick which is set to nudge the Scottish producer/DJ to the next level.
Across the 'Street Rave EP' McVicar marries Chicago inflected raw house sounds with an unmistakable UK rave slant throughout. From the buoyant combination of undulating bass and a rich palette of synths, stabs and vocal drops, the title track is just under six minutes of earworming hooks. 'Dorian' is a tougher, more clipped affair with a stomping, acid-inflected groove doing the work while closing track sees McVicar team up with fellow Scot Roose for a no-holds-barred workout which fuse 4:4 UK hardcore to a rock-solid house beat.
With just seven releases to date, Trick is already proving to be one of the most exciting house and techno labels around with Topping stewarding releases from the likes of DJ Deeon, Gettoblaster, Bryan Kessler and Elliot Adamson to rapturous club responses and 'Street Rave' will do the same.
Ewan McVicar 'Street Rave EP' drops on Trick on 1st May 2020.
Tracklist
Ewan McVicar - Street Rave (Original Mix)
Ewan McVicar - Dorian (Original Mix)
Ewan McVicar - The Gaffer feat. Roose (Original Mix)
Share
- Related
TRACK
|
15.06.2021
Ogunhe
Hassler
Trick
- Trick Tracks
TRACK
|
15.06.2021
Ogunhe
Hassler
Trick