Karen Pollard
- Reach Out To Me (Remixes)
Hard Times |
03.11.2014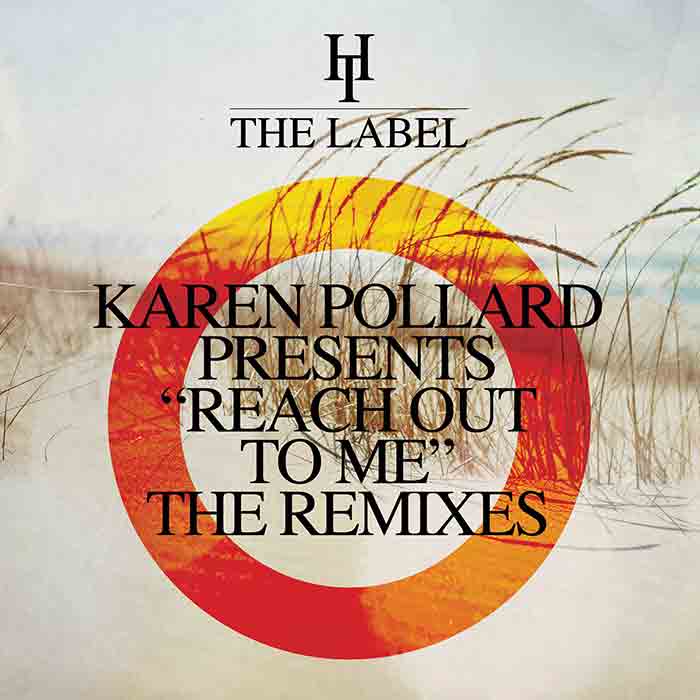 Originally born in 1994, the Hard Times label and club is releasing an update of a world famous house classic Karen Pollard's 'Reach Out To Me'. The label has re-launched and acquired some super talented guys to bring the track back into the modern day speakers. Hard Times have been representing house music since the early days and its nice to see them back.
We just cant pick a favourite from the remix package, Hard Times have done a great job of picking such a diverse selection of artists. Angel's Bella, DJ Spen & Soulfuledge, Kayper, Louis Bailey, Mineo, Paperboys, Ralph Lawson & Tuccillo and Mat Playford bring real life back into the classic.
Angel Moraes brings the tribal percussion sounds, DJ Spen & Soulfuledge bring the EP the old school flavour, Kayper's remix has 90's all over it, Louis Bailey brings some amazing string work and a nice deep soft toned breakdown and Mineo brings the club edge to EP with speaker shattering huge bass
Rounding off the EP Paperboys old school remix gets a push on the EP as well, whilst 2020's Ralph Lawson teams up with Tuccilo for a production master class of the classic. Last but no means least Mat Playford gives the vocals a minimal production with deep toned bass line and some jackin beats.
The 8 remixes are excellent, we look forward to seeing what Hard Time has up its sleeves next.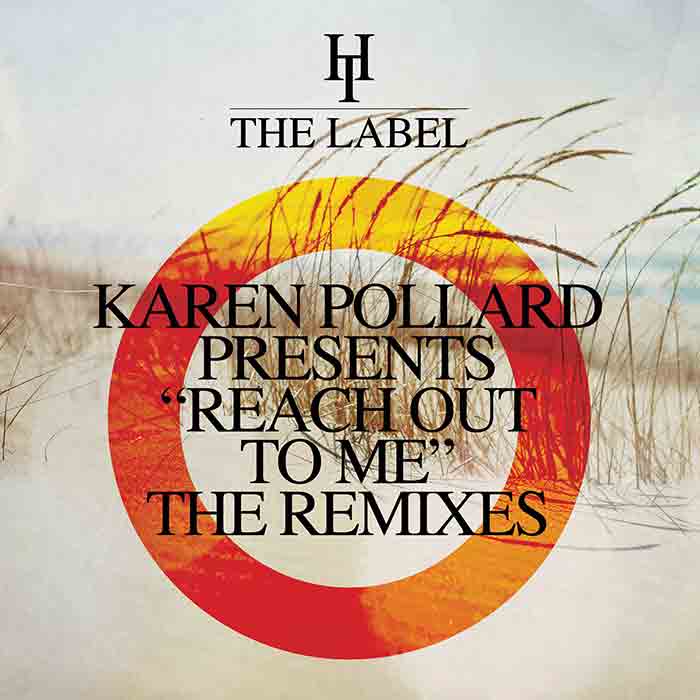 Tracklist
Reach Out To Me (Angel's Bella Remix)
Reach Out To Me (DJ Spen & Soulfuledge Remix)
Reach Out To Me (Kayper Remix)
Reach Out To Me (Louis Bailey 95 Vibe Mix)
Reach Out To Me (Mineo Remix)
Reach Out To Me (Paperboys Remix)
Reach Out To Me (Ralph Lawson & Tuccillo Remix)
Reach Out To Me (Mat Playford Remix)
Share
Angel's Bella
DJ Spen
Karen Pollard
Kayper
Louis Bailey
Mat Playford
Mineo
Paperboys
Ralph Lawson
Soulfuledge
Tuccillo
- Related
TRACK
|
14.05.2019
Solar
Mat Playford
Awesome Soundwave
TRACK
|
11.01.2017
Origin 99 EP
Shaun Reeves & Tuccillo
Visionquest
TRACK
|
18.11.2016
Amigos
Tuccillo
Holic Trax
TRACK
|
26.09.2016
Smile
Shaun Reeves & Tuccillo
One Records
- Hard Times Tracks
TRACK
|
02.06.2015
Mr Future
Mat Playford
Hard Times