Kreature
- Untitled 69
N/A |
01.11.2014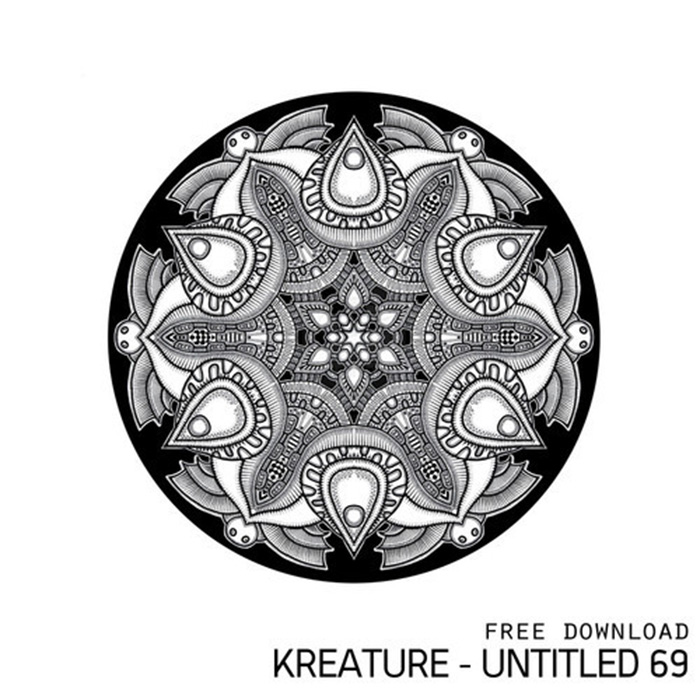 Such a collection of free tracks as of late, Manchester's underground hero delivers another.
"Kreature" provides this wonder 'Untitled 69' by reaching 10,000 followers on Soundcloud, such a success story for this underground talent. Playing at the likes Burning Man and now recently co hosting his on radio show with "Matt Dear" called "Esoteric Sessions", this guy's stature keeps on rising.
Huge risers provide the punch which breaks through in order to propel that monster bassline. Such a good sounding deep bassline to keep us entertained throughout the whole track.
UpFrontBeats can't wait for the 20,000 release and it shouldn't take this rising star too long to reach that target.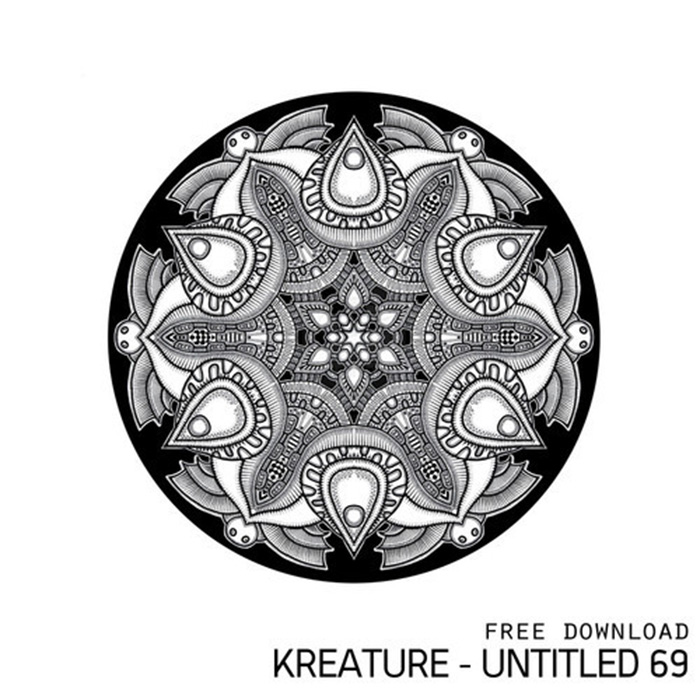 Share