Mark Blair
- I Can't (Believe This Feeling)
Trick |
19.02.2021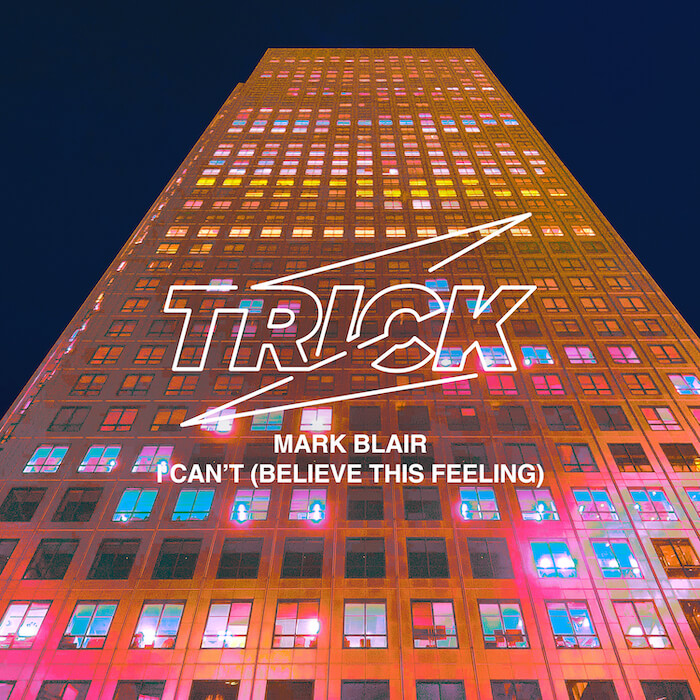 Patrick Topping's Trick recruit Belfast-based Mark Blair for the rave infused 'I Can't (Believe This Feeling)' this February.
Following a string of releases and edits including 'I Miss The Old Kanye', 'Biggie Was A Jazz Fan', and 'This Is Acid Man', Mark Blair brings his bombastic style of house music to Trick for his debut EP on the label, as Topping's A&R policy continues to support new talent.
Across the EP, Blair plays with the unmistakable sound of the UK in the 90s, the Belfast DJ/producer bringing these sounds into modern times, with his excellent production breathing fresh ideas into well-loved sounds to make for a thrilling release.
From the piano chords and ecstatic vocals on title track 'I Can't (Believe This Feeling)', the punchy stabs and breakbeats in 'Black Cat', to the hands-in-the-air 'Drop The Bass', Blair showcases his musical influences throughout all three tracks, providing an exciting addition to dancefloors worldwide.
Credited - Dispersion PR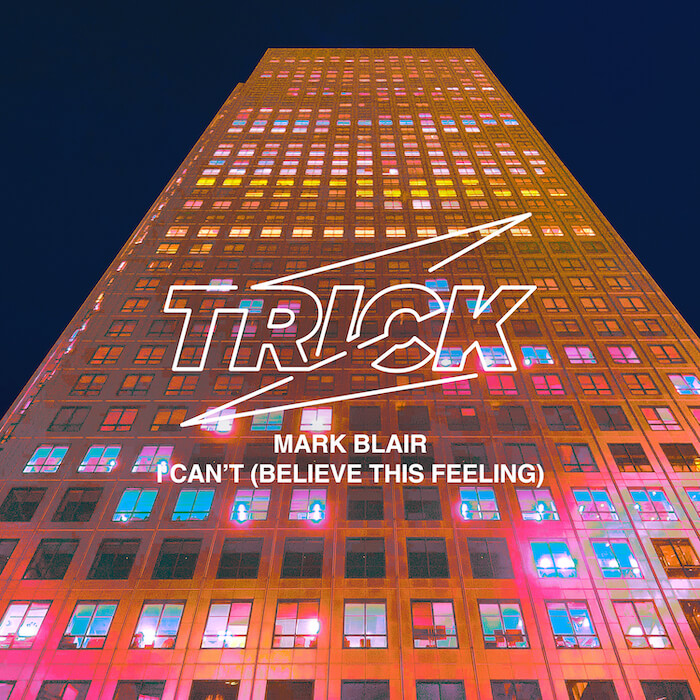 Tracklist
Mark Blair - I Can't (Believe This Feeling)
Mark Blair - Black Cat
Mark Blair - Drop The Bass
Share