Paradox City
- Can't Hide It EP
Jacky & Friends |
16.08.2019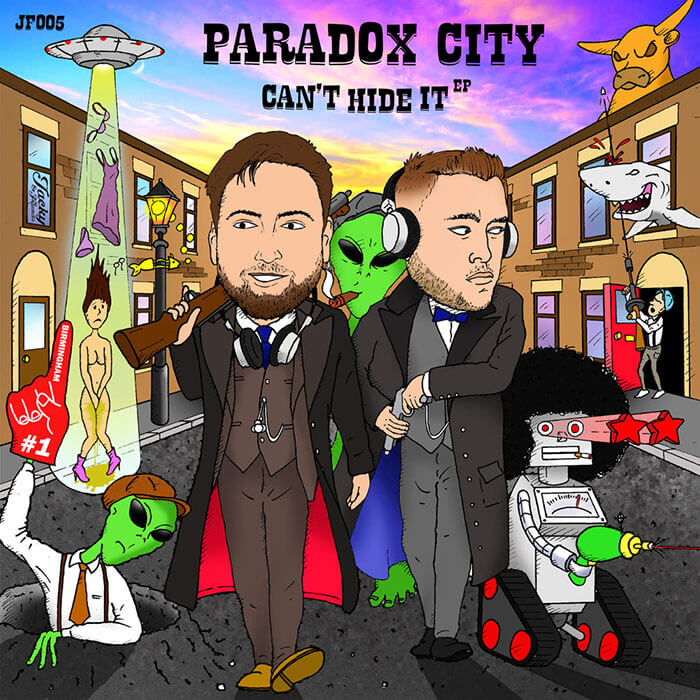 The vital Jacky & Friends label hits fantastic number five with a tight new two tracker from the exciting Paradox City duo.
This party-starting pair bring a real sense of humour to their work, as well as shades of everything from r&b to disco, garage to techno, and have done for five years now. Their big, boisterous sounds are perfect for this club ready label as these two new jams prove.
Can't Hide It is first out of the blocks with bubbly, rubbery drums getting you moving while the slick percussion keeps you locked. Staying low slung and deep, it's a steamy number that seduces and hypnotises you with real style. The second sizzler is Follow Me, with rapped vocals bringing the attitude, crisp hits and barrelling drums all designed for maximum dance floor destruction.
This is another high grade release from Jacky & Friends, which continues to set its own no frills musical agenda.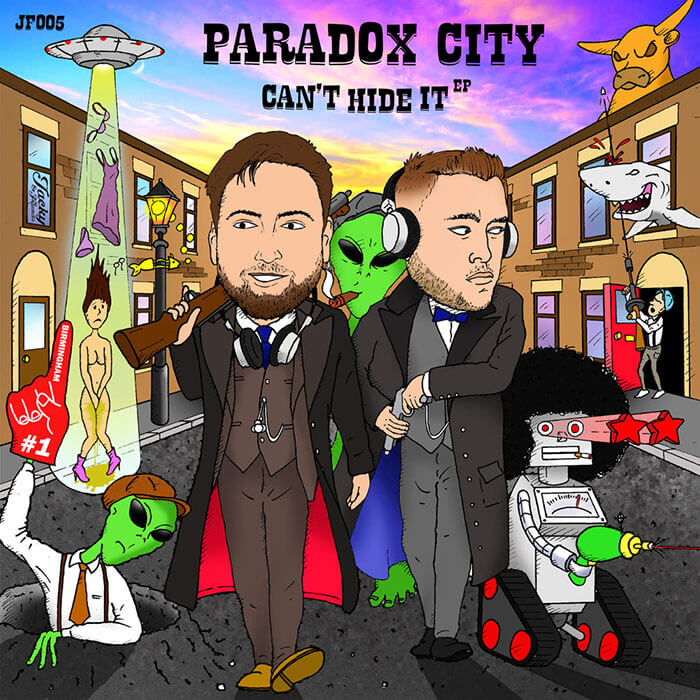 Tracklist
Paradox City - Can't Hide It (Original Mix)
Paradox City - Follow Me (Original Mix)
Share
Jacky & Friends
Paradox City