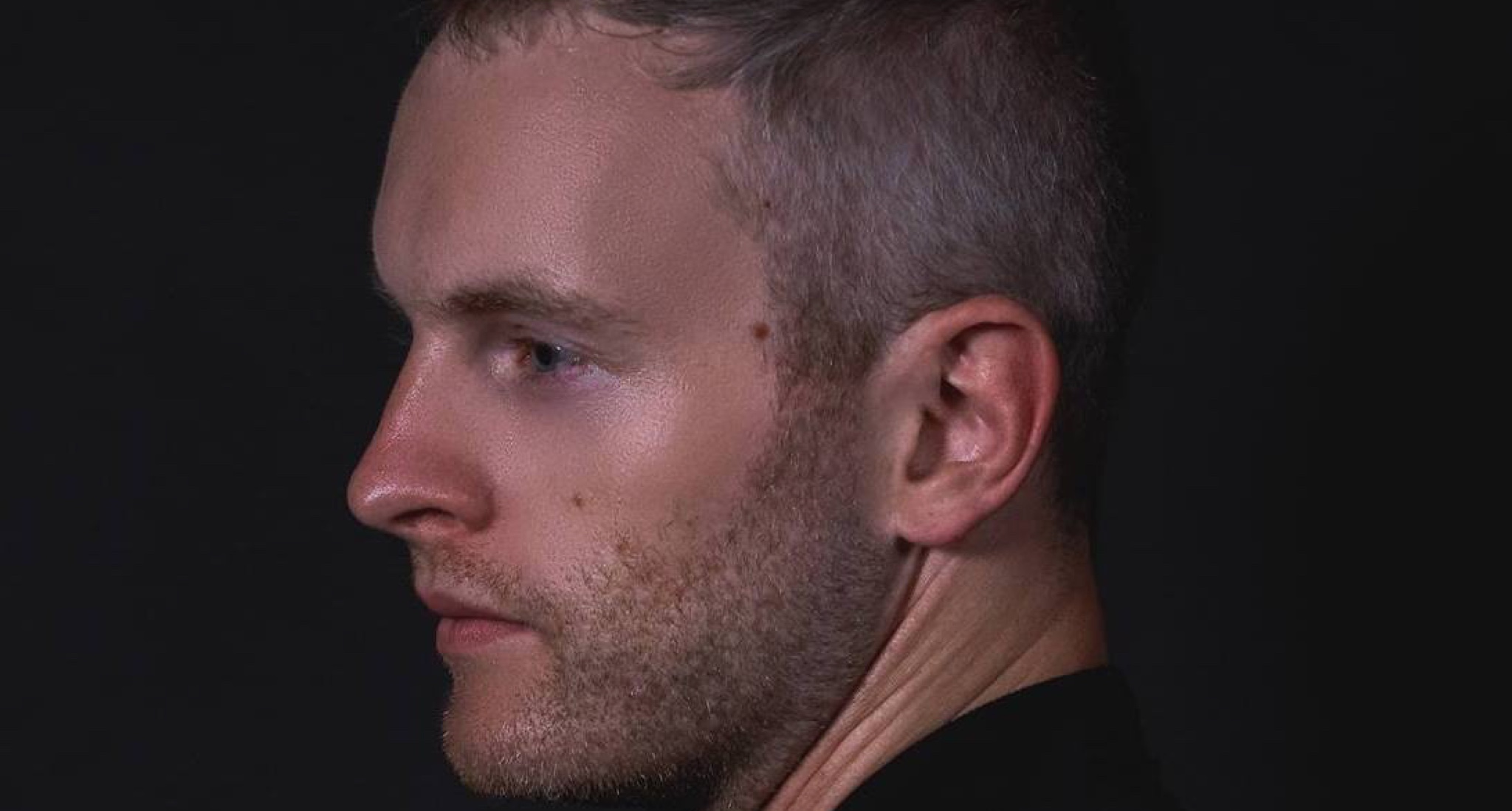 Ray Mono
- What It Is EP
Do Not Sleep |
26.06.2020
Ray Mono steps up with another of his superbly slick house EPs, this time on the unstoppable Do Not Sleep label.
Ray Mono has made real waves in recent years with standout EPs on labels like this and Moxy Muzik, META and Tamango. He is also a cult DJ who started as resident of much loved Leeds party Mono Cult and has gone on to play all sorts of vital parties round Europe. Now it is his productions that are turning just as many heads.
Opener What It Is is a tightly knotted minimal house tune with a slick, rubbery bassline. Clever filter use builds the tension and the punchy drums drive home the groove throughout. Greenlit that has a wonky synth line taking the lead and melting your mind as it races deep into the night with warmth and soul.
Last of all is the trippy and slick Auto-Pilot with its nice dubbed out chords and high pressure drum programming. Great stuff all round!
Tracklist
Ray Mono - What It Is (Original Mix)
Ray Mono - Greenlit (Original Mix)
Ray Mono - Auto-Pilot (Original Mix)
Share