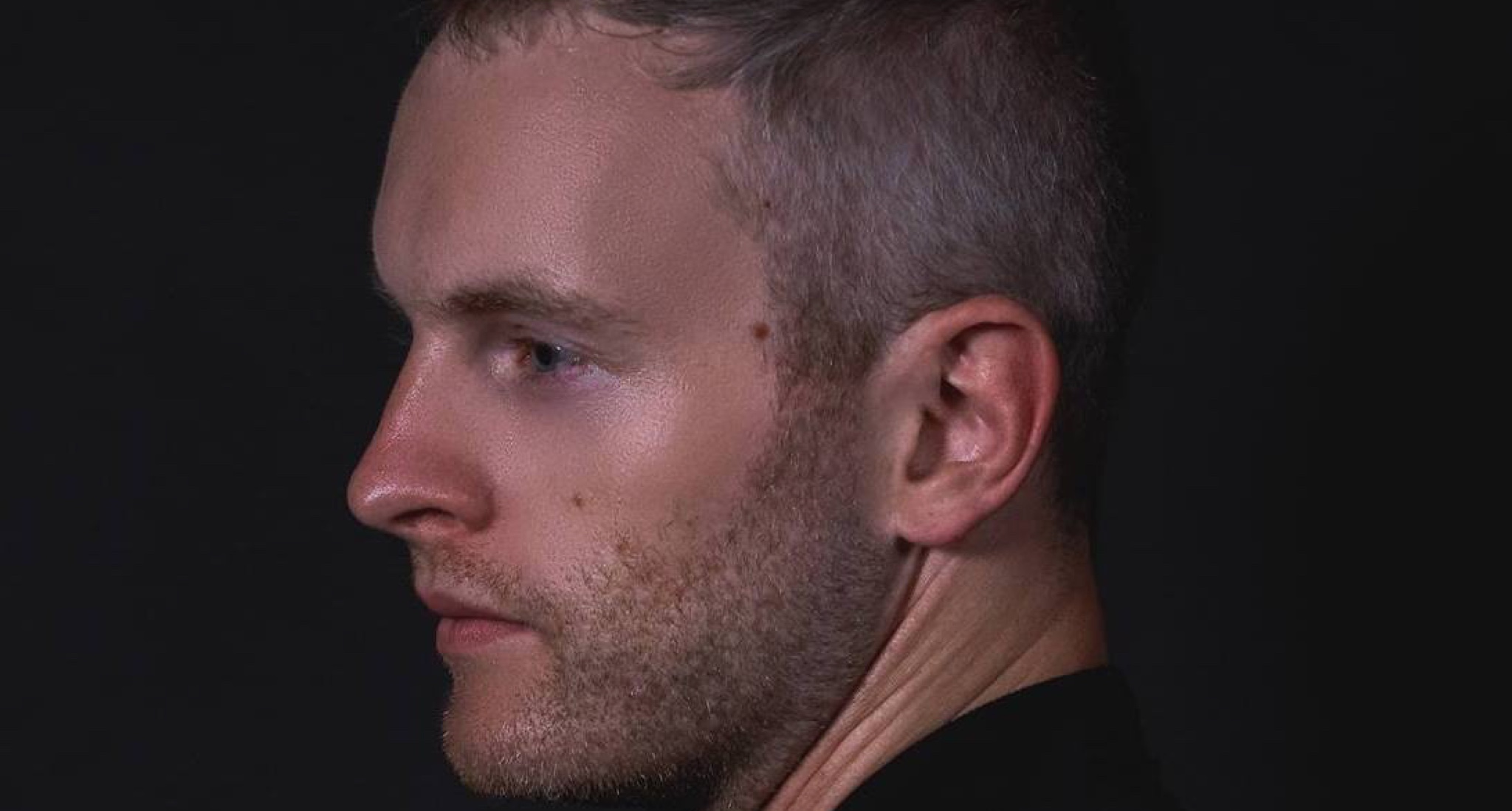 Ray Mono
- On The Grind EP
RAWSTREET |
15.07.2020
London label RAWSTREET hits release number four with a new EP from man of the moment, Ray Mono. He serves up three new tunes that showcase his slick, hypnotic minimal house style. It has come on labels like Moxy Muzik, hedZup Records and Pleasure Zone amongst many others, and impresses again here.
On the Grind is a dark tune with a grubby bassline. It has loopy drums that get you in a state of trance and icy hi hats. Expenses Paid then has a more warped and funky feel, with trippy synths sliding through the beats and making you move.
Times Up closes out in sci-fi style with nice cosmic pads and silky drums, more rich bass notes and a fluid groove that is truly irresistible.
Once again then Ray Mono strikes a fine note.
"If you support any of these on an upcoming stream please do let us know so we can highlight on socials of the label and artist"
Credited - Jukebox
Tracklist
Ray Mono - On The Grind
Ray Mono - Expenses Paid
Ray Mono - Times Up
Share