Riva Starr
- The Basement Shit
SNATCH! RAW |
10.02.2016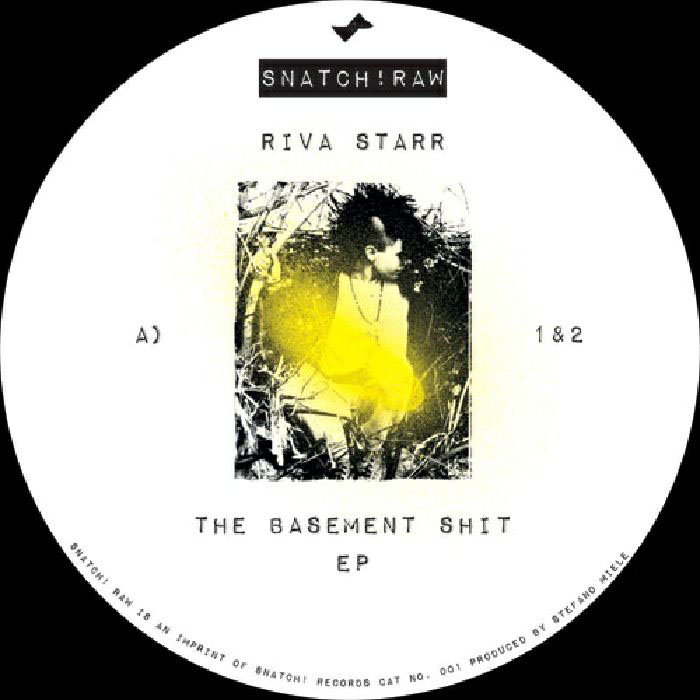 February 10th 2017 see House music's sharp shooting DJ/producer Riva Starr release his first EP of the year entitled, 'The Basement Shit', via his acclaimed Snatch! RAW imprint in digital and vinyl formats.
This sublime four-track EP sees the London-based Italian-born DJ/producer kick the year off with a bang, following a highly successful 2016 which saw Starr; secure a Top 10 spot within Beatport's Tech House artists of the year, release on labels such as Crosstown Rebels, Hot Creations, Cajual Records and Moon Harbour Recordings plus hold Beatport's overall #1 spot for no less than 4 weeks with his stellar remix of Groove Armada's 'Superstylin'.
The EP's title track 'The Basement Shit' commences the release, offering up a stomping bass heavy 'Raw Beat' groove, a spoken-word Hip-Hop-inspired vocal, ever-growing warped sound effects and a twisted synth-riff.
Next, the UK dance music pioneer Skream steps up to provide a stunning remix, taking 'The Basement Shit' into a whole different direction by utilizing some of the original's key elements but adding a much more techier feel to the record.
In addition to the original and Skream's remix, a special DJ Tool version of the track is also included within the package./p>
Last but not least, 'The Flame (Back It Up)', concludes the release in style, seeing Starr deliver another solid raw House rhythm accompanied by soulful vocals, Jazzy chord-stabs and a deep throbbing baseline to really get the party started!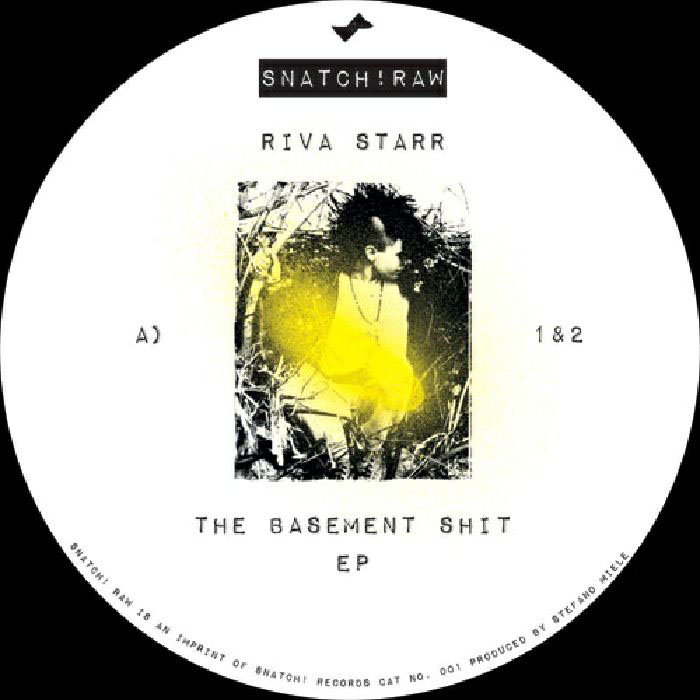 Tracklist
Riva Starr - The Basement Shit
Riva Starr - The Basement Shit (Skream remix)
Riva Starr - The Basement Shit (DJ Tool)
Riva Starr - The Flame (Back It Up)
Share
Riva Starr
Skream
SNATCH! RAW
- Related
TRACK
|
04.06.2021
Trees
Skream
IFEEL
TRACK
|
18.05.2020
Natural High
Mike Dunn
Glitterbox Recordings