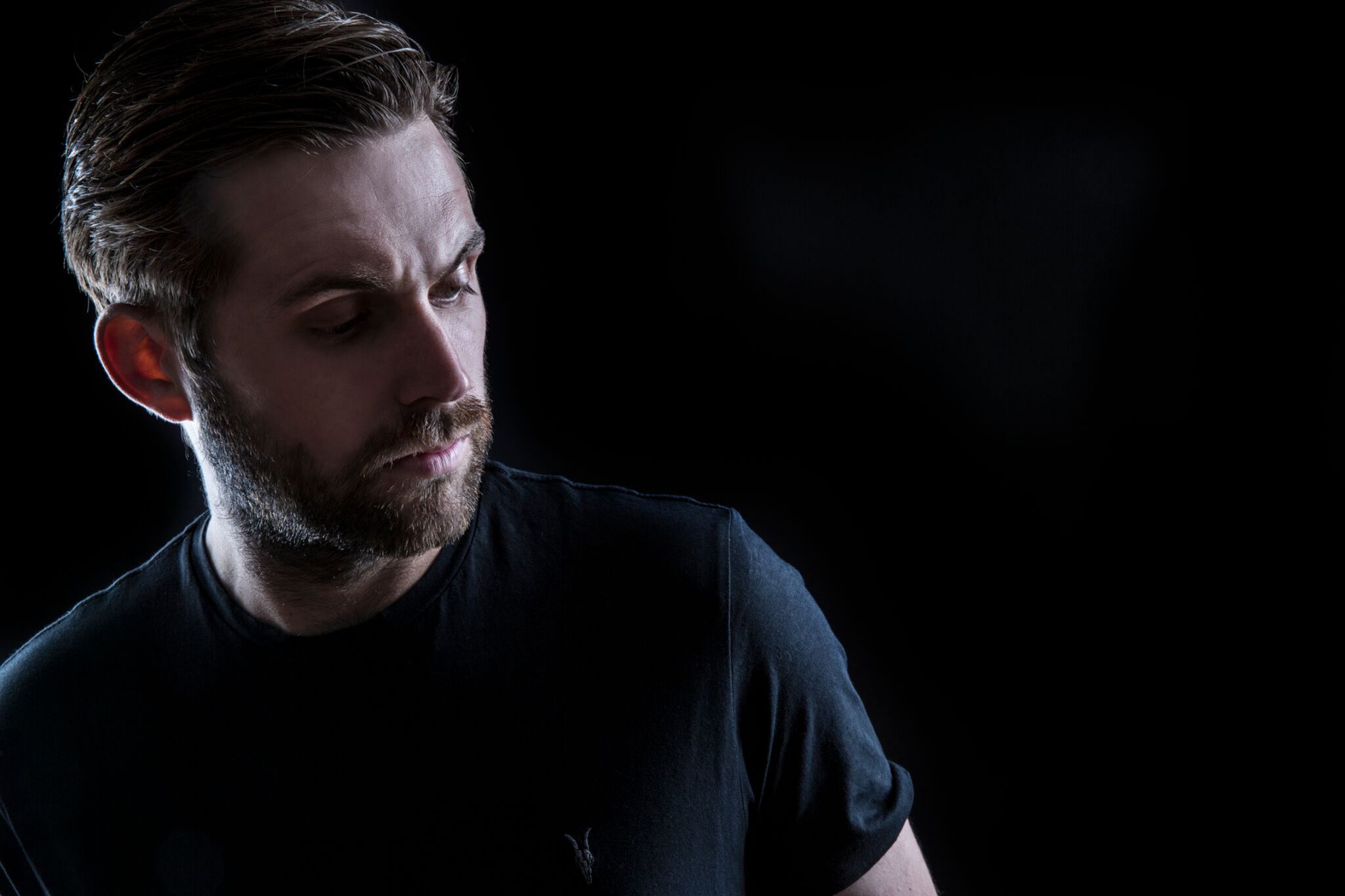 Ronnie Spiteri
- Black Soul EP
Kenja Records |
27.02.2017 A new year and a new look for Kenja Records, as Ronnie prepares to release his first EP of the year – "Black Soul".
Ronnie's back, providing yet another tech driven bomb to his very own Kenja Records. However, this time around, he's accompanied by Javi Bora; who's production skills in 2016, have earned him the recognition he deserves.
Ronnie takes things a little darker on this one, with tight shuffling percussion work and that deep bassline which we've grown to love. Meanwhile, peppered with more of a carnival feel, Javi Bora adds a little more tempo to the track which encourages the hi hats along nicely.
Both these talents, who are renowned throughout the industry for their prowess in techno, gift us with two equally damaging renditions of Black Soul. Tracklist
Ronnie Spiteri - Black Soul (Original Mix)
Ronnie Spiteri - Black Soul (Javi Bora Remix)
Share
Javi Bora
Kenja Records
Ronnie Spiteri
- Related
Track
|
26.11.2021
Keep On
Javi Bora,
Piem
Too Many Rules
Track
|
03.08.2021
My Life
Javi Bora
Too Many Rules
- Ronnie Spiteri Tracks
Track
|
12.03.2020
Nobody EP
Ronnie Spiteri
Kenja Records
Track
|
02.03.2017
Together EP
Ronnie Spiteri
Fall From Grace
- Kenja Records Tracks
Track
|
12.03.2020
Nobody EP
Ronnie Spiteri
Kenja Records