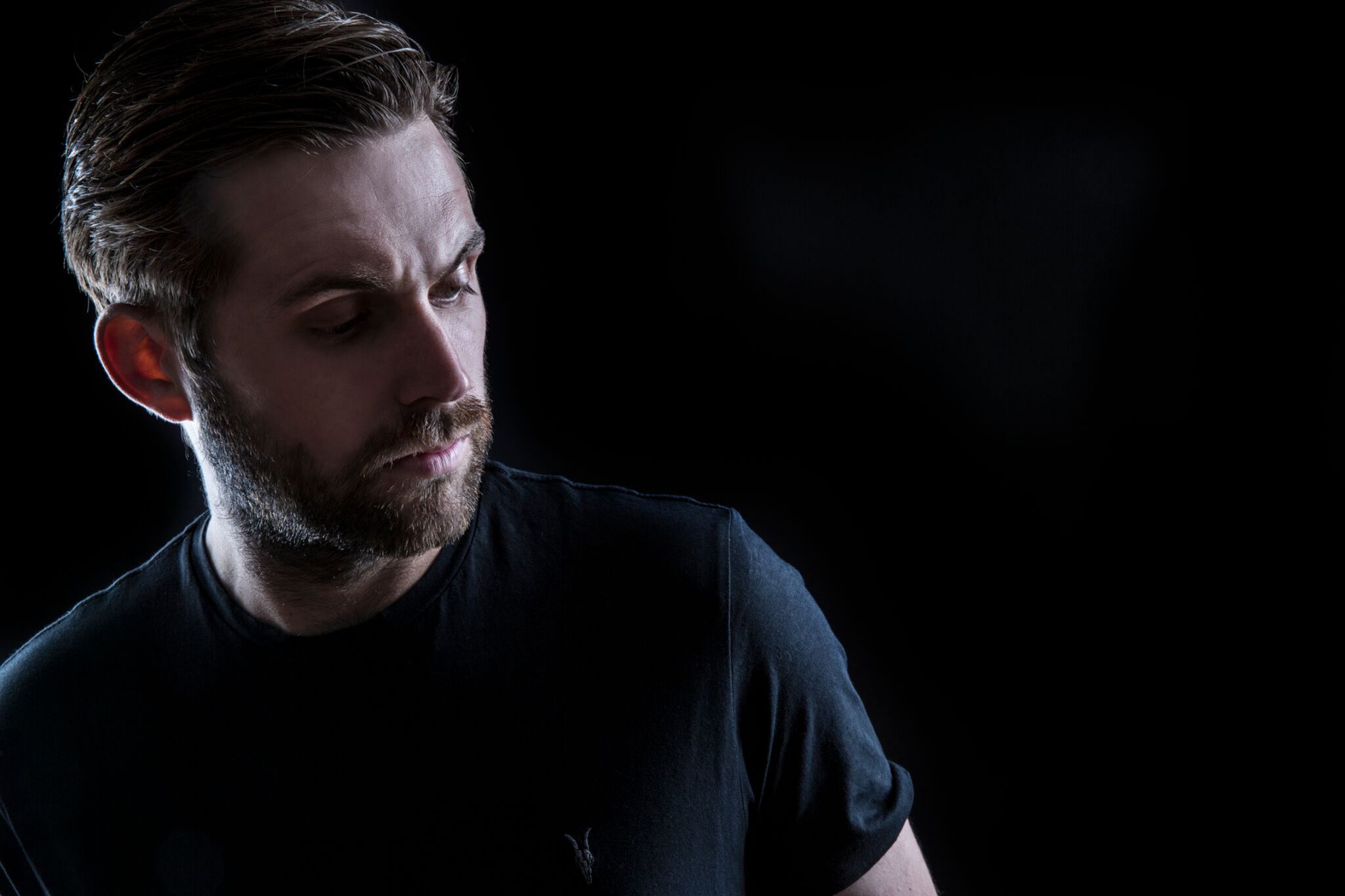 Ronnie Spiteri
- Drums With Wings (inc. Josh Butler and Salvione Remixes)
Resonance Records |
28.04.2017 Max Chapman and George Smeddles' Resonance Records return this April with Ronnie Spiteri 'Drums With Wings' featuring three percussive house numbers and remixes from Josh Butler and Salvione.
Now into their fifth year, Max Chapman's Resonance Records are on form, with a fine release schedule that has recruited newcomers and scene staples alike, including Solardo, Latmun, Montel, Jey Kurmis and wAFF. Now stepping up for his Resonance debut is Southampton export Ronnie Spiteri, who has been making waves in the contemporary house scene in recent years with releases on Leena Music, Undr The Radr and Fall From Grace, not to mention his own label Kenja Records.
'Drums With Wings' features a robust groove, formed out of shuffling hats and rumbling sub line in tandem with echoing samples and infectious melody. Josh Butler dubs out the original with subtly dissipating effects alongside bubbling lead synths, all whilst retaining Spiteri's crafty groove. Salvione then remixes 'Drums With Wings' into a bouncy tribal affair, laced with organic hits and razor sharp fills before a wonky bass line and synchronised melody takes hold.
Spiteri then delves deeper with a rattling club workout in 'Birds With No Beaks', where mix slicing percussion and an earworm groove ebb and flow around glistening chords and chanting vocals. Closing the package is 'Ellia' – a tension-fuelled groover, broken down with rapturous snare rolls then driven forward with a snaking sub alongside surging synths.
Ronnie Spiteri 'Drums With Wings' drops on Resonance Records on 28th April. Tracklist
Ronnie Spiteri - Drums With Wings
Ronnie Spiteri - Drums With Wings (Josh Butler Remix)
Ronnie Spiteri - Drums With Wings (Salvione Remix)
Ronnie Spiteri - Birds With No Beaks
Ronnie Spiteri - Ellia
Share
Josh Butler
Resonance Records
Ronnie Spiteri
Salvione
- Resonance Records Tracks