Ryan Crosson
- On the Rise EP
Visionquest |
June 2015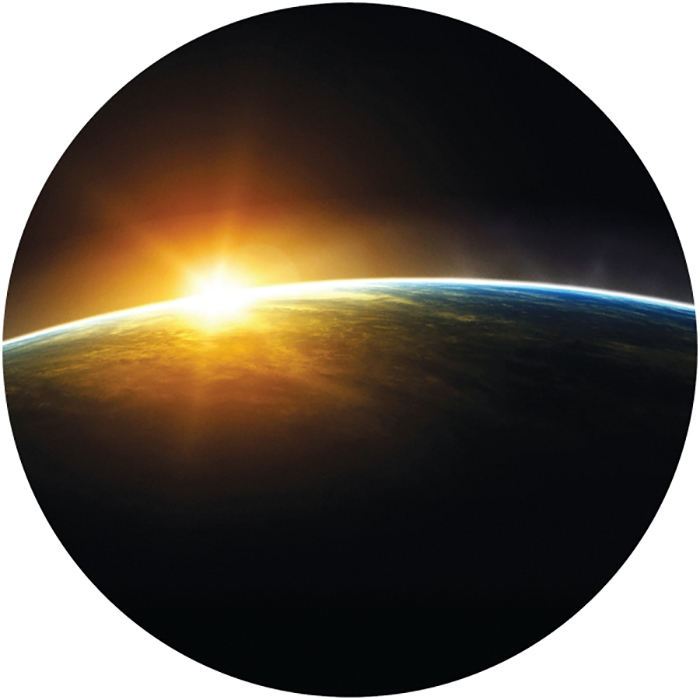 Detroit born, London based Ryan Crosson is releasing his next EP 'On the Rise' on his very own Visionquest imprint. One of the founding member's of Visionquest follows on from his co-founder Shaun Reeves 'Seclusion' EP which dropped earlier this month.
Crosson is been a busy guy, with a string of dates across the world scene, and is set for another busy summer. Already playing at London's studio 338 Visionquest Detroit Party.
Moody techno vibes start the EP off 'Cadets in Heat'. Crosson brings emphatic groove to the production with intense build up, laced in native Detroit sounds. Title track 'On the Rise' is more of the same treatment, It's deep, with rubbery kick drums and elastic synth lines, and is the sort of uplifting, intergalactic house affair that will take any DJ set to the next level.
Crosson rounds the 'On the Rise ' EP, with 'D'. A poppy sleazy funked up bassline with some tight percussions and a flat jacking kick drum. The pick of the bunch from the EP'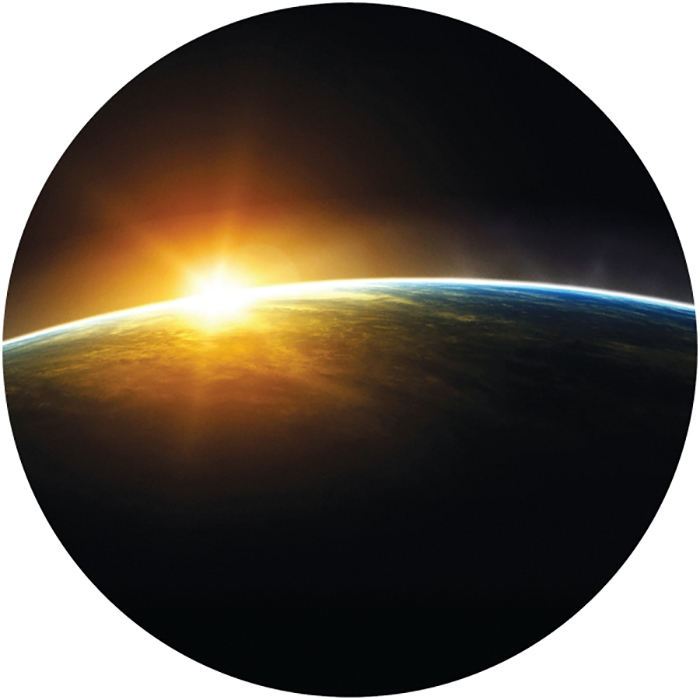 Tracklist
Ryan Crosson - Cadets in Heat (Original Mix)
Ryan Crosson - On the Rise (Original Mix)
Ryan Crosson - D!!! (Original Mix)
Share
Ryan Crosson
Shaun Reeves
Visionquest
- Related
Track
|
25.06.2018
Springlane EP
Martin Eyerer & Markus Homm
Culprit