SEFF
- Needle To The Groove EP
Hottrax |
15.06.2018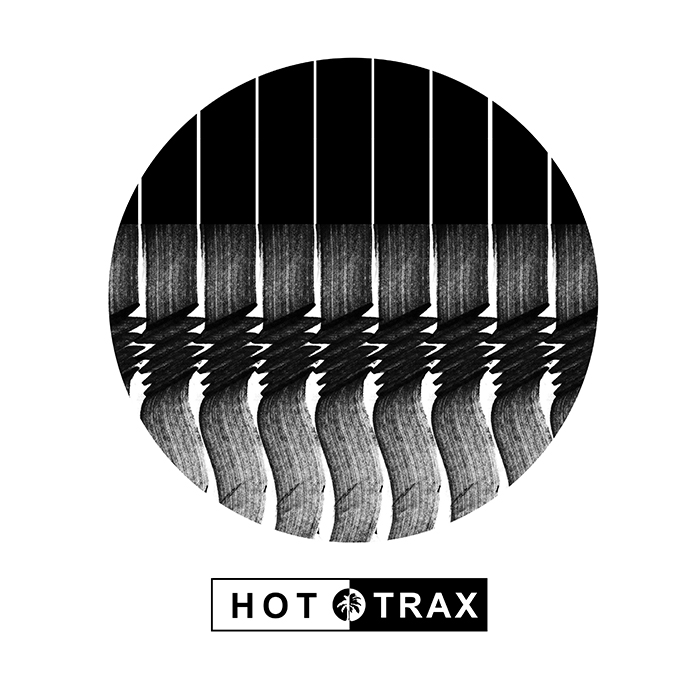 SEFF joins Jamie Jones' Hottrax imprint bringing a moody single entitled 'Needle To The Groove' with a remix from Burnski's new moniker, James Solace.
After being handpicked by Steve Lawler in 2012 to become a VIVa Warriors resident, SEFF soon garnered fans in the upper echelons of house music with names like Jamie Jones, Lee Foss, Dave Seaman, and Richy Ahmed getting behind him. His discography spans Hot Creations, VIVA, Lost Records and Sanity, and although his Mindmaze Music imprint has seen much success since 2013 this year saw SEFF launch Mirror Numbers; a new project consisting of a label, extended DJ sets, and radio shows on Pioneer DJ and Data Transmission.
A rugged kick and tantalizing melodies sets the tone in 'Needle To The Groove' before pulsating synths emerge alongside a thumping sub-bass. On remix duties, Burnham follows up his debut release as James Solace on Callisto with a mesmerizing remix that contrasts to the original, integrating crunchy drums, ethereal vocals, expansive pads and hooky arpeggios.
SEFF 'Needle To The Groove' is out 15th June 2018 on Hottrax.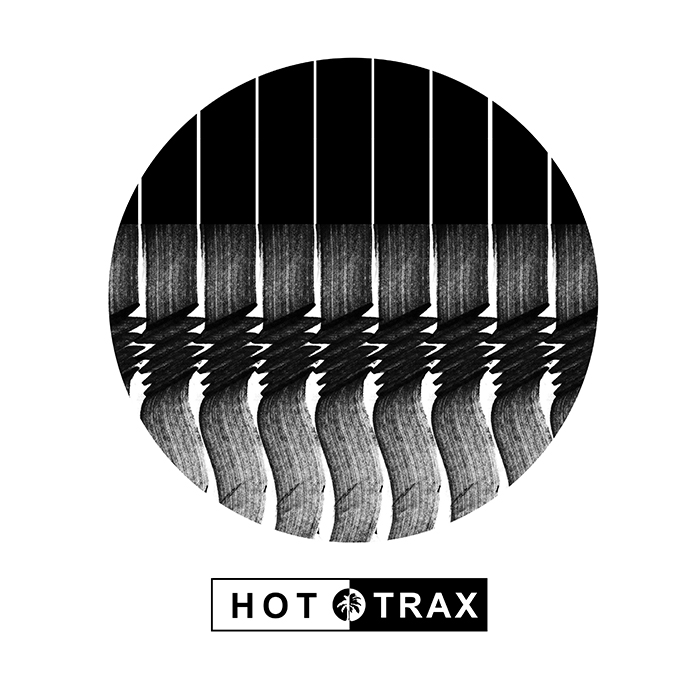 Tracklist
SEFF - Needle To The Groove
SEFF - Needle To The Grove (James Solace Remix)
Share
Burnski
Hottrax
James Solace
SEFF