Superlounge
- All On Me EP
Motek Music |
02.02.2015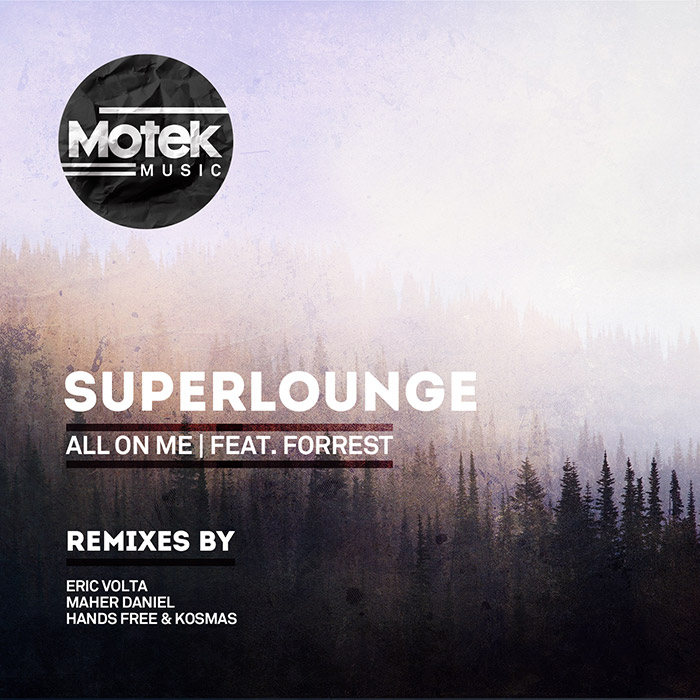 This February Motek Records marks its sixth release with Superlounge 'All On Me' and a collection of remixes from Eric Volta, Maher Daniel and Hands Free & Kosmas.
Superlounge have seen a number of releases on imprints such as Audiofly's Supernature, Alex Niggemann's Soulfooled and Noir to date. For their debut on Motek, 'All On Me', the German duo deliver a groove steeped in ethereal harmonics and ghost-like vocals.
First up for remix duty is Eric Volta – responsible for one of the most played tracks of 2013 'Lover Your Illusion' which also secured a place in DJ Mag's 'Top 10 Tracks of 2013'. For his version of 'All On Me' Volta laces rippling drums and hypnotic beats around whirring space-like atmospherics, shuffling snares and a repeated spoken word vocal to create a profound and powerful record.
As a Get Physical affiliate and resident selector at Montreal's world-renowned club Stereo, Maher Daniel doesn't disappoint with a dynamic re-imagining, using rumbling bass beside warm tones and alternating synths.
Finally, Greek producer Kosmas joins forces with Dallas-based Hands Free to re-create a vibrant and multi-latered version of 'All On Me', the pair work dreamy chords and soft pads over rolling drums to evoke a melodic dream state vibe for the EP's final offering.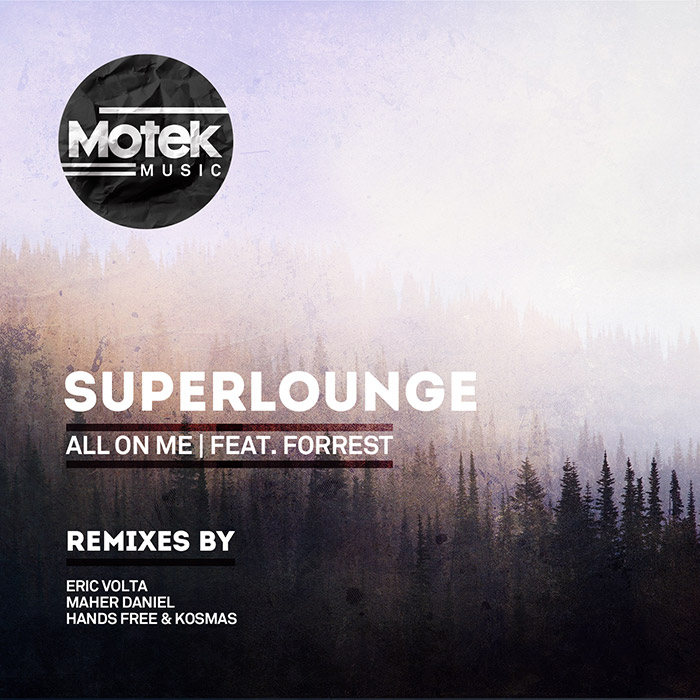 Tracklist
Superlounge - All On Me
Superlounge - All On Me (Eric Volta's We Discover The Light Within Remix)
Superlounge - All On Me (Maher Daniel Remix)
Superlounge - All On Me (Hands Free & Kosmas Remix)
Share
Alex Niggemann
Audiofly
Eric Volta
Get Physical
Hands Free & Kosmas
Maher Daniel
Motek Music
Superlounge
- Related
TRACK
|
04.12.2018
Zoulou EP
Alex Niggemann
Crosstown Rebels