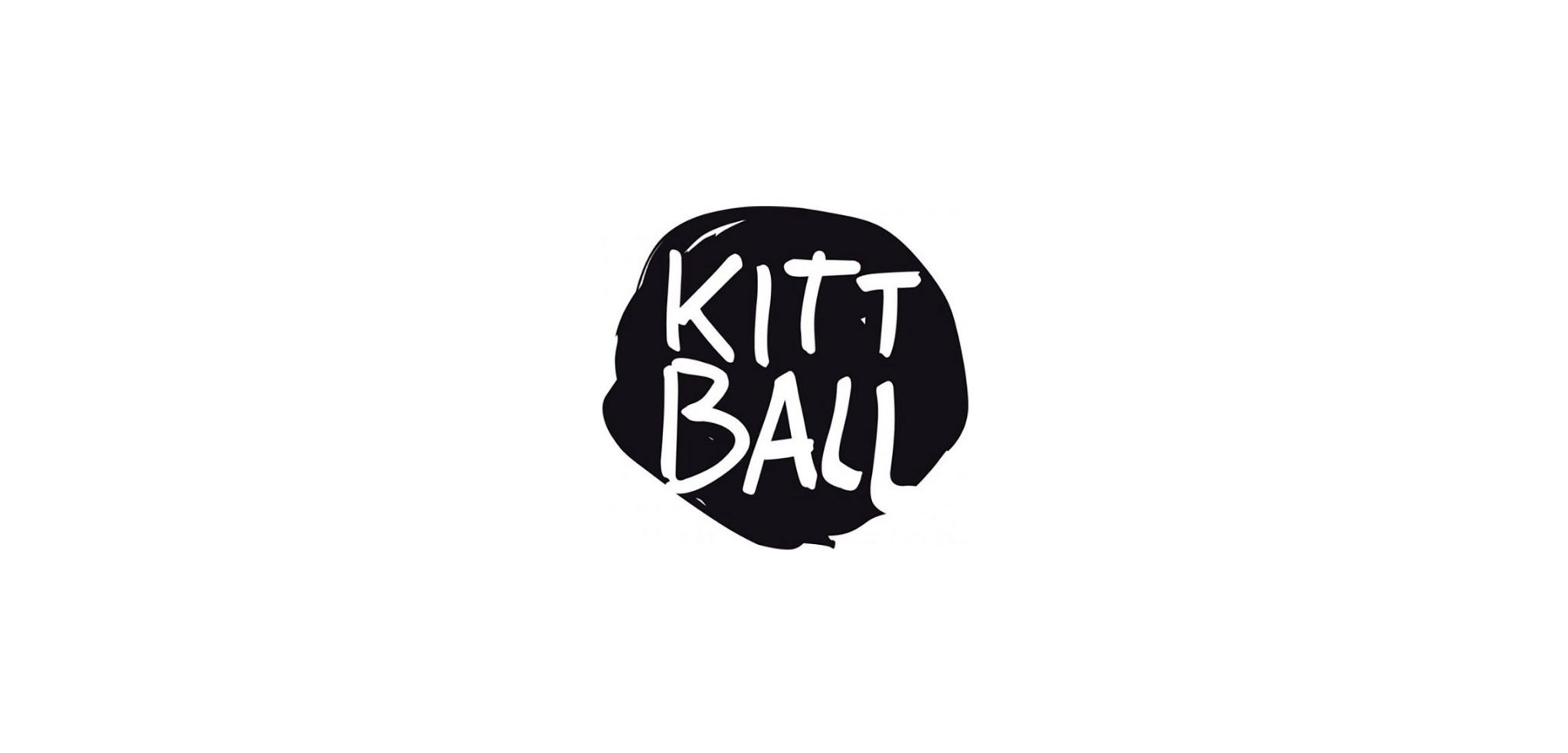 Various Artists
- Kittball Konspiracy Vol. 10
Kittball |
17.11.2015
Having recently celebrated a decade of Kittball, the German label is already announcing their next Kittball Konspiracy compilation, which is the 10th volume in the series.
Almost a year since the last Kittball Konspiracy compilation, the label is now ready to unleash its 10th volume with seven artists, some new, some old, but all of which demonstrate Kittball's diversity and unique panache. Artists include Solee, a hero of intense melodic and poignant productions, Kruse & Nuernberg, known for their groovy, classical deep house style, as well as Kittball residents P.A.C.O. teaming up again with Brazilian duo Chemical Surf to create a deep and rolling club cut.
Newcomers Return of the Jaded contribute to the volume with a heavy bass kick set within an exclusive-to-the-club house heater. Krizz Luco, Daniel Morgenstern, and the clandestine PAX also join the label for the first time, supplying the imprint with their own flavour of anthemic house.
Heinrich Matis rounds off the release with 'Stranger'; featuring ethereal vocals from Fracisca Treml, it emanates a warehouse setting with the warping synths and eerie percussion.
Kittball Konspiracy Vol.10 drops on 17th November 2015.
Tracklist
Kruse & Nuernberg - Thought About It
Chemical Surf, P.A.C.O. - Aha
PAX - Fated
Return of the Jaded - Rumours
Solee - Maercheninsel
Daniel Morgenstern - She
Krizz Luco - Street Piano
Heinrich Matis feat. Francisca Treml - Stranger
Share
Chemical Surf
Daniel Morgenstern
Francisca Treml
Heinrich Matis
Kittball
Krizz Luco
Kruse
Nuernberg
P.A.C.O.
PAX
Return of the Jaded
Solee
Various Artists