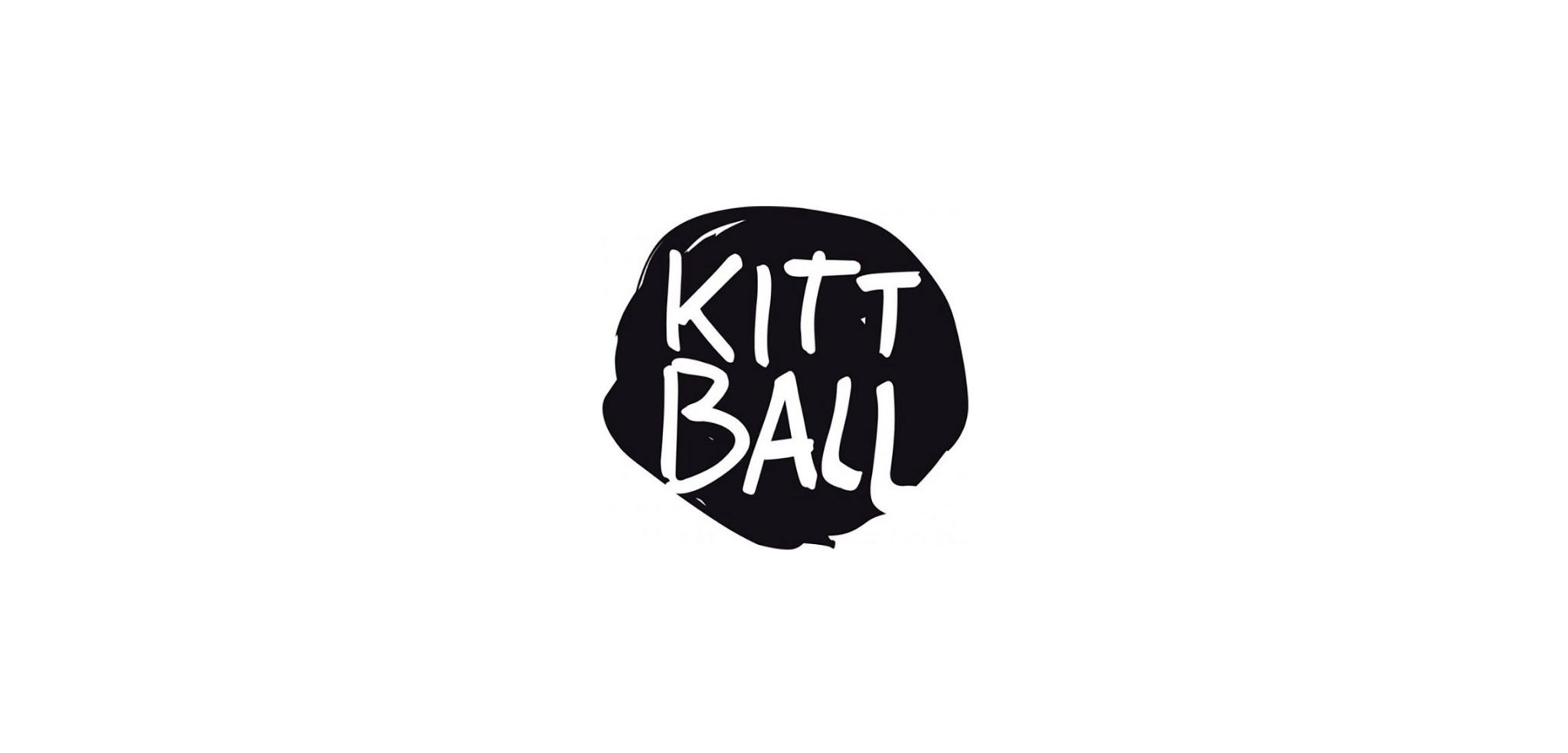 Various Artists
- Kittball Konspiracy Volume 12
Kittball |
07.10.2016
This October sees the celebrated Kittball Records release 'Kittball Konspiracy Volume 12', featuring six originals from Veerus & Maxie Devine, Roland Clark, Dayne S & Rick Großmann, Dry & Bolinger and more.
Kittball has built its reputation as a commanding voice on the international electronic music scene for over 10 years now. Setting its own agenda, label bosses Tube & Berger and Juliet Sikora draw from years of experience and have repeatedly topped Beatport's chart themselves when not steering their globe-trotting imprint and event series. Kittball Records provide an authority on modern house music and their Konspiracy series is exemplary of their distinct musical aesthetic.
Daybe S & Rick Grobmann's 'Early Morning' employs a throbbing bassline underneath mesmerising vocals, propped up with hypnotic synths. The renowned Veerus & Maxie Devine then step up to provide an injection of high-octane shuffle and animated shouts in the bouncy 'Tambourine' before Dry & Bolinger and Denny Crane utilise swinging piano stabs and thumping grooves for a 'hands in the air' set piece with 'Deep Lovin'.
In 'Talking About House' Masch & Yuko team up with house veteran Roland Clark to make their mark with a soul-stirring mix of straight-talking beats and fervent spoken word. Bombay Traffic changes the tone with the laid back 'Roll Jordan', blending serene instrumentation with emotional vocal edits, before Angelo Fracalanza & Spuri close the show with 'The Hot Beat', a slow burning crescendo into lively yet anchored 4/4 drums.
Tracklist
Dayne S & Rick Großmann - EarlyMorning (Original)
Veerus & Maxie Devine - Tambourine (Original)
Dry & Bolinger, Denny Crane - Deep Lovin (Original)
Masch + Yuko & Roland Clark - Talking About House (Original)
Bombay Traffic - Roll Jordan (Original)
Angelo Fracalanza & Spuri - TheHotBeat (Original)
Share
Angelo Fracalanza
Bombay
Dayne S
Denny Crane
Dry & Bolinger
Kittball
Masch + Yuko
Rick Großmann
Roland Clark
Spuri
Veerus & Maxie Devine