Will Taylor (UK)
- FACEDOWN
Sola Records |
26.06.2020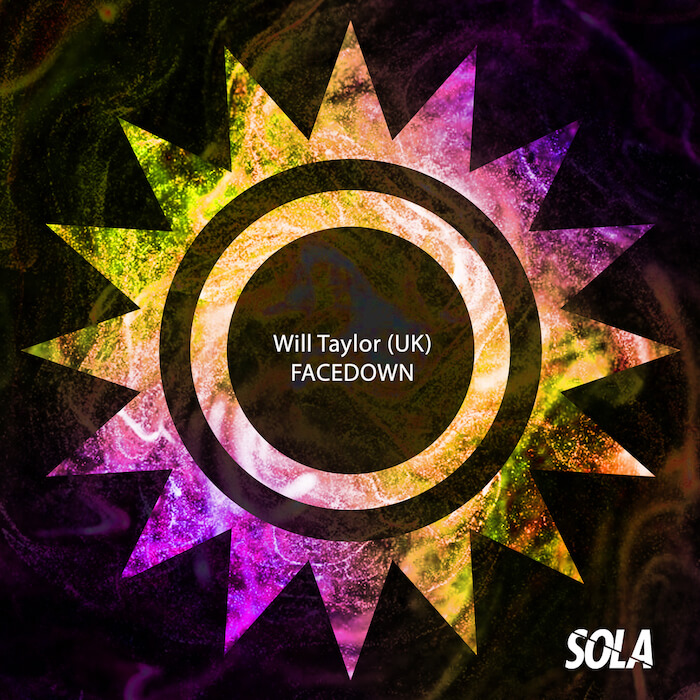 Will Taylor (UK) steps up for his long-awaited debut on Sola Records with an epic four track EP as the releases keep flowing on the Manchester based tech house imprint.
"This release has been three years in the making, it comes after countless attempts to sign music to Sola records but the lads insisted on working with me until we got the right balance of tracks on the EP and now we've managed to put together this four track EP, it really is a big step in my career and to say I'm excited is an understatement. Each track is individual and it explores my creative side when making music." – Will Taylor (UK)
Opening with warehouse-style percussive beats, FACEDOWN reaches its pinnacle with an iconic hip-hop vocal hook which is sure to dominate dancefloors. Next up is CBRE, a dark but dynamic tech house offering with a wonky style that will have you raving into the early-hours. Will intends to ramp things up with BULLSHH, a luring acid-etched baseline leading to a frenzied breakdown. The fourth and final track, DON'T TALK, see's Will round off the release with a trippy, minimalist production marrying together flavours of old rave nostalgia, heard in some 80's throw-back snare hits, with the club-ready baseline.
The London-based DJ/Produce, has released a catalogue of works including imprints like elrow, South Of Saturn, VIVa Limited, Roush, Superfett, NONSTOP and many more. Flying the flag high for the UK's burgeoning Tech House scene, he is quickly moving into the category of tastemaking artists that define and set trends with their music. 2019 saw Will crack the top 100 Tech House artists on Beatport and also saw him swipe up his first top 50 on the same platform – a tag team of profound milestones to come inside twelve months for any artist.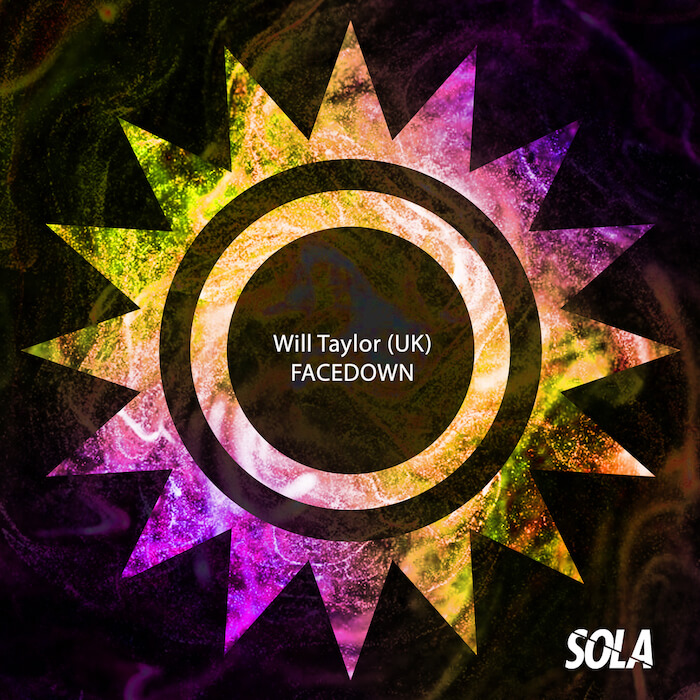 Tracklist
Will Taylor - FACEDOWN
Will Taylor - CBRE
Will Taylor - BULLSHH
Will Taylor - DON'T TALK!
Share
Sola Records
Will Taylor (UK)
- Will Taylor (UK) Tracks
Track
|
04.06.2020
FACEDOWN
Will Taylor (UK)
Sola Records
Track
|
03.03.2020
Nobody!
Will Taylor (UK)
Roush Label