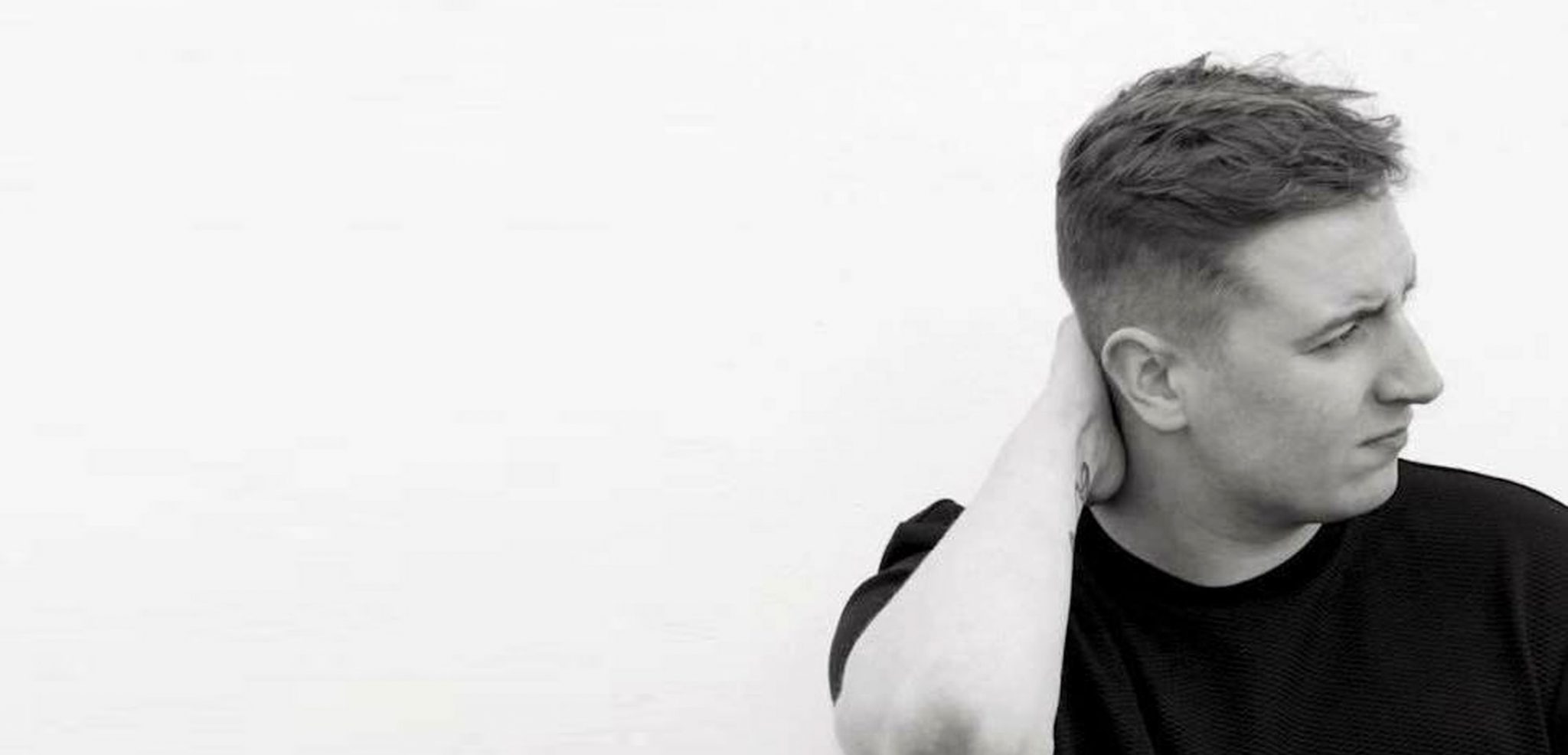 Ben Jones
16
UpFrontBeats are proud to present this month's interview and guest mix, which features the talents of Liverpool based Ben Jones.
Over the past few months, Ben Jones has notched up an impressive set of achievements, most notably his 'Lost Memories' EP with Ferher. Furthermore, he has shone on labels such Under No Illusion, Killer Vibe Records and Carpe Diem Musica with his unique take on dance floor weapons.
UpFrontBeats caught up with Ben Jones to discuss how his musical journey has progressed, future releases and where he plans to spend the forthcoming months.
Your discography has been growing over the past of year, with forthcoming releases on Roush Label, Under No Illusion Recordings, Carpe Diem Musica and more. But, where did it all begin? How has your sound developed since you began?
I've always been into music from a very young age, growing up listening to all different genres from the likes of Prince, Jimi Hendrix to Hip Hop's N.W.A, Public Enemy and the Beastie Boys. As I got older I picked up on House music and Trance through listening to my parent's CD's from the covers of Mixmag and DJ Mag which I still have to this day. From reading the articles in the magazines I picked up on labels Strictly Rhythm, Polydor and a few others that are still well known to date. This made me want to learn how to mix on Turntables/ Cdj's which has now led onto production after me wanting to know exactly how a track was created.
Your latest release 'Lost Memories Ep', which saw you working collaboratively with Ferher, has been making some serious noise over here at UpFrontBeats. Can you tell us a bit about the track and how you went about creating the 3 track EP?
Myself and Ferher had a few tracks down that were getting really cool feedback. So we demo'd off to Under No Illusion Recordings our track 'Deeper Things' and it was accepted for their Sonar Sampler. From the support we gained off the release with the other music we had, I asked CDC would they be down for remixing for us; they agreed so we sent YAYA Records the Lost Memories Ep. The release charted into the Top 20 Beatport Tech House Releases and was supported by Skream, Joris Voorn, Marco Carola and got features from DJ Mag Tech House and Roger Sanchez on his show 'Release Yourself'.
As the summer draws to a close, can you explain to us how you plan to spend the darker month's? What's in store in terms of Djing and production?
I will definitely be spending most if not all my time in the studio getting music ready for labels and for the summer. I'm now currently working alongside SEFF as A&R for the Mirror Numbers which has had a great launch. Starting from January onwards I also have a podcast series set up with monthly guests confirmed, keep an eye out for that across my Soundcloud and iTunes.
With a number of labels hitting mile stones this summer, can you identify a track that has been firmly fixed in your record box and why?
Roush Label has definitely been doing bits for me this summer, especially Hector Couto – Alive (Original Mix) it's just a straight groover for me, no messing about and the synth work is great!
Thank you for creating such a fantastic mix, however, can you describe what it takes to create the perfect mix? How did you go about creating the mix and what should we be listening out for?
I think with any mix or set you should gradually build it as it goes on, not starting too heavy. With creating the mix, I looked at what music I hadn't played in a while and also what promos I had and music from artists that support myself.
Like yourself, we surround ourselves in music, but what has been your go to track this summer? Any artists doing the business? Track of the summer season?
Mall Grab, Seb Zito, Hector Couto and David Glass have been doing it for me this summer all releasing great music. Track of the summer for me is a release from 2016 that I'm still playing and hearing a lot… Mall Grab – I Just Wanna (Original Mix), it never gets old.
Looking back, what has been your biggest achievement to date and what would you like to conquer in the near future?
Biggest achievement to date is Hector Couto signing an Ep of mine to his Roush Label which I have seen him supporting quite a bit, playing it at Music On @ Amnesia Ibiza and Bolgia which was a proud moment for me. Also being featured in DJ Mags Tech House column was cool, as I've read the magazine since I was a kid hoping one day to get music listed. In the near future I would like to get a release on VIVa Music as VIVa and Roush Label have really been my aims with releasing.
Lastly, what does the rest of the year hold for Ben Jones? Where can we catch your talents?
As I mentioned before I have my release with Roush Label, which is a 3 track Ep, 2 Original's from myself, Marck Jamz on vocals and David Glass on the remix dropping next year along with other releases on New Violence Records, and returning to Under No Illusion Recordings which I'm also looking forward to.
Share
Ben Jones
Guest Mix
Interview
UpFrontBeats